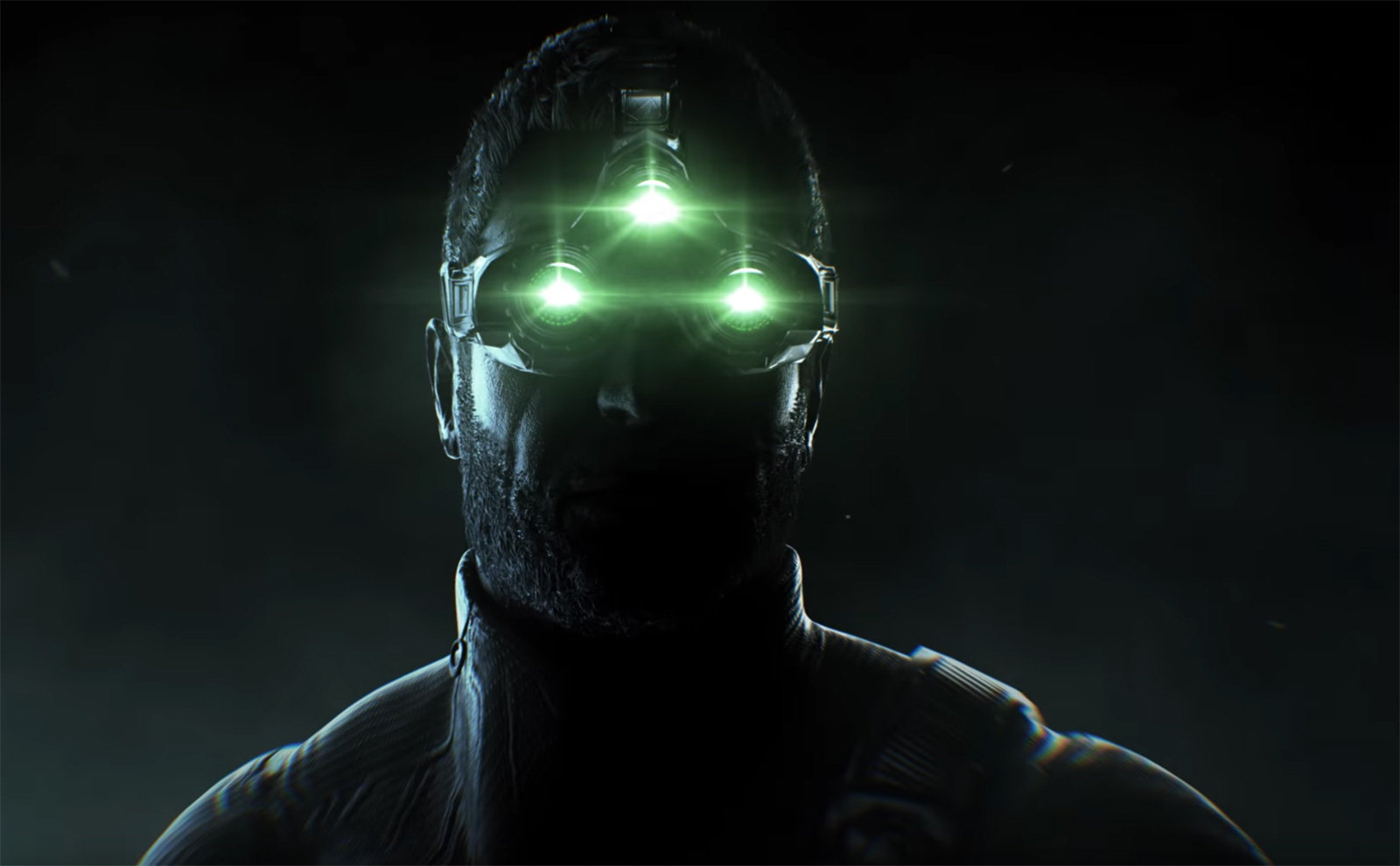 Fans have been clamouring for a new Splinter Cell for years now, and publisher Ubisoft has strongly hinted that a revival is going to happen at some point, with work on the brand still continuing. Okay, so it's not the full-blown confirmation of a Splinter Cell revival we were hoping for, but at least it's something, right?
New Splinter Cell Teased
Speaking with Gamersky, Ubisoft overlord Yves Guillemot revealed the following about the future of the Splinter Cell franchise:
On Splinter Cell there will be some new type of experiences, but more on different devices. So we are working a little bit on the brand today to come back at one point. We can't say when, because, as you know, it takes time. But each time we have to find the right experience to come back big.
The last Splinter Cell game came out in 2013, and Ubisoft has been pretty shy about confirming a new game ever since. Despite rumours about a series revival over the past few years, the company revealed at E3 2019 that there is no new Splinter Cell game in development.
PSU's John-Paul Jones wasn't too happy about that, understandably, so you can read his thoughts about that here.
Next to Metal Gear Solid, Splinter Cell is probably the most popular stealth-oriented game series on the planet. The franchise launched back in 2002, and has sold over 31 million units worldwide, so no one can say that it isn't a bankable brand.
In addition to the video games, the Splinter Cell series has also spawned a series of novels, and there's also a movie adaptation in the works with Venom's Tom Hardy set to play the role of protagonist Tom Fisher.
Hopefully we'll hear more about a new Splinter Cell soon, in which case we'll be sure to keep you in the loop.