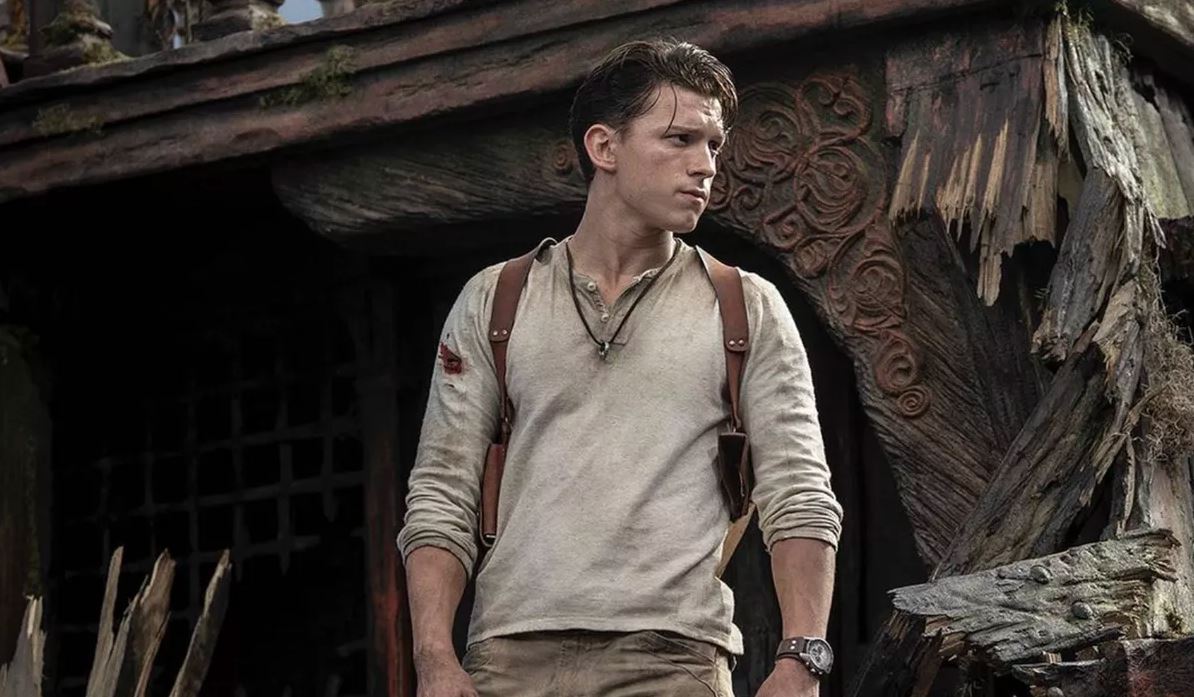 The Uncharted movie starring Tom Holland and Mark Wahlberg has been delayed to February 11, 2022, from its July 16, 2021 date that it previously had.
Revealed on Twitter by Geoff Keighley, the movie's delay is another punch in the face for the troubled project which has been through multiple directors and delayed for years. The project finished filming last year and is in post-production now, but we haven't had any trailer, teaser, or posters yet, which had fans asking where they were.
Well, now we know as the movie has been delayed, which means we have to wait another year till we can finally see Uncharted in theatres and cinemas. Sony Pictures announced this delay alongside a number of other projects including Ghostbusters Afterlife and Cinderella. Were you hoping to see the movie this Summer or is it best that it move to next year?
The Uncharted Movie releases in cinemas and theatres on February 11, 2022.
Source – [Sony Pictures, @GeoffKeighley]