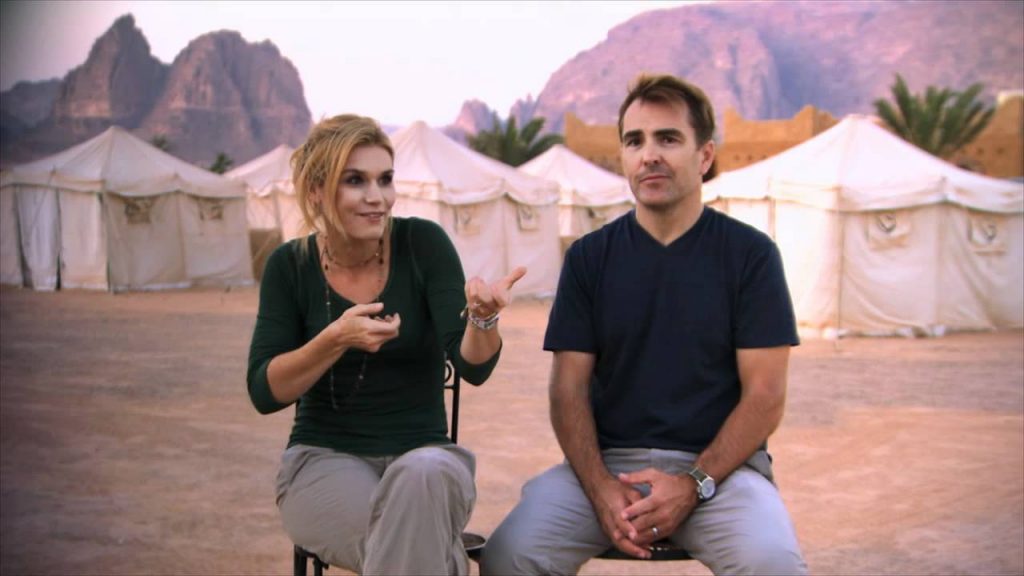 GamesRadar+ has announced that Nolan North and Emily Rose, who voiced Uncharted's Nathan and Elena Drake, respectively, will be hosting Saturday's Future Games Show.
Nolan North & Emily Rose For Future Games Show
"Quarantine may be Nate and Elena's current adventure, but that doesn't mean we can't be inspired and uplifted by the creativity and imagination of games creators from across the globe," commented North, who has voiced Nate since 2007's Uncharted: Drake's Fortune.
Rose added she "always have so much fun together and getting to announce all of the amazing video games coming out in 2020 is icing on the cake. Join us Saturday for a sneak peak, it will be a blast!"
Future Games Show will take place at 10.30pm BST this Saturday, and will showcase a number of the biggest games coming out in 2020 and beyond.
Sadly, we highly doubt Uncharted 5 will be making an appearance at the event, as much as we'd love it to happen considering North and Rose's involvement in the show.