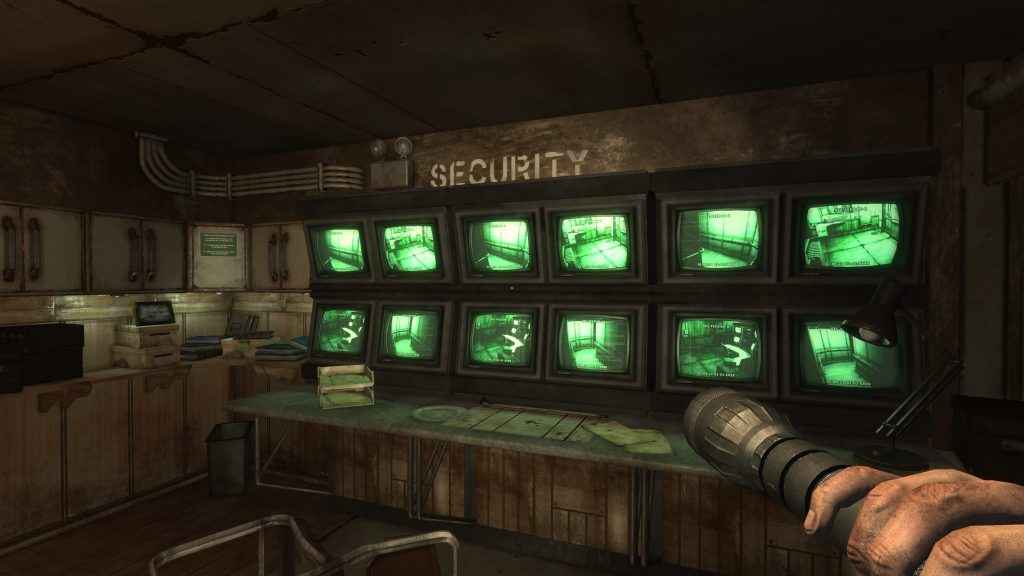 Dutch publisher SOEDESCO has announced that procedurally generated, survival horror Monstrum will be coming to PS4 and Xbox One in the near future.
A more exact release date is currently unavailable, however, SOEDESCO has confirmed that, alongside digital copies of the game, players from across the globe will be able to pick up physical versions too when Monstrum arrives later this year.
Monstrum is Procedurally Generated Survival Horror at its Scariest.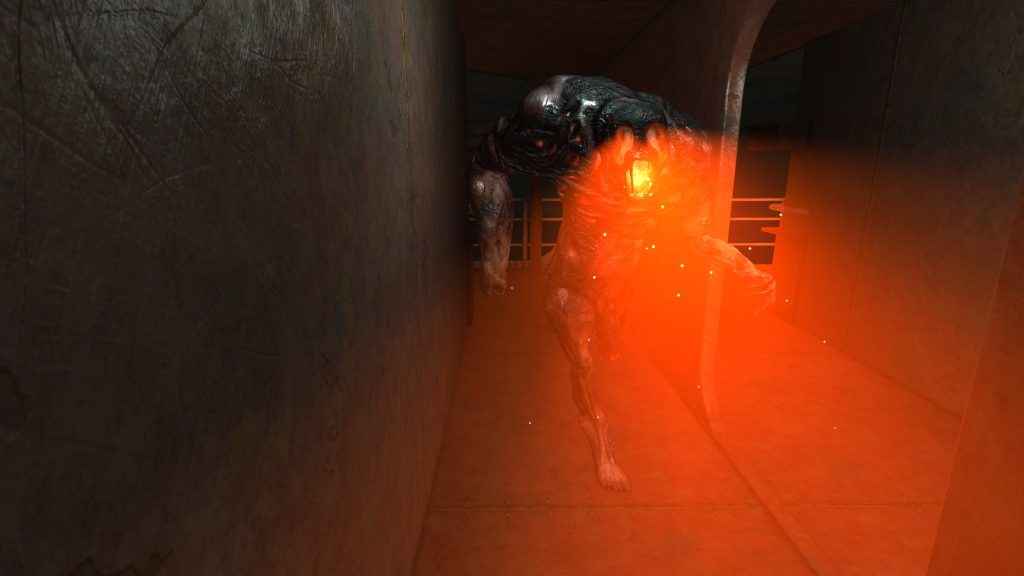 Monstrum is a survival horror game that tasks players with escaping from an abandoned cargo ship that just so happens to be infested with one of three daunting monsters: the Brute, the Fiend, and the Hunter.
If that wasn't frightening enough, each terrifying creature follows its own unique pattern of behavior, forcing the player to adapt their tactics to counteract each distinctive threat. Additionally, there's a permadeath mechanic that ramps up the tension to almost unbearable levels, various traps to navigate, and a procedurally generated map that prevents players from simply memorizing and exploiting previously successful strategies.
It's as uncompromising as it is nerve-shredding, in other words, and may well be a shoe-in for PSU's Top 10 PS4 Horror Games list in the future.
Developed by Team Junkfish and released on Steam in 2015, Monstrum has sold over 100,000 copies in the last three years, securing an impressive array of review scores and even a nomination for best game at the Scottish BAFTAs in the process.
If you haven't watched it already, here's the official trailer to get you in the mood ahead of its PS4 release: