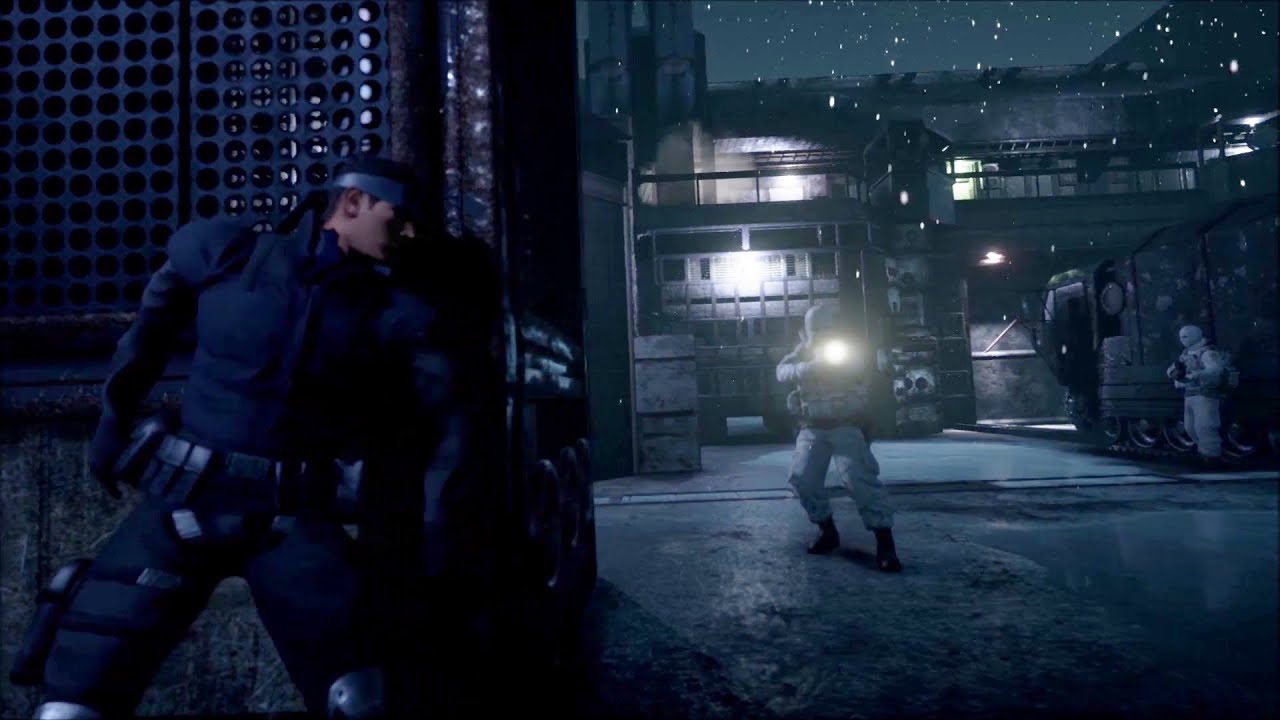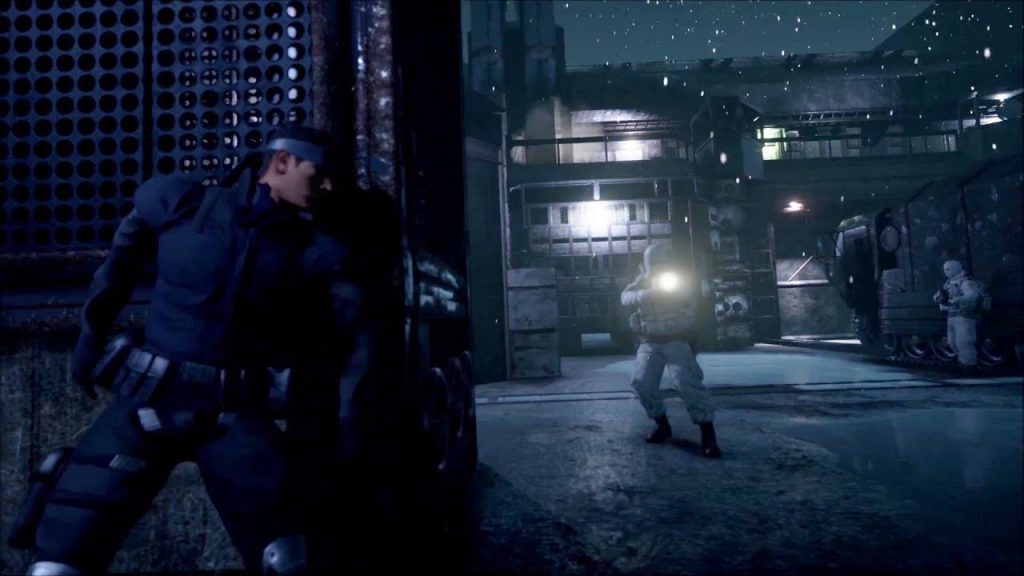 While Konami is keeping mum on a possible Metal Gear Solid remake, a talented developer is currently busy rebuilding the game in the Unreal Engine 4 with some impressive results. The footage below was sent to a YouTuber, with the development team wishing to remain anonymous.
Metal Gear Solid Remake Gameplay Footage
The gameplay focuses on the battle with Metal Gear Rex, which takes place at the end of the game. From what we can gather, the final product will only encompass the boss fights from Hideo Kojima's 1998 stealth epic, although that's still a hugely impressive feat.
The developer responsible for the Metal Gear Solid remake is planning on launching the game for free to the entire community, although that obviously depends on whether Konami catch on and slap a takedown notice on the project,
Check out the gameplay below.
Metal Gear Solid has been remade once already in the shape of Metal Gear Solid: The Twin Snakes, which was released for Nintendo GameCube back in 2003. The game featured re-recorded dialogue from the original cast and enhanced the gameplay with features from Metal Gear Solid 2: Sons of Liberty.