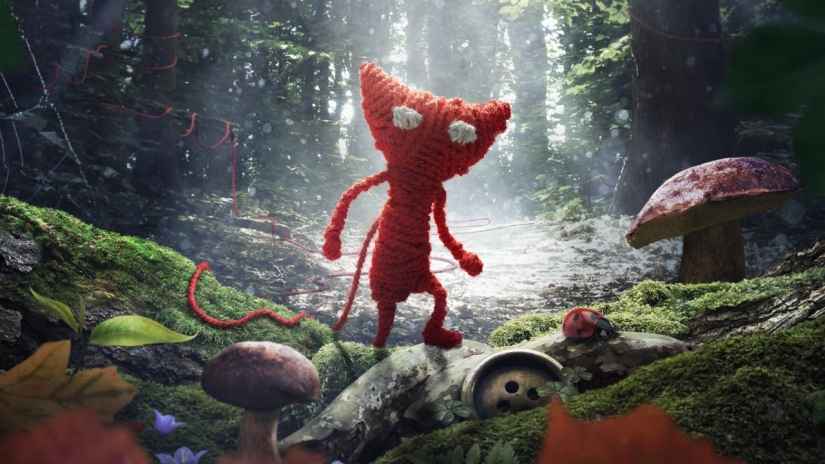 The EA Play 2018 press conference starts later today, but it already looks like one surprise announcement has been leaked. Appearing on the official Entertainment Software Rating Board (ESRB) website, Unravel 2 has just been listed.
Unravel 2 Coming to PS4
It states that the sequel to the 2015 puzzle-platform game is coming to PS4, Xbox One and PC. The rating summary reads:
"This is a side-scrolling platformer in which players control a pair of fantastical creatures called Yarnys as they navigate environments. Players traverse platforms and avoid hazards by swinging from yarn lassos; some areas contain animals that chase/menace the player's characters".
Unravel was highly praised for its innovation. In our review, we stated that the game "innovates where it matters, and captivates beyond that to help Unravel blossom into this special, warm and inviting game that needs to be played to be fully appreciated".
We presume that the Unravel 2 trailer may be released later today, during the EA Play 2018 press conference.
Source: ESRB