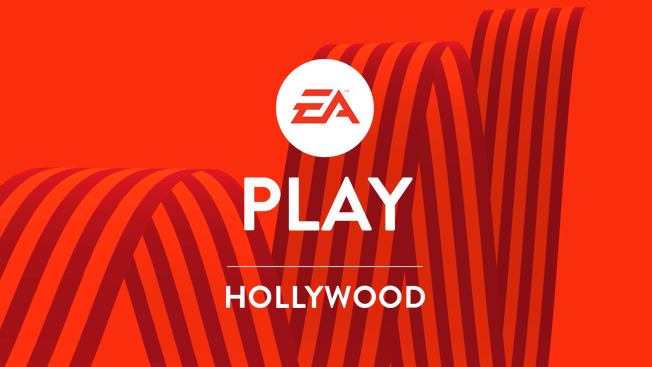 EA has once again decided to throw its own E3 pre-party with the EA Play event taking place this year from June 9-11.
Last year was a decidedly awkward affair that ended oddly, but with a promising showreel of Star Wars Battlefront II gameplay (oh to be innocent again). EA since last year's event has had one sour year in everything except sales figures, so the company will have to be on the charm offensive.
What do we have in store this year? Well the leaks are out early, and EA already confirmed some of what is coming to its show, but we'll crack on regardless! Lets go then, and look at what could (and should) show up at EA Play 2018.
Battlefield V
GamesBeat has apparently learned from sources familiar with EA's plans that this year's Battlefield game is Battlefield V, and will be returning to World War Two for the first time since the 2009 version of Battlefield 1942, aka Battlefield 1943 on PS3.
That will clearly be a marquee title on display at EA Play 2018 if that's the case. EA had already confirmed Battlefield will be at EA Play 2018, so now it's just a case of waiting to see if it does indeed return to its World War II roots.
An Easter Egg found in Battlefield 1 has led to the discovery of a Battlefield-related announcement on May 23. So it looks like we'll know exactly what kind of Battlefield we're getting (one with Battle Royale if some rumors are to be believed)
Plants Vs. Zombies: Garden Warfare 3
EA hadn't confirmed this one to be at EA Play 2018 yet, but thanks to a description for a tie-in comic, the Nepeta cataria is out of the bag.
This online shooter spin-off is a surprise in itself. That it gets a second sequel after the previous one went nowhere is even more so. Could it be that the gameplay is shifting to fit a Battle Royale style so EA can get in on that action? We shall see.
FIFA 19/Madden 19/NBA Live 19
As sure as the sun rises and falls, EA's annual sports titles will be at EA Play 2018. Expect plenty of buzzwords and gimmicks. A Pele anecdote would be welcome (not really). More interesting an idea is…
EA Sports VR Experience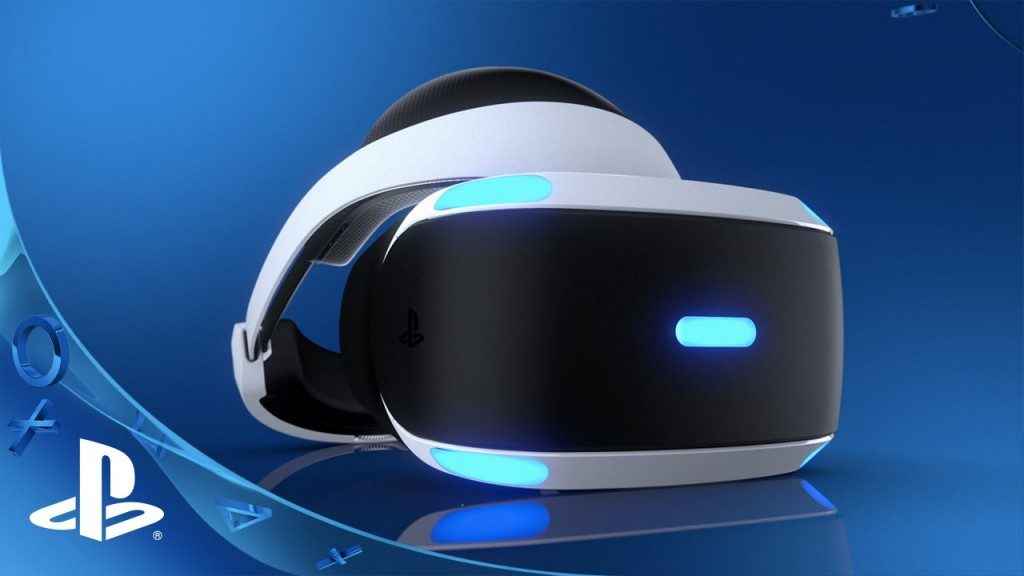 EA have not entertained VR all that much so far, and if they were to do so again, it would have to be a small, fairly risk-free venture to begin with. So what better than a small slice of VR-centric EA Sports action? A FIFA skills mini-game? A crowd-based spectator mode? If EA do want to VR again with a chance of it doing well, the audience that asks the least questions before buying its games are the ones to focus on.
Anthem
Anthem really needs to be great now it's delayed until 2019. More so than ever with EA having a lot of impressing to do after Battlefront II and Mass Effect Andromeda stank up the place in 2017. The latter of those is, of course, part of why Bioware finds itself in a high-pressure situation. If EA and Bioware truly understand how much Anthem needs to wow people, then we can expect some on-stage 'honesty' about the situation, and hopefully a gameplay video that really nails what the game is.
Dead Space
In one form or another, I suspect Dead Space shows up as part of the goodwill train. Now EA has, with Burnout Paradise Remastered, allowed for remasters after years of shunning them, a remaster of one or more of Visceral's sci-fi horror series is an easy way to test the waters (albeit a tad too late for Visceral) for a new chapter/reboot.
First Tease for Respawn's Star Wars Project
Not sure we'll see much significantly new from Respawn at EA Play 2018, but with EA buying out Vince Zampella's company last year, it's likely we'll get at least a tease of one of its two projects. Titanfall 3 would be nice to see, but with EA and Disney will be hoping to reduce the damage done by Star Wars Battlefront II. A glimpse of a Star Wars title made by the minds behind the utterly fantastic Titanfall 2 could be a good outlet for it indeed.
An EA-backed Indie Title
Since Martin Sahlin first stepped nervously onstage to reveal Unravel, EA has shown off a game by a smaller development team that they've backed at EA Play. Unravel in 2015, Fe in 2016, and A Way Out in 2017. With that need for a charm offensive, EA are bound to have another one to hand this year.
A Gaming Personality Who Doesn't Die a Death Onstage.
Law of averages means it has to happen at some point. Until that day…Jesse Wellens, you the real M.V.P.
What do you want EA to show at EA Play 2018?