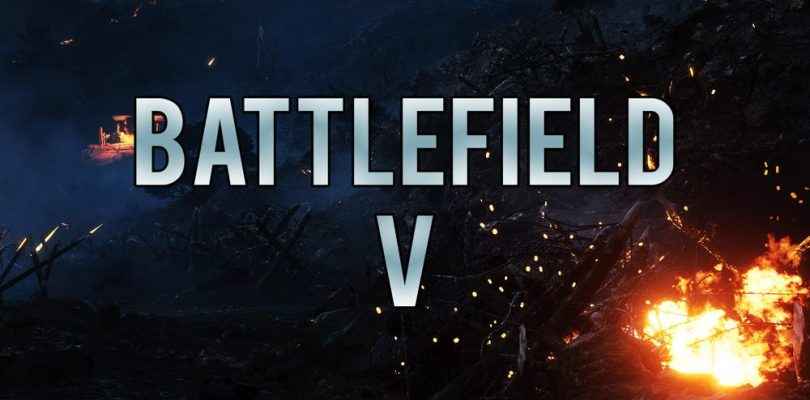 There truly are some novel ways to tease games these days.
In this case, discovering an Easter Egg in Battlefield 1 has led to the discovery of an announcement date of May 23 for something Battlefield-related. Presumably, this is the heavily-rumored Battlefield V reveal.
Firstly, this is the Easter Egg in question.
The information comes from Battlefield's Discord channel. Upon completing Battlefield 1's 'Isolement' Easter Egg, Ceiling pipes in-game drip in morse code. Once deciphered, the code reads ea.com/neverbethesame, which is a working link to EA's site. That, in turn, leads you to this page…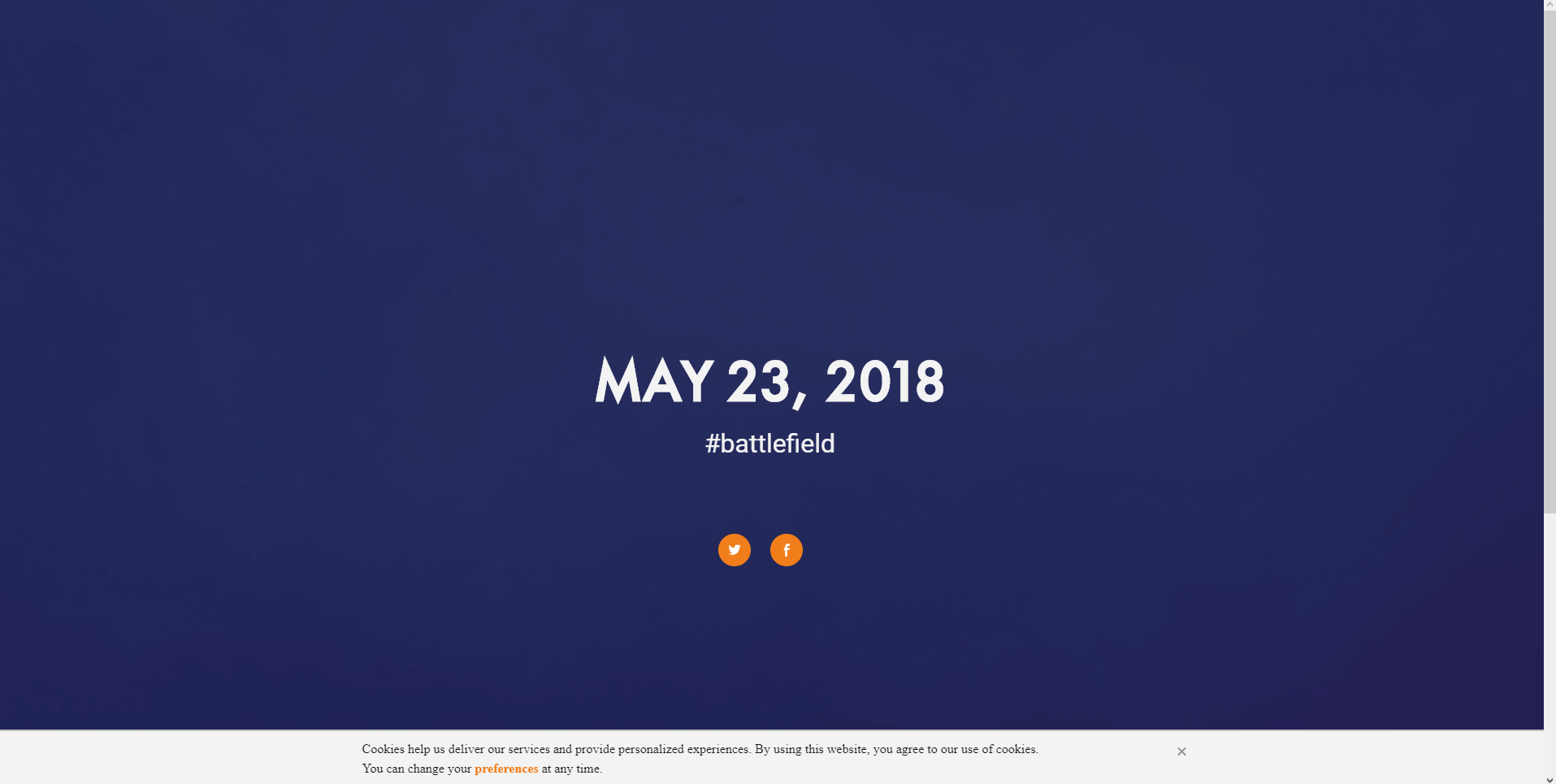 Marvelous stuff!
It's been suggested that Battlefield V will be going back to WWII, and possibly features a Battle Royale mode of sorts. We will see in just under two weeks if this is indeed a Battlefield V reveal, but the fact E3 is so close suggests it's highly likely.