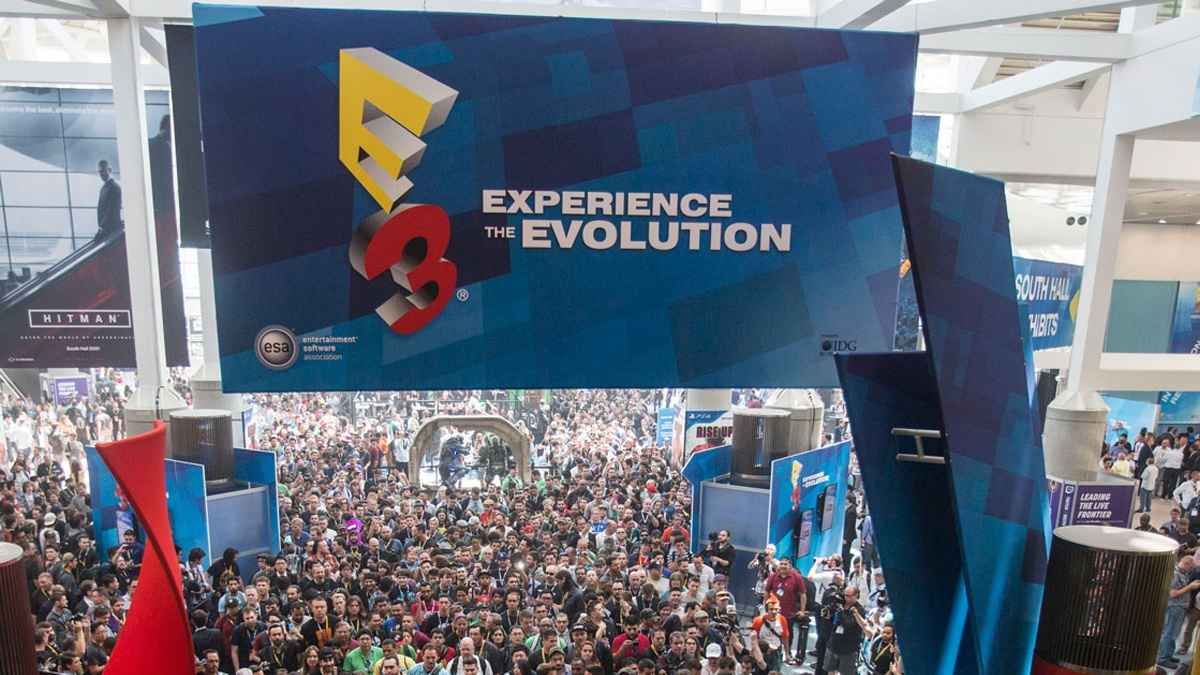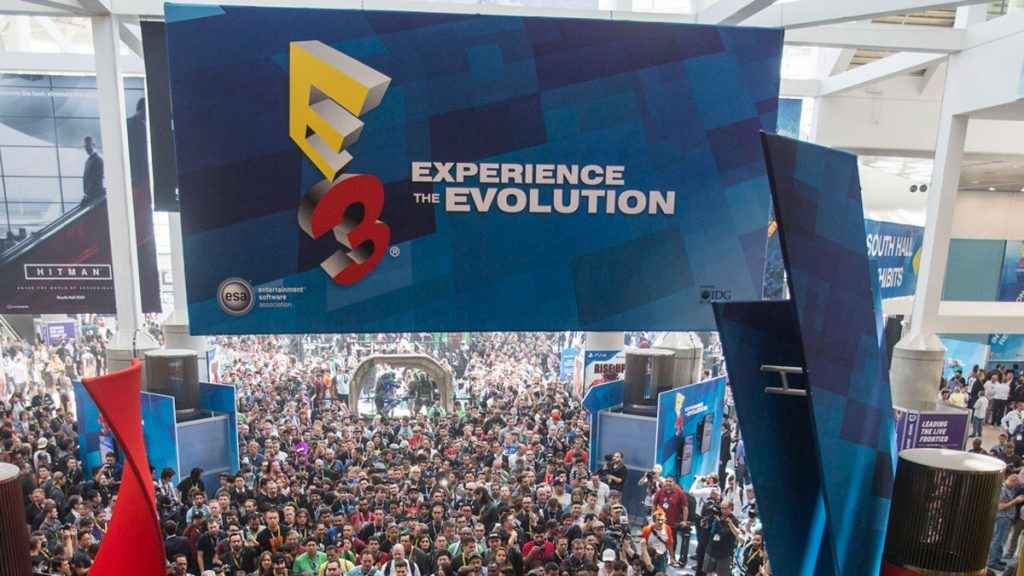 The full E3 2018 schedule of the main events has now been fully confirmed. Alongside Bethesda, Ubisoft and Microsoft, the PlayStation press conference will all take place pre-show.
E3 2018 opens to the public on June 12 until June 14 at the Los Angeles Convention Center in California. In addition to the press conferences, Electronic Arts is also running its EA Play event from June 9-11 at the Hollywood Palladium.
Like every E3, we're expecting a ton of announcements and big game reveals, and we've already started making our predictions. Check out our EA Play predictions, alongside the games we might see from Bethesda, Ubisoft's potential E3 2018 line-up and the games we're hoping to see at the PlayStation conference.
We already know some details about some of the games at the PlayStation Press Conference E3 2018, but there's still a few surprises we can look forward to. There's also been a few fairly big leaks in recent weeks, so we're expecting to hear more about the likes of the new Splinter Cell, Rage 2 and much more!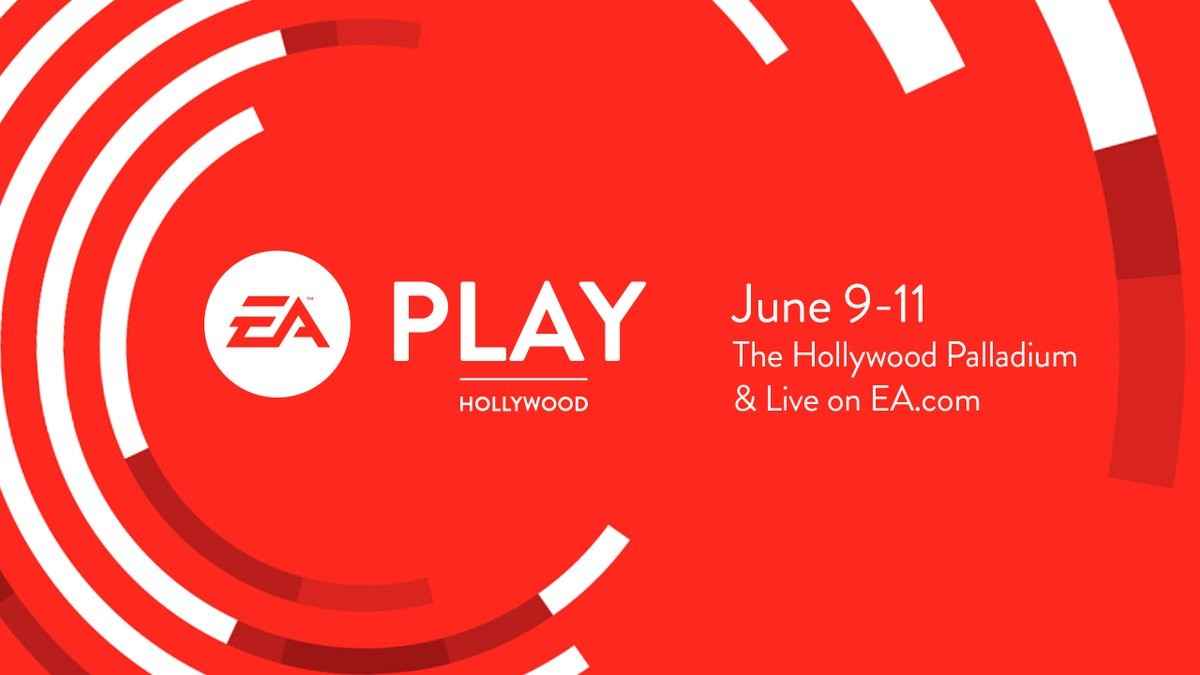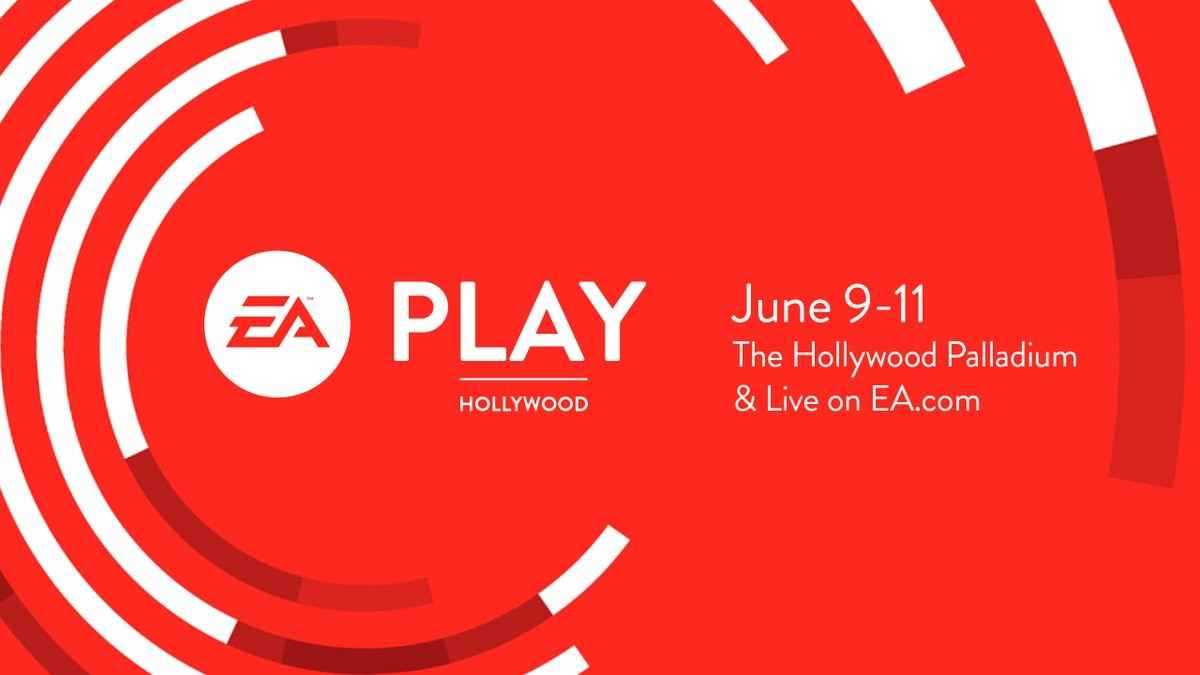 The doors to E3 2018 officially open on June 12. Gamers from all over the globe will flock to the convention center to get hands on with upcoming games from dozens of publishers. Despite hopes of some gamers, we can definitely rule out the appearance of PS5. Sony's Shawn Layden has put that rumor to bed!
Here's the E3 2018 schedule.
E3 2018 Schedule
| | | |
| --- | --- | --- |
| Company | Date | Time |
| Electronic Arts | Saturday, June 9 | 11am PT/ 2pm ET/7pm BST |
| Microsoft | Sunday, June 10 | 1pm PT/4pm ET/9pm BST |
| Bethesda | Sunday, June 10 | 6.30pm PT/9.30pm ET/2.30am BST (June 11) |
| Square Enix | Monday, June 11 | 10am PT/1pm ET/6pm BST |
| Ubisoft | Monday, June 11 | 1pm PT/4pm ET/9pm BST |
| Sony | Monday, June 11 | 6pm PT/9pm ET/2am BST (June 12) |
| Nintendo | Tuesday June 12 | 9am PT/12pm ET/5pm BST |

So, that's the full E3 2018 schedule, and we're not too far away now! We'll be covering all the E3 2018 press conferences in full, so stay tuned. You'll also be able to watch live streams of each showcase on YouTube, Twitch and Facebook.
Whatever you're expecting for E3 2018, make sure you tune in!