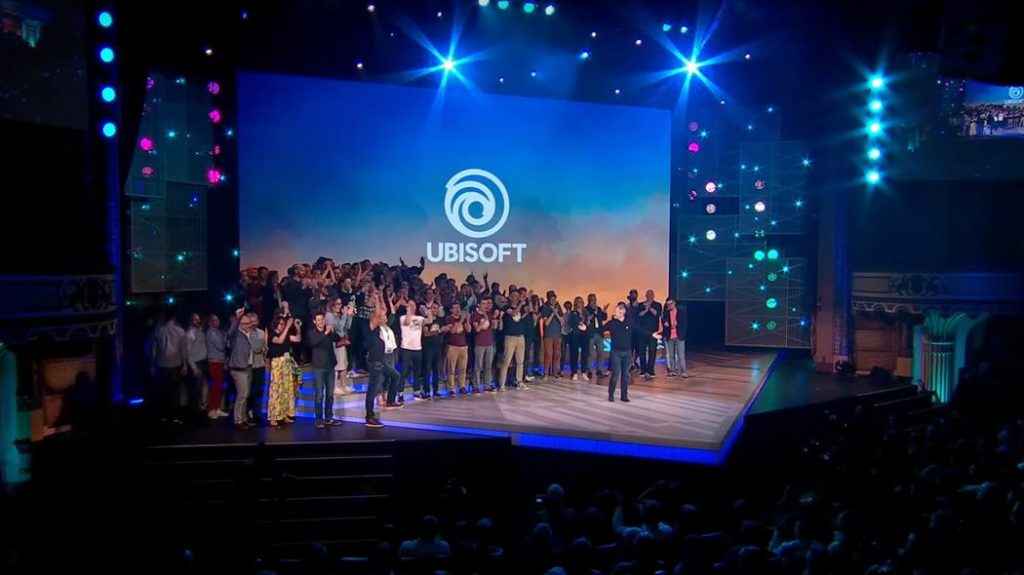 It's getting close to the Ubisoft E3 2018 show!
No other publisher/developer puts out such a quick, steady stream of decent games like Ubisoft.The company is in rude health coming into E3 2018, having fought off the advances of Vivendi for good, restored Assassin's Creed's reputation, made its biggest and most successful Far Cry yet. and seen steady growth for its Games as a Service titles.
So what to expect from the Ubisoft E3 2018 conference? We know a couple of things will be there, but there are a few outstanding bits of gossip that need addressing.
When is the Ubisoft E3 2018 Conference?
The Ubisoft E3 2018 conference takes place on Monday, June 11, 2018, 9 pm (UK)BST.
Ubisoft E3 2018 Conference Predictions
Splinter Cell
Ubisoft does love a good tease. They drip-fed leaked images of Assassin's Creed Origins and pretended like Beyond Good and Evil 2 wasn't even a thing it was doing.
Splinter Cell fans had it pretty bad with this too. They are left wanting year after year for a fresh nugget of hope. The hope that Sam Fisher will drop out of the shadows once more. Yet the first time Sam Fisher appears in a game for years ends up being a special mission in Ghost Recon Wildlands.
The hope has now grown if anything. Ubisoft showed that it hadn't forgotten Splinter Cell and that naturally led to speculation a brand new entry could be on the cards. So we may see Sam Fisher on the grandest stage of them all (for video game announcements).
Further fuel was added to the fire when the game was briefly listed on Walmart Canada's site.
Assassin's Creed 'Dynasty'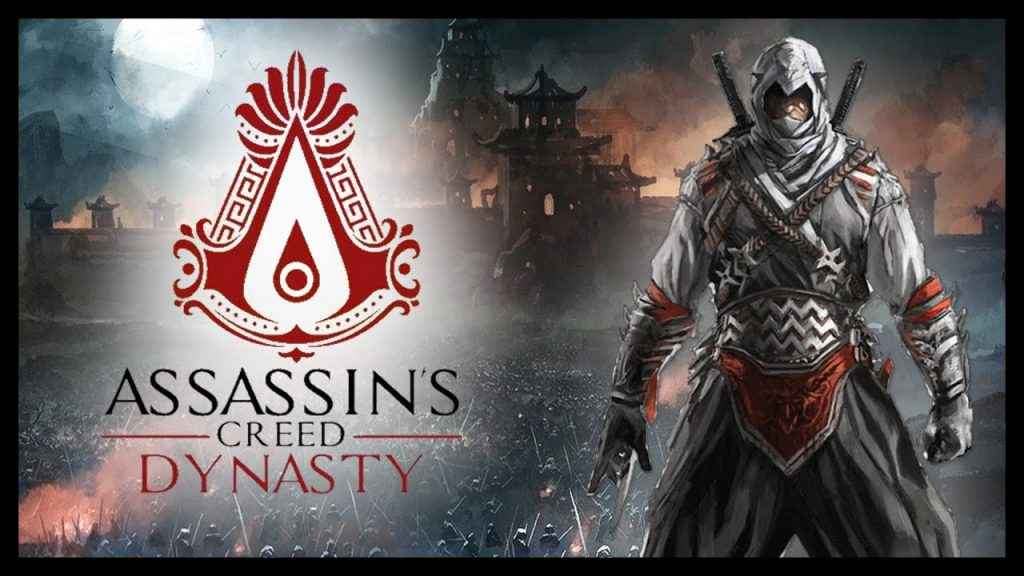 Two things we know for sure. There's another Assassin's Creed game already in the works (shocking I know) and that its codename is Dynasty. Beyond that is a bit more guesswork. Yes, it could mean a jump to China or Japan, but just as likely is a continuation of Bayek and Aya's story with more focus on Greece. While Ubisoft has given its Creed games a bit more breathing room in development, it has been long enough for at least a glimpse at the next step in the franchise.
A new Assassin's Creed was on the list of titles accidentally leaked by Walmart Canada.
Watch Dogs 3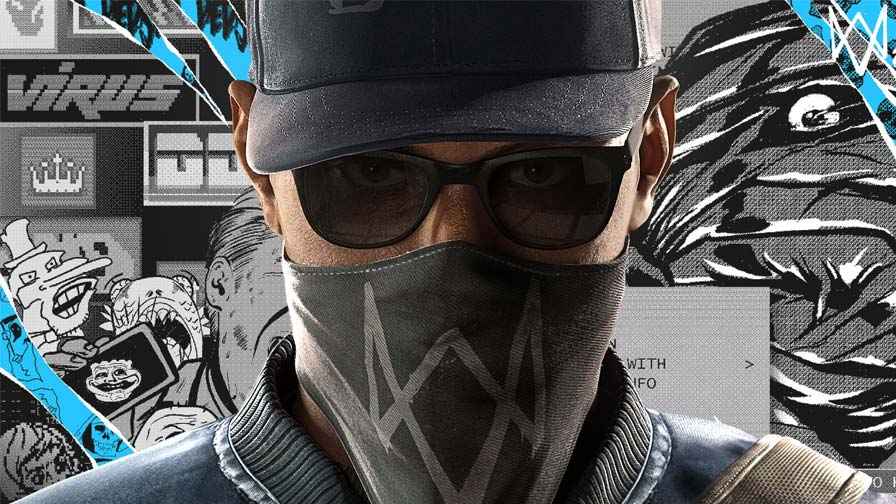 A recent Tweet teased something is brewing in the digital shadows. And then we had a slip of the digital tongue by Ubisoft's AI helper SAM. Watch Dogs 2 proved to be a whole heap of fun that simply wasn't there in the overblown original (even if it did suffer from a narrative disconnect). More Watch Dogs is most certainly welcome, but time will tell if we see it at the Ubisoft E3 2018 conference or not.
Just Dance 2019
As sure as the sun will set and rise again, Just Dance 2019 will be at the Ubisoft E3 2018 conference. What strange themed dance interlude that accompanies it is unknown. As long as it isn't Jason Derulo we're cool Ubisoft.
The Crew 2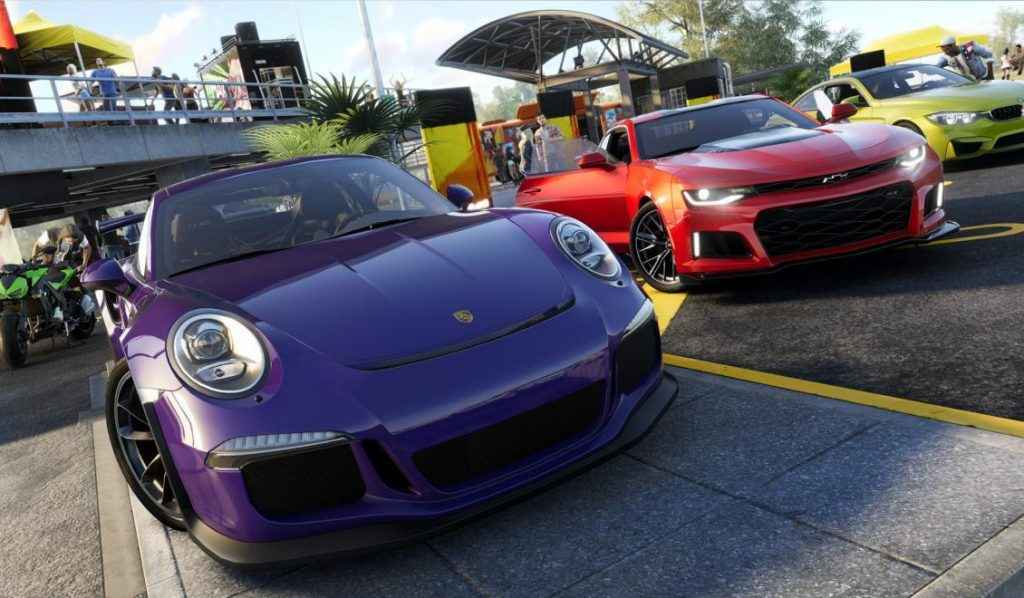 The Crew 2 is due out at the end of June. The Ubisoft E3 2018 conference is earlier in June. The Crew 2 will be at the Ubisoft E3 2018 conference in some capacity. Hopefully not just so it can be delayed again.
Beyond Good and Evil 2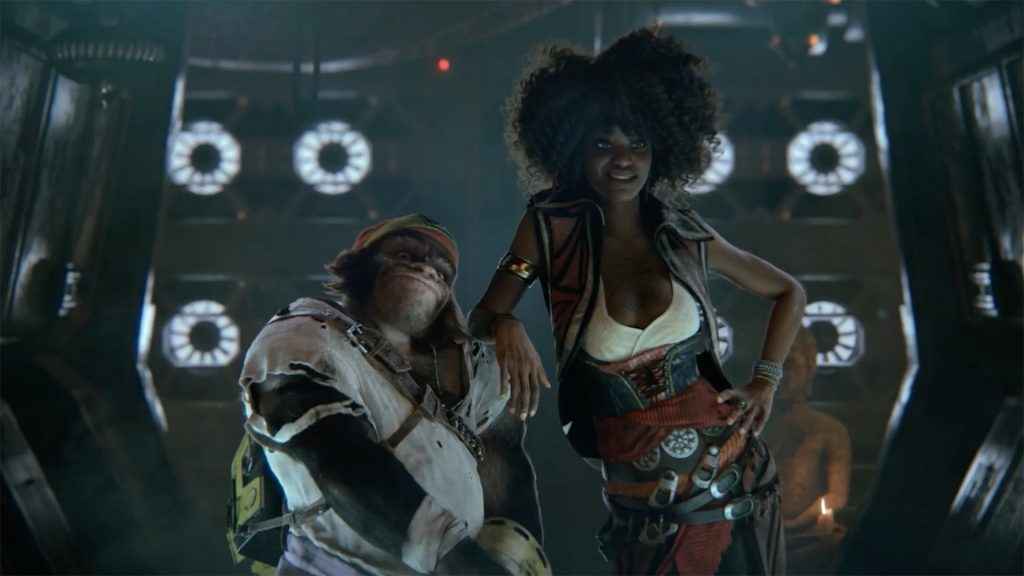 Finally showing Beyond Good and Evil 2 off at last year's Ubisoft E3 conference was a fine moment. What would be wholly aggravating at the Ubisoft E3 2018 conference is if Ubisoft either ignore it or show very little. That initial reveal loses a lot of the feelgood factor if it isn't built upon so for the love of Jade do not forget Beyond Good and Evil 2 this year Ubisoft.
A recent Livestream showed some combat footage and customization, but we're hankering for something a bit meatier.
Games as a Service Content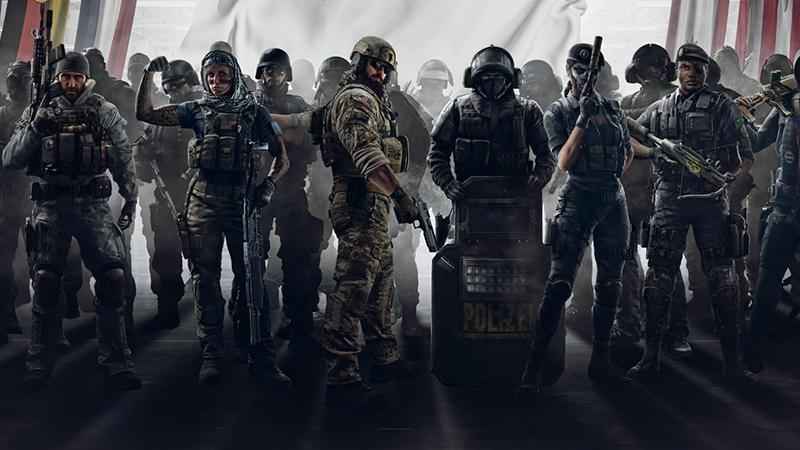 Ubisoft has, as mentioned, done pretty well with this whole Games as a Service lark. Rainbow Six Siege went from barebones husk of a Rainbow Six game to a competitive juggernaut raking in top dollars. Ghost Recon Wildlands also continues to add new and interesting things to its plate. Expect news on that here. Speaking of potential Games as a service…
Skull and Bones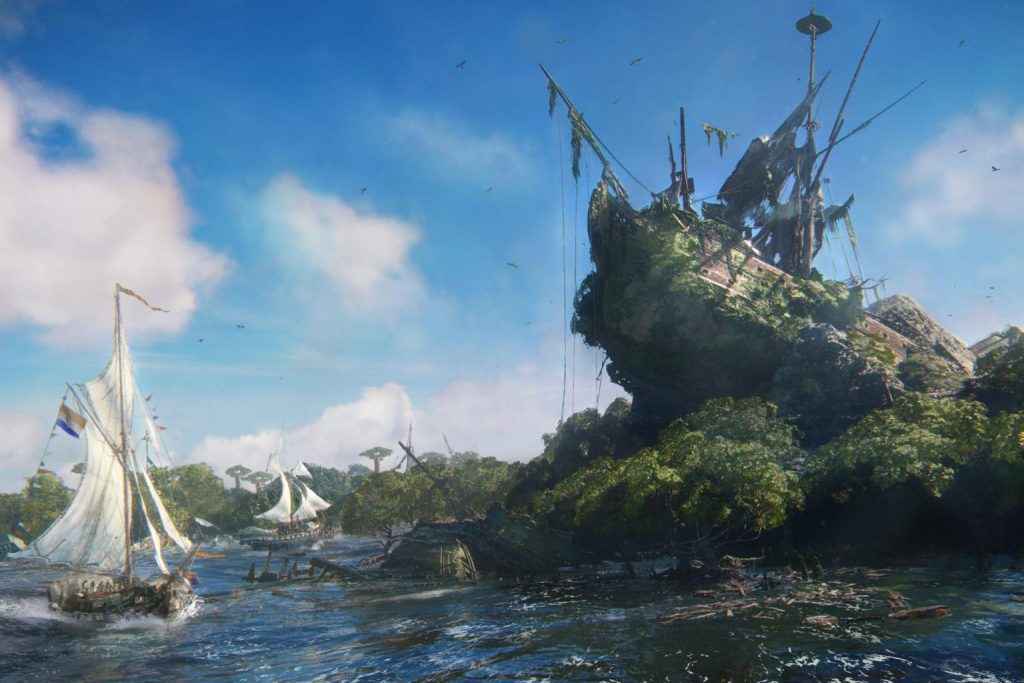 It debuted last year and is due out later in 2018. Skull and Bones will be at the Ubisoft E3 2018 conference. It will be interesting to see what more there is to it beyond more fancy versions of Assassin's Creed sea battles.
Rayman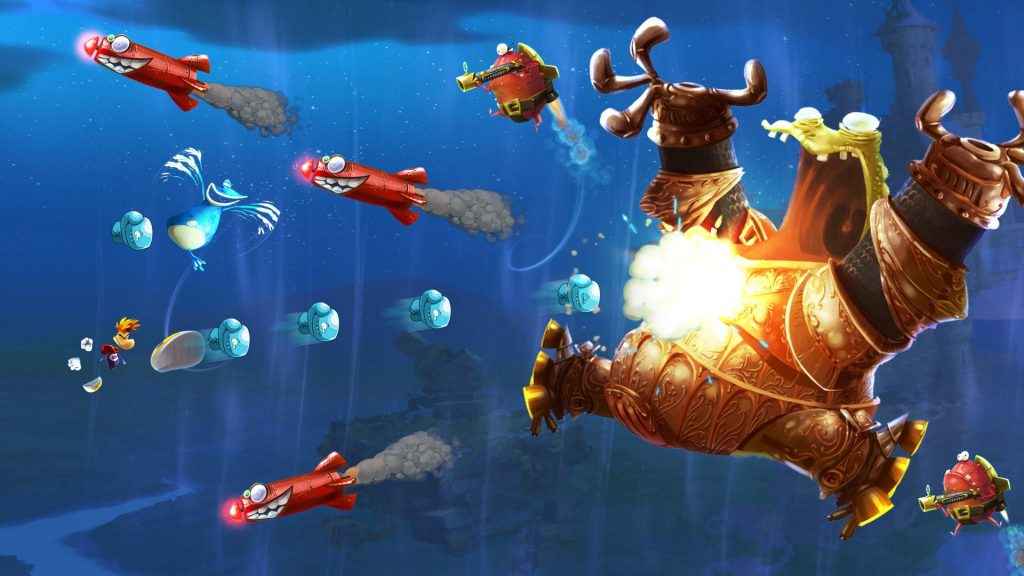 Rayman Origins and Legends are two of the finest 2D platform games of the modern era. There have been multiple versions of Legends now, so can we finally get round to bringing the floppy-haired one back with something new? He let those Rabbids have all the fun last year after all.