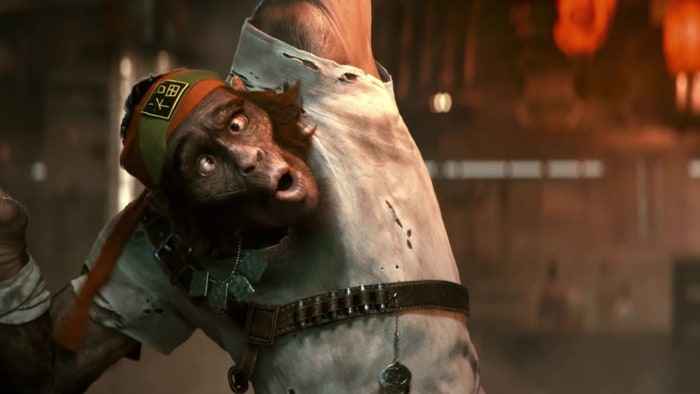 Ubisoft hosted a live stream for Beyond Good & Evil 2 today. It marks the first chatter about the game since the previous stream back in December of last year. You can see some staff combat from the alpha build of the game. There is also some ship maneuvers.
The stream also showed off the ship and character creator, the latter of which lets you make human/animal hybrids.
You can watch the entire stream at this link. It provides some interesting new info and footage not shown in the short video above.
Now the initial excitement/hype has died down the main concern is how very unlike Beyond Good & Evil it appears to be. We shall see if that feeling is further solidified.
Beyond Good & Evil 2 currently has no set release window.