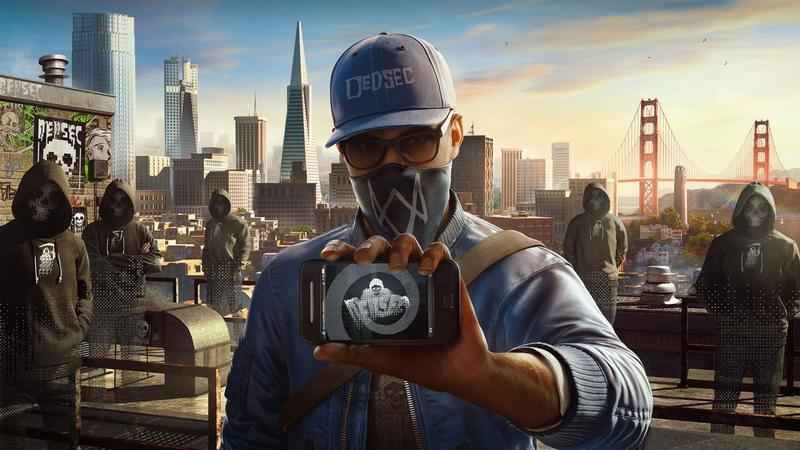 No sooner had Ubisoft tweeted out from the official Watch Dogs account the words 'This is Everything' it's vanished. The tweet is no more. However, we took a screenshot of it below.
Ubisoft tweeted out the cryptic message earlier today, but we have no idea what it refers to. However, speculation is rife that it could be the start of a viral marketing campaign for Watch Dogs 3, which hasn't officially been announced, but may surface at E3 2018. There was no image attached to the tweet, just this message.
This is total speculation, but what other game could it be referring to?


There was a new extended ending to Watch Dogs 2 that has convinced fans that a third game in the hacker series is coming. According to a post on IGN, it contained a recording titled with some coordinates, which point to Brixton in London. This has led to speculation that Watch Dogs 3 could be London-based.
But what could 'This is Everything' mean? If you have any ideas let us know in the comments below.
Meanwhile, we know that Ubisoft is going all out for another one of their big titles, The Division. Tom Clancy's The Division 2 is coming to PS4 and Xbox One and will be built on an updated version of the current Snowdrop engine.
According to reports, it's set to be the biggest Ubisoft game of all-time with over 1,000 staff dedicated to its development across multiple studios.
Stay tuned for more updates on Watch Dogs 3 as we get them.