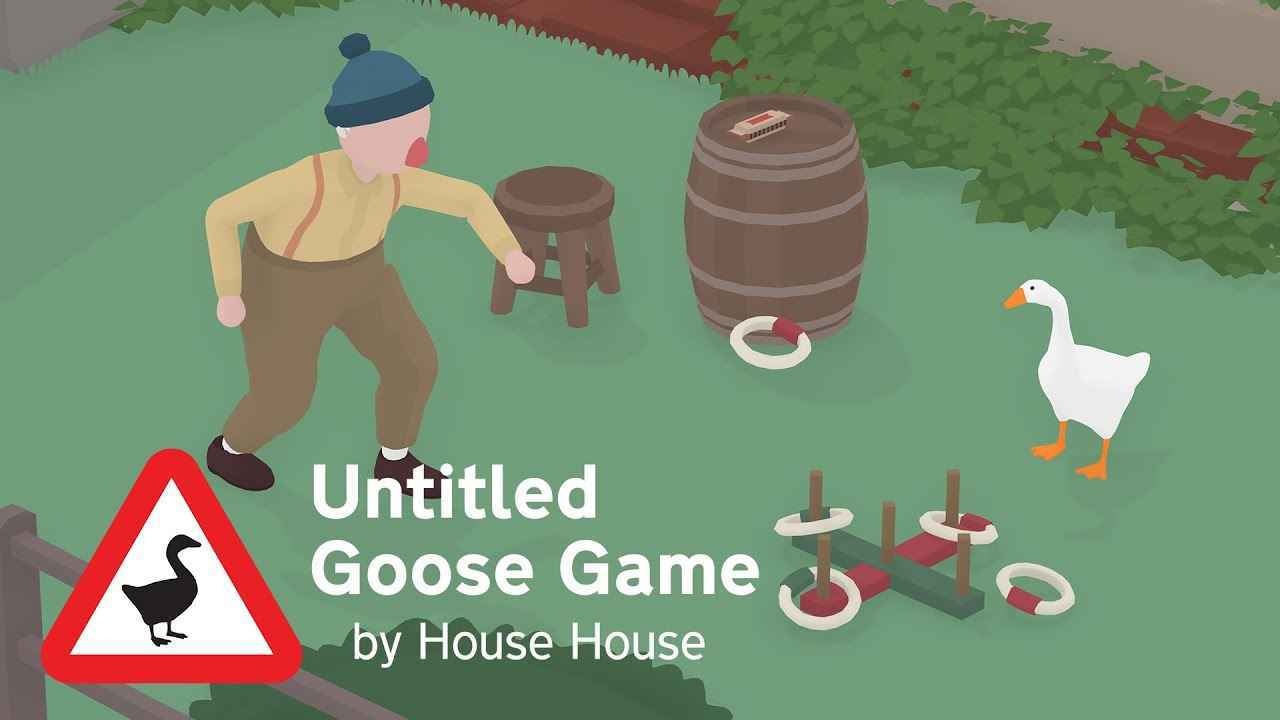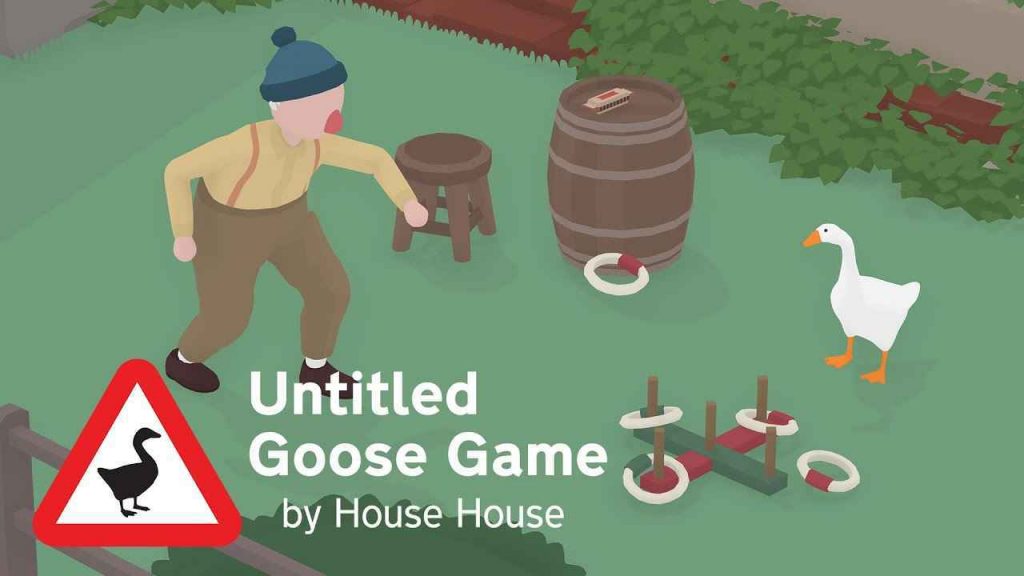 A few gag games come along and catch fire simply because of how silly they are; My Name Is Mayo comes to mind. Another one will make its way to PS4 very soon under the moniker of Untitled Goose Game. The best reason to believe this is to look at the Untitled Goose Game Trophy List.
Untitled Goose Game Trophy List
A goose by any other name would not look as silly as what Untitled Goose Game wants you to do. Gameplay sees you running around, interacting with the world around you, literally messing with every little thing you can along the way. Gameplay sees you activating sprinklers on groundskeeper while they work, steal important items, throw food in the pond, or even hide the groundskeeper's tools.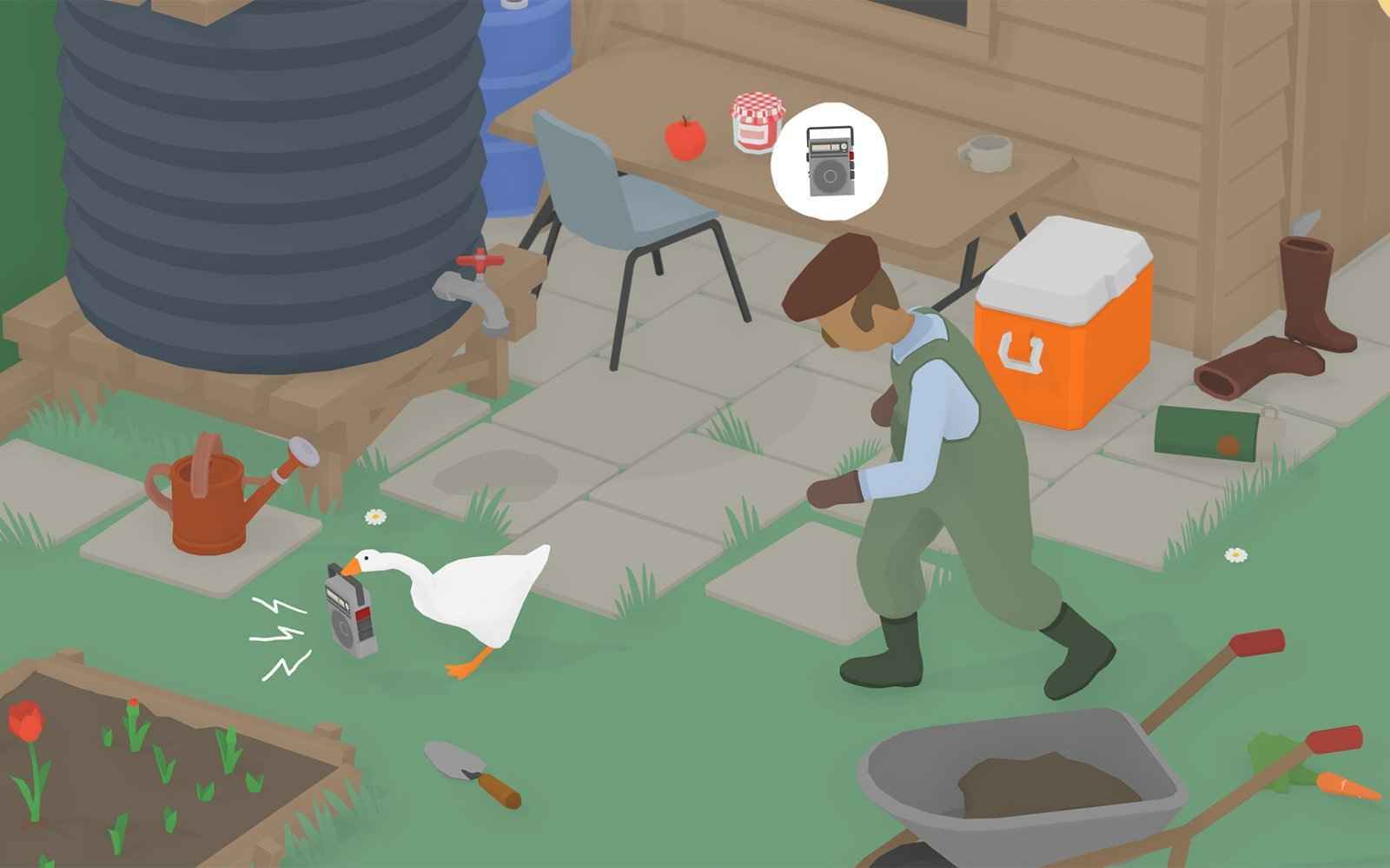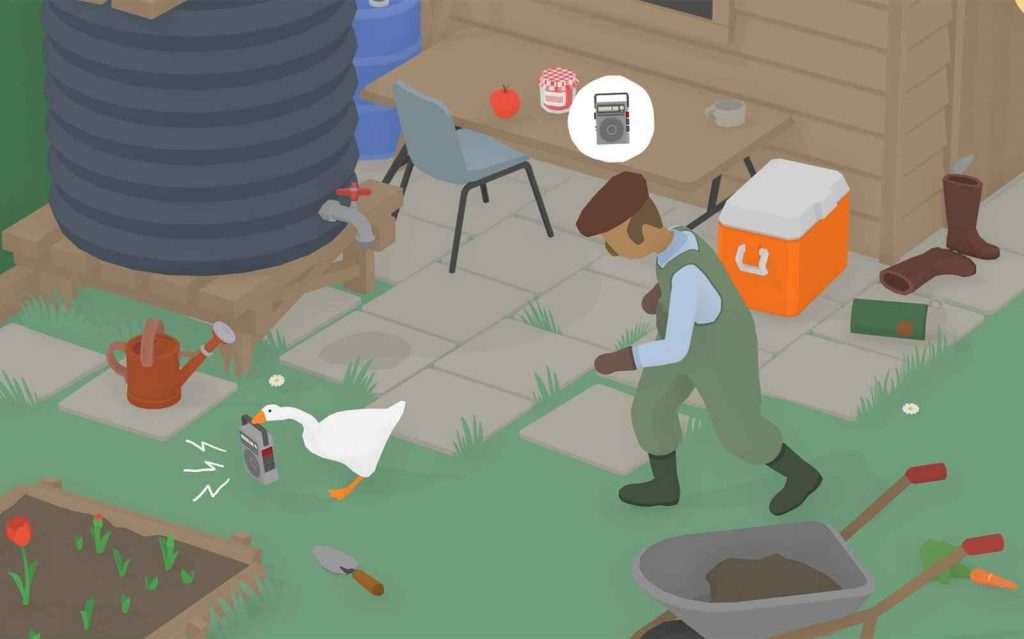 Quite literally, you spend most of the game sabotaging the groundskeeper in great ways. Not many games openly support your wants to troll non-player characters this terribly, but Untitled Goose Game does that very thing. Just take a look for yourself with the official Untitled Goose Game gameplay trailer below. This goose really trolls.
Untitled Goose Game is developed by developer House House, which is based out of Australia, and published by Panic. Believe it or not, but Panic has also published the fan-favorite Firewatch.
---
Another House House title you can play goes by the name of Push Me Pull You. This little game sees you and a friend attached to each other in a really, really odd version of soccer. It looks incredibly strange in motion, but it makes for a very engaging and entertaining couch multiplayer game.
Untitled Goose Game does not have a defined release date for PS4 as of yet, but the game just released on Nintendo Switch September 20, 2019 and is already available on Steam. So, if the Trophy list is published (which includes a Platinum), we should be able to get our hands on it very soon.