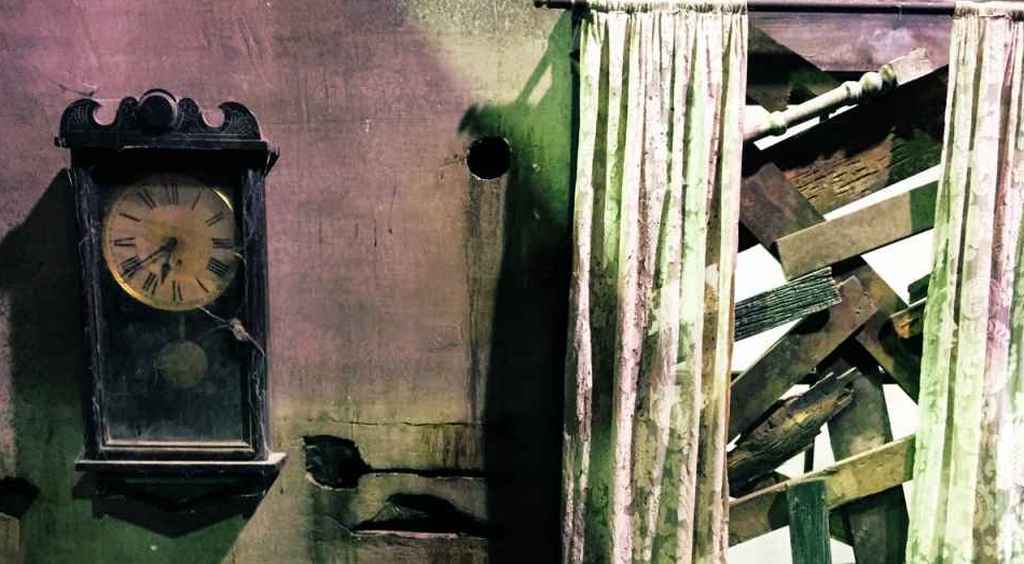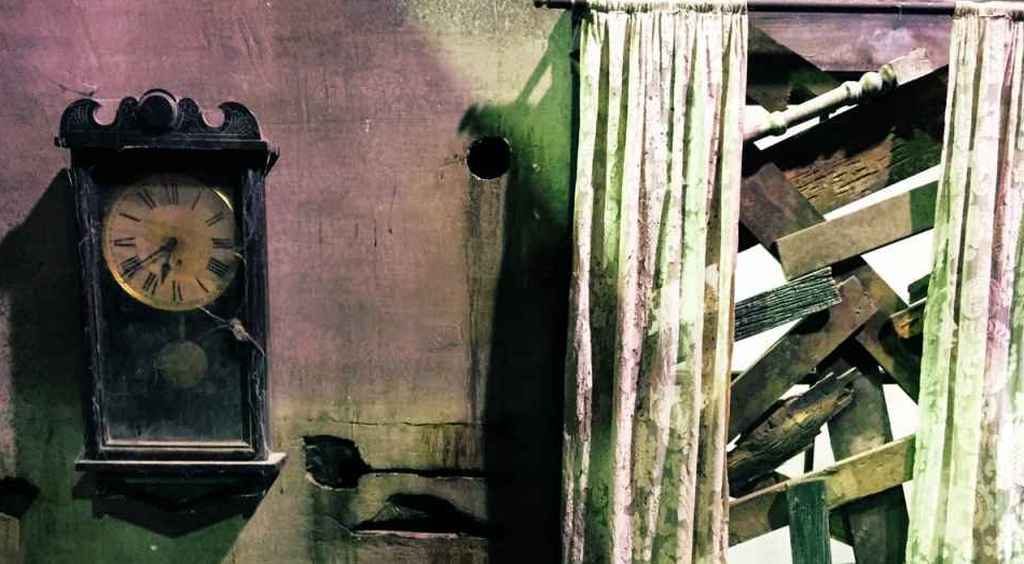 Bruce Campbell, aka Ash Williams, has recently taken to Twitter to set the record straight on a couple of points relating to the upcoming Evil Dead game he himself let slip in an interview with Bloody Disgusting last year.
First and foremost, PS4 owners will be pleased to learn that the as yet untitled game will be coming to both PC and console. Whether it will be cross-gen or specific to PS4 and Xbox One remains to be seen. One thing we do know, however, is that the Evil Dead won't be playable on VR platforms.
Here's the Tweet in full:
The Evil Dead Game – Possible Title and Release Window
Though information has been pretty scarce up till now, Campbell has hinted at both the game's title and a possible release window in the past.
During an interview with TV Insider back in May, Campbell suggested the game would likely release within a year, i.e. around May 2020.
"There is an Evil Dead video game out; a fully immersive video game probably within a year. I'm not sure about the day. There will be variations of that."
While the hashtags accompanying the above-mentioned Tweet, one of which was Evil Dead: The Game, may well have spilled the beans on the official title. That being said, Evil Dead: The Game isn't particularly imaginative, so there's every chance it's a nothing more than a placeholder.
Regardless, make sure you stay tuned to PSU for up to the minute info on everything Evil Dead.
Source: Bruce Campbell