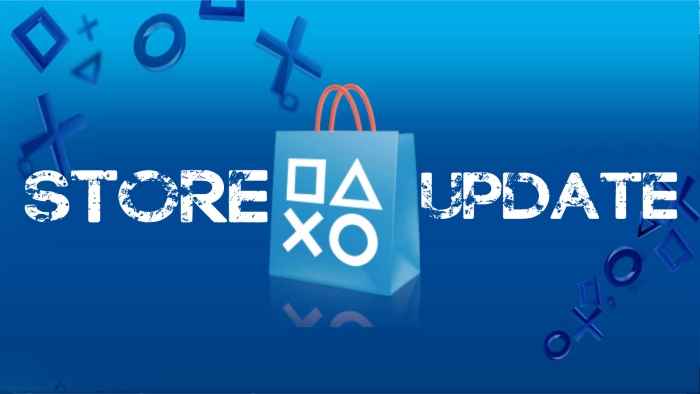 In the new PlayStation Store update for January 9, we take a look at all the upcoming PS4 games you can download.
After a fantastic 2017, where the most downloaded PS4 games included Call of Duty World War II and Friday the 13th, this is the first PlayStation Store update of 2018.
We're off to fairly slow start with a handful of PS4 and PS Vita games this week.
Let's take a look.
Upcoming PS4 games – PlayStation Store update: January 9, 2018
Energy Invasion - PS4, Vita
Taking inspiration from the original Breakout game, Energy Invasion is a twin-stick arcade game with dozens of levels and game modes, including 'Endless' mode.
Happy Drummer – PS4
Enjoy a fun rhythm game as you bang the bongos as a weird alien type creature who appears to be in the desert throws PlayStation symbols at you.
Little Red Lie – PS4, PS Vita
In this narrative-driven exploration of depression, you play as a middle-class lady and a rich man, who was inspired by Donald Trump. It's described as an interactive adventure where you need to learn to lie to make a better life for yourself.
Planetbase – PS4
Build your base in this sci-fi strategy game on remote planet. In the game you play the role of the base architect and manager, telling your colonists where to build the structures they will need to survive. You will have to ensure that they have an constant supply of oxygen, food and water to stay alive.
Plox Neon – PS4
Use your wits to clear maps in this music-inspired puzzle game. Clear areas of monsters to earn points.
Sword of Fortress the Onomuzim – PS4
There's few details about this game, other than it being an epic struggle between good and evil. With no trailer, we literally know nothing about it!
The Count Lucanor -PS Vita
Join Hans in a fantasy world and experience a unique adventure, full of surprises and challenges. Get hooked on an immersive tale, where every decision counts and every clue is a piece to solve the puzzle and get the treasure. Unravel the sordid secrets of the castle, meet colorful characters, and remember: horror always lurks beneath the surface.
And, don't forget that following the PlayStation Store update for January 9, 2018, you can also get your hands on the PlayStation Plus January games, which include Deus Ex Mankind Divided and Telltale's Batman series.