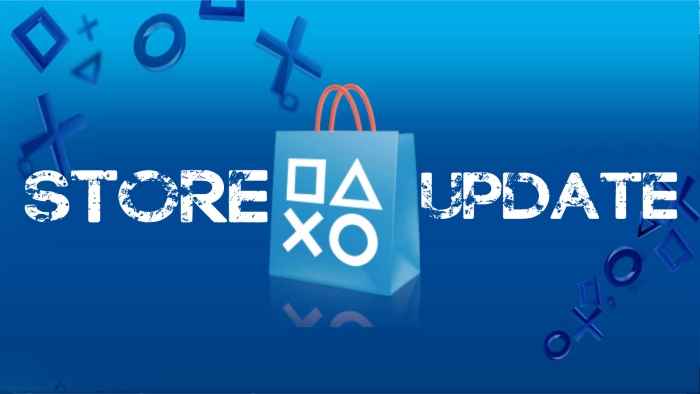 The full-line of upcoming PS4 games have been confirmed for the PlayStation Store update on January 30, 2018.
On Wednesday, January 31 we're also expecting to hear from Sony Interactive Entertainment about the free PlayStation Plus February games. The rumors that Dark Souls II and Far Cry 4 could be two of those free games for PS4, have sadly been confirmed as fake!
In the meantime, check out all the new PS4 releases this week.
Upcoming PS4 Games on the PlayStation Store – Jan 30
Briks 2 – PS4
A reboot of a classis retro arcade games, Briks 2 takes its influence from brick-smashing game, BreakOut. Only this time when you smash down the break you'll see scantily-clad anime women. There's 100 levels, power-ups to collect and boss monsters to defeat.
Dissidia Final Fantasy NT
Battle with over 20 Final Fantasy characters in a three-on-three arena in Square Enix's fighting game with an RPG twist.
EA Sports UFC 3 – PS4
You can't pick EA's new fighting game up until Friday, but when you do you'll be kicking ten bells out of each other. Using mixed martial arts, fight as some of the top UFC brawlers, including Conor McGregor.
https://youtu.be/BCG4U4G5X5E
Feral Fury – PS4
In this futuristic fast-paced, twin-stick shooter you take the role of a panda looking to save the universe. There's a few similarities the brilliant Binding of Isaac, so let's hope it's just as good!
Frutakia 2 – PS4
Making its debut on Nintendo 3DS, and then available on the Google Play Store for mobile, this is a puzzle game where you need to make three or more cute animals or fruit. It's described as simple and addictive, though it does look like a game aimed at much younger gamers.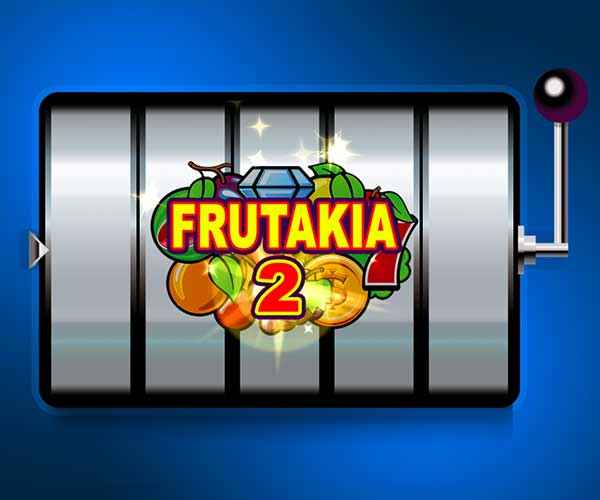 Nightmares from the Deep 3: Davy Jones – PS4
The final chapter in the pirate point-and-click puzzle adventure takes players on a quest to discover secrets and face off against the legendary pirate, Davy Jones.
The Pierhead Arcade – PS4
Enter a typical pier full of arcade games like shoot-the-hoop, bowling and the shooting gallery. Earn tickets and redeem them for toys at the gift shop, and rise up the global leaderboards for bragging rights.
Railway Empire – PS4
Create your own elaborate rail network! Featuring over 40 trains, you build railway stations, maintain your buildings and seek to keep ahead of the competition to create the ultimate Railway Empire.
Restless Spirit – PS4
This Japanese horror game has been out on PSVR in Japan, but it's unclear whether it's launching just on PS4 or whether it's PlayStation VR compatible. Either way, it looks really scary, utilizing real-world scenes as you explore and uncover the truth about your missing daughter.
Strikers Edge – PS4
Dodgeball with a medieval twist is the name of the game as ancient warriors battle in local multiplayer and online. Enjoy cartoon graphics and make the most of your special powers to rise up the leaderboard.
Wulverblade – PS4
In this side-scrolling beat 'em up inspired by games from the 90s, you're transported back to Roman times where you'll punch and kick your way through dozens of sword-wielding enemies.
So, that's all the upcoming PS4 games this week, but there's also a few PlayStation VR titles and one Vita release.
Cold Iron – PS VR
This puzzle shooter looks very unique. You play as a demonic pistol and explore a variety of surreal worlds solving puzzles and taking down the bad guys.
Out of Ammo - PSVR
A virtual-reality strategy game in which you build your defences, issues orders and take control of your soldiers as waves of enemies attack.
Time Recoil – PS Vita
Top-down twin-stick shooter with stunning special moves and the ability to control the time to experience impressions slow-motion gun fights.
https://youtu.be/o8HJaHi5btY
So, that's all the upcoming PS4 games this week, alongside the new PSVR and PS Vita titles. Will you be picking anything up from the PlayStation Store?
Stay tuned for later this week where we'll have the full, official line-up of PS Plus Games for February 2018.