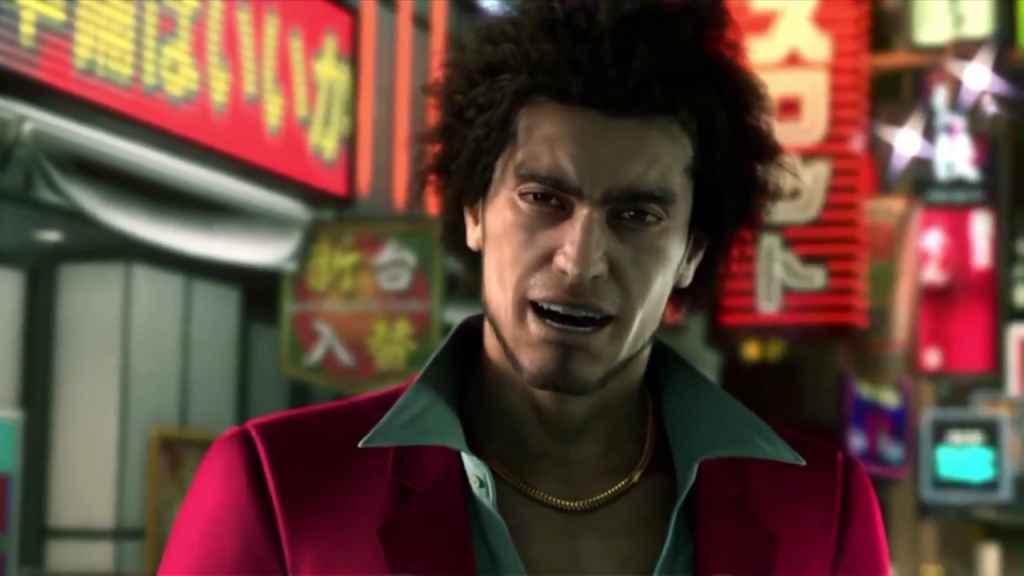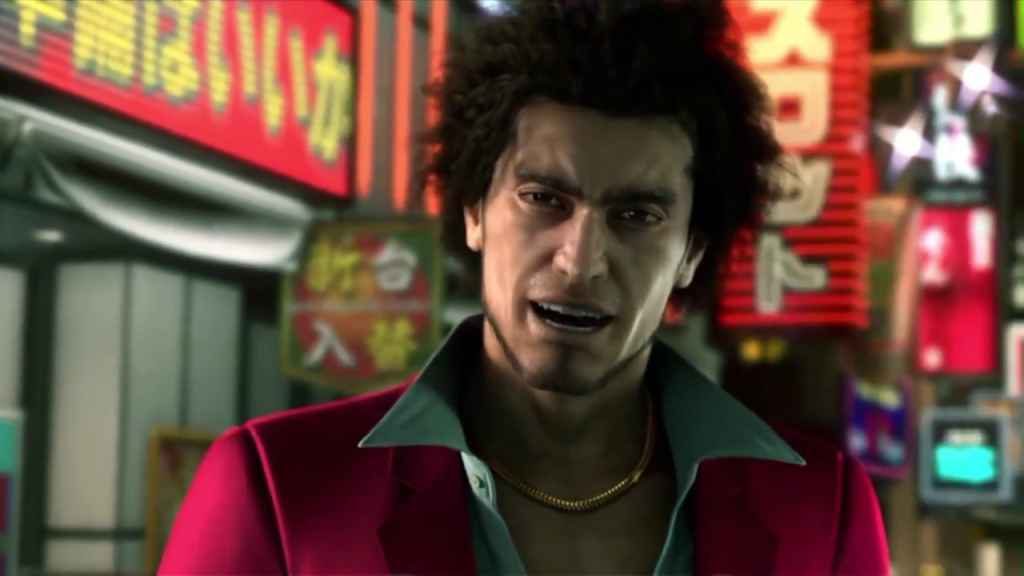 SEGA had already promised to share more information on its upcoming Yakuza title at some point next month. But, thanks to series producer Daisuke Sato, we now know exactly when we can expect it to arrivw: 10th July 2019.
Sato made the announcement during a recent launch event held to celebrate the PS4 release of Yakuza 5 in Taiwan.
Asked whether or not we're likely to see former protagonist Kazuma Kiryu turn up in the next as yet untitled Yakuza game, Sato revealed:
"At this time, that is not a question I can answer", Sato explained. "On July 10, we will announce the supporting actress for the new title, as well as share the latest information on the new title, so please look forward to it".
A New Protagonist
For those of you who don't know this already, the next game in the Yakuza series will feature a -new protagonist by the name of Ichiban Kasuga. He's not entirely new, of course, having already appeared in free-to-play Japan-exclusive mobile title Yakuza Online.
Someone that is brand-new to the series, however, is Kasuga's female companion who is set to be played by the winner of SEGA's Open Audition Initiative – the identity of whom will be revealed on the 10th July.
Launched in March, the Open Audition Initiative not only gave women over the age of 20 a once in a lifetime chance to secure a leading role in the upcoming game, but also one million Yen in prize money and the various promotional opportunities that come with it.
We're still awaiting concrete plot details. However, one thing we do know is that the developer intends to make some rather substantial changes to the established formula this time around.
Perhaps we'll learn exactly what this will mean for the finished article come 10th July.
Source: Gamebase.com.tw via Gematsu