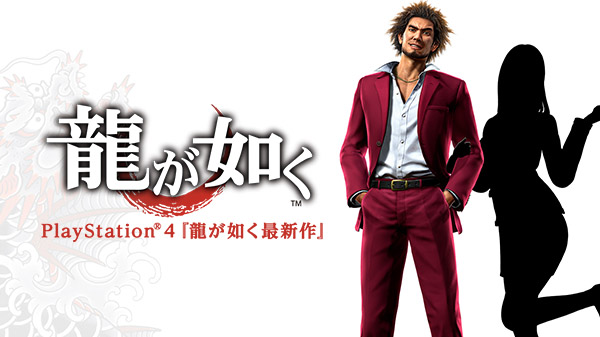 Although Kazuma Kiryu's story has concluded, a new Yakuza game with a brand new protagonist is on its way. And, it could be coming sooner than you think.
Sega Sammy Holdings have just published their latest financial report detailing the company's results from the past 12 months. Buried in the appendix of that document it states that the next main game in the Yakuza series may release in the current fiscal year (Before March 2020). This likely refers to a Japanese release, not a Western release.
As stated above, the game will not feature Kiryu. Instead, it will focus on a new protagonist called Ichiban Kasuga. Kasuga is also the protagonist of the Japan-only mobile title, Yakuza Online. More information about the new game is set to arrive in July.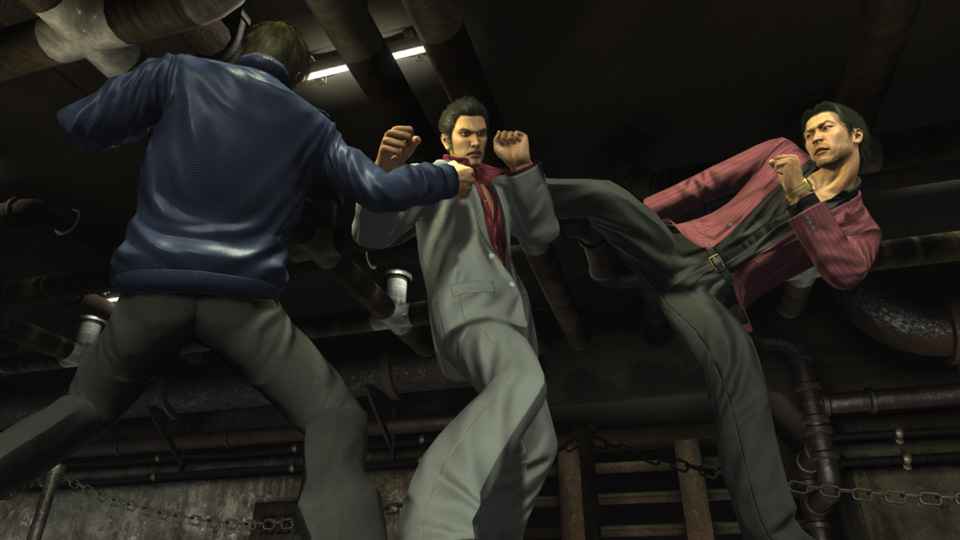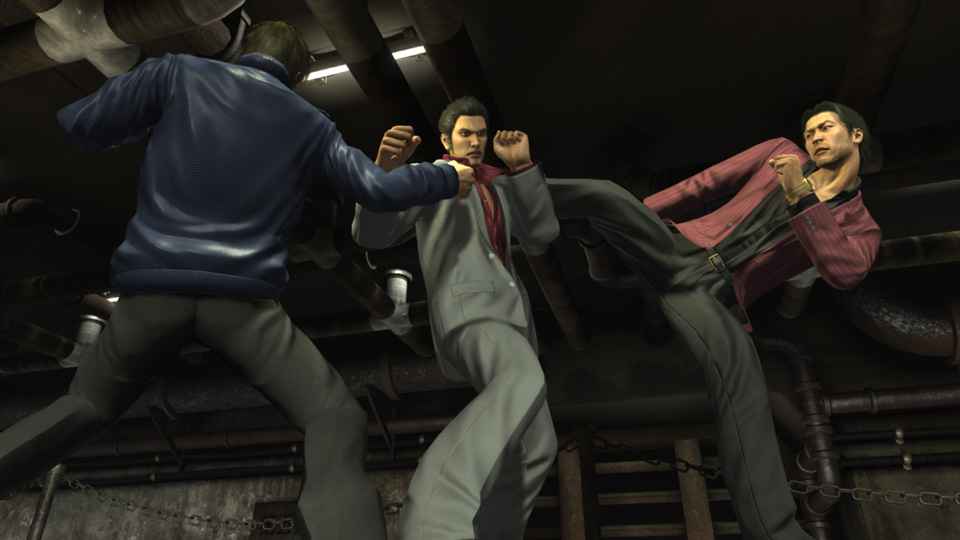 Whilst Yakuza may be taking a break, the studio behind the games, Ryu Ga Gotoku Studio, is releasing a new project in a brand new franchise this June. Judgment has been out in Japan since late last year and it has been gaining quite a lot of interest.
The game is described as an action-adventure title. The game is a legal thriller set in the Yakuza world of Kamurocho and follows private detective Takayuki Yagami as he investigates a serial murder case.
The game is pushing its localisation beyond what the Yakuza series ever did, with the game being fully voiced in English. Judgment will also support fully localised subtitles.
Multiple demos for the game have been released on the Japanese PlayStation Store. So, we took the opportunity to play one and give our first impressions of it.
Judgment releases on June 25, 2019, with early access available if you pre-order the digital version of the game.
Are you excited for Judgment releasing soon? What are your thoughts on the Yakuza franchise continuing without Kiryu?
Source – [Dualshockers via VideoGamer]