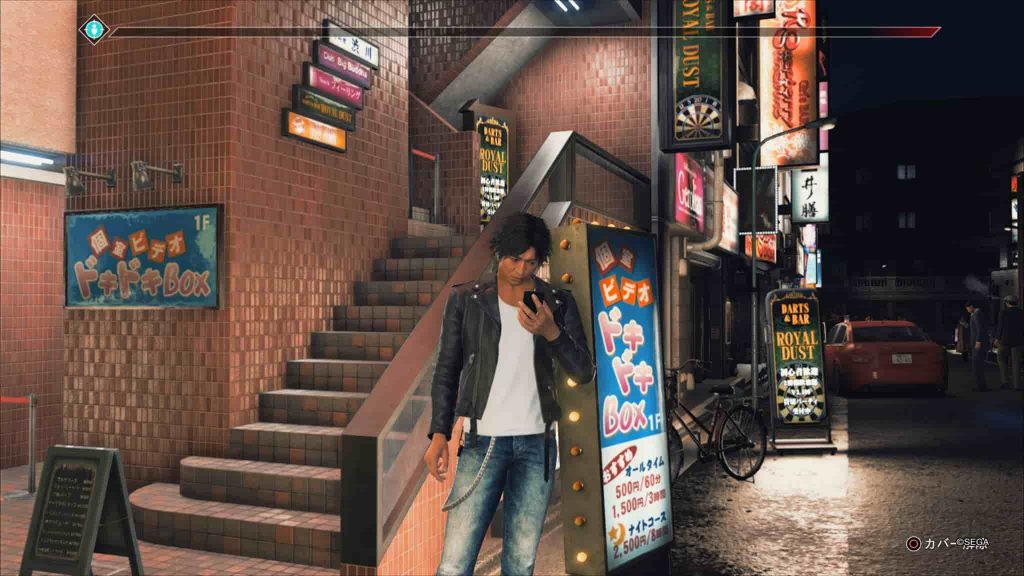 Though we are eagerly anticipating a release date for Sega's forthcoming Yakuza spin-off, Judgment, to be announced, this tidbit of news is still some deeply great stuff.
Judgment to support wide subtitle localization
After the previous confirmation that Judgment would release this year in the west AND have both English and Japanese dubs, Sega have now also confirmed via a post from its official Twitter account that Judgment will support fully localized subtitles in English, French, German, Italian and Spanish.
See what I mean? Great news.
If you missed it, you can see what we thought of the first Japanese only demo for Judgment at the link, here.
In the meantime, please feel free to refresh your memory regarding Judgment by taking a peek at the announcement trailer below.
Published and developed by Sega, and already out in Japan, Judgment is set to be released on PS4 sometime later in 2019.