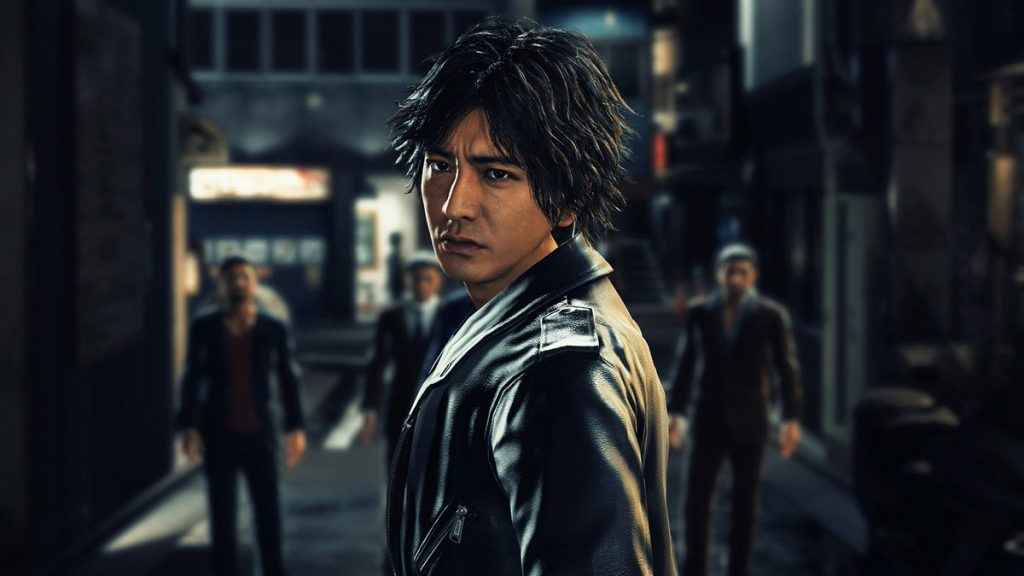 The first English Trailer for Project Judge has been revealed at The Kinda Funny Games Showcase. Alongside its English debut, it confirms that the game has been renamed to Judgment. Judgment comes from the developers of the Yakuza Franchise. The trailer can be seen below in one of SEGA's tweets.
Judgment (formerly Project JUDGE) is headed to the West in summer 2019! Step into the mind of Takayuki Yagami and utilize investigation skills to uncover the secrets that lie deep within Kamurocho's corrupt underbelly when Judgment launches in summer 2019! https://t.co/80NWz5uZSe pic.twitter.com/CTNJek18CA

— SEGA (@SEGA) December 8, 2018
This trailer confirms that the game will have English voice acting, marking a difference from the Yakuza Franchise which only featured English Subtitles.
Judgment is an exciting change from the Yakuza franchise. It is set to release in the West in Summer 2019.
Project Judge – What Else Do We Know About The Game?
The game was originally unveiled at Sony's pre-Tokyo Game Show conference in September. However, we only had a Japanese Trailer. During that conference, a demo became available on the Japanese PlayStation Store. A second demo for the game is also available on the Japanese PlayStation Store. You can read out impressions on the demo and the game overall here.
It is exciting to see something new from the Yakuza team. I wanted to get into the Yakuza franchise for a long time and it will be nice to enter the franchise from the beginning.
Are you excited for Judgement? Share your impressions with us here.