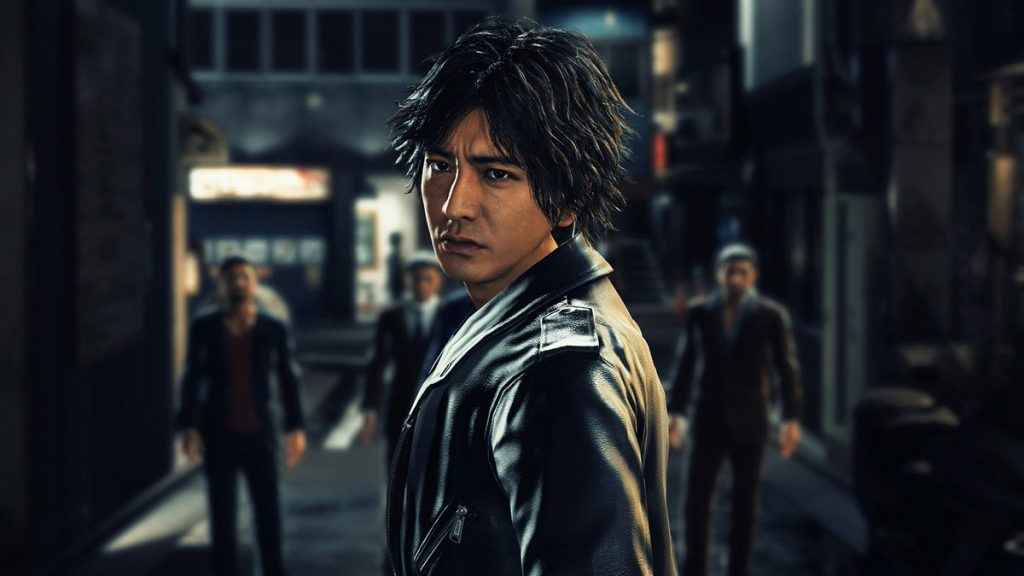 A second Project Judge demo is set to release in Japan on the 22nd November to PS Plus members; the 29th to everyone else.
The news comes via the latest issue of Famitsu, which also revealed exactly how much of Project Judge, known as Judge Eyes: Shinigami no Yuigon in Japan, will be playable in the upcoming demo.
Project Judge Demo 2 Provides Access to the Entirety of Chapter 1
Quite a lot, as it turns out.
According to the original article published in Famitsu, players will be able to play through the entirety of chapter 1. With any and all progress made during their time with the demo being carried over to the full game when it releases (in Japan) on the 13th December.
Whether or not the demo will make its way west, however, remains to be seen. Although, as the game itself won't be releasing in the US and Europe until 2019, we may have to wait a while even if it does.
Project Judge – First Impressions
Despite the regional restrictions, PSU's John-Paul Jones got some hands-on time with the game's initial demo, which released a couple of months ago.
The first thing, JP explained, fans of the Yakuza series will notice are the similarities between these two SEGA IPs.
Aside from the setting itself, Kamurocho, Project Judge features the same abundance of environmental weapons as its ever-popular counterpart, as well as a protagonist who, like Kiryu, is able to perform a range of devastating combat techniques that look an awful lot like Heat actions.
However, there are some key differences – most notably the detective elements that form the backbone of the game.
You can read a comprehensive summary of JP relatively brief adventures through Kamurocho, here. Suffice it to say that, Project Judge is shaping up to be another entertaining romp through fictional contemporary Tokyo.