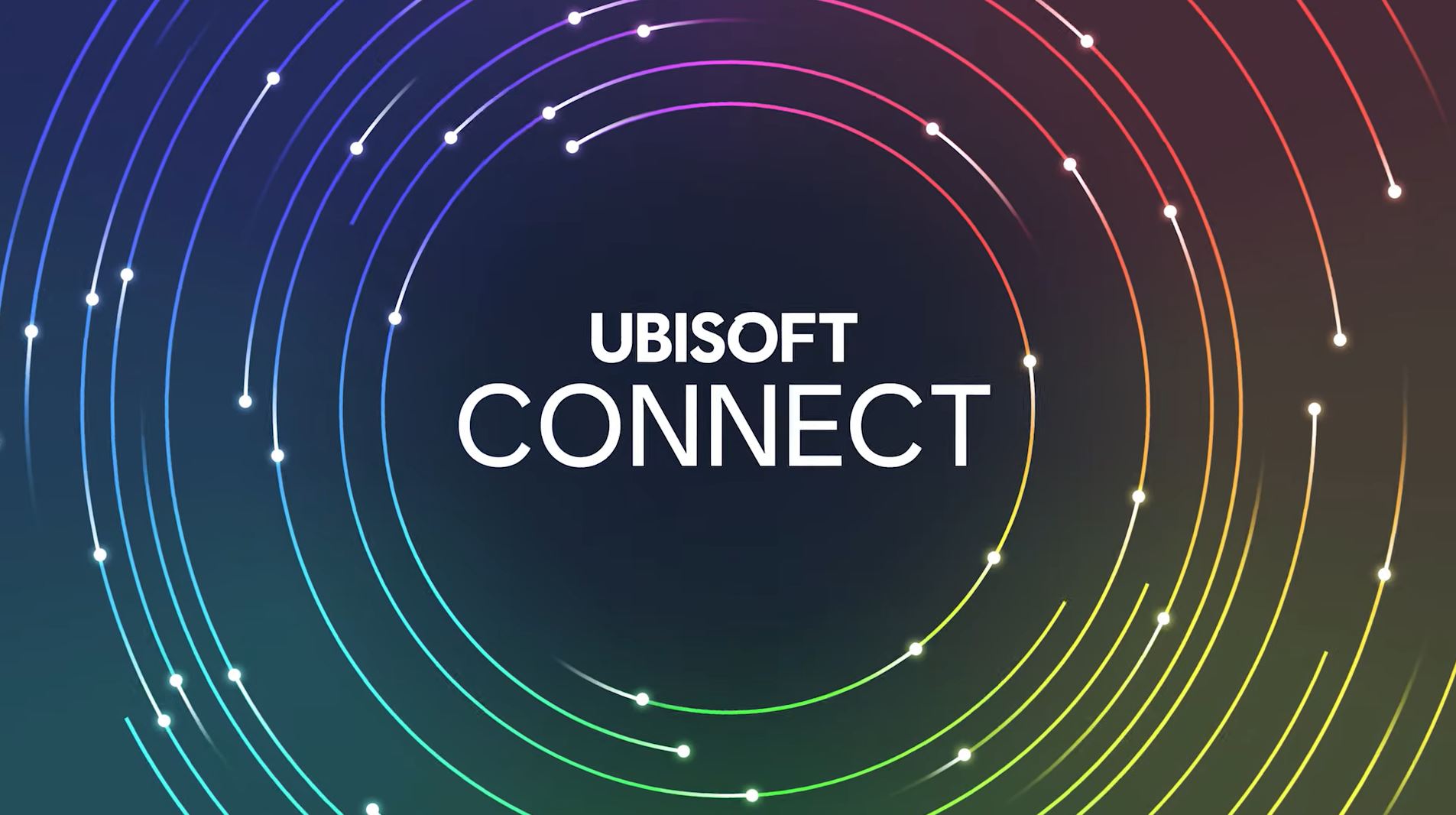 Ubisoft has announced in a press release that it will be rebranding its rewards program, Ubisoft Club, and its online platform Uplay into one complete platform called Ubisoft Connect.
The new platform will release worldwide on October 29, with the launch of Watch Dogs Legion. Ubisoft Connect will allow you to interact with friends and take part in community challenges and complete activities for specific games to unlock unique rewards. There will also be a new newsfeed, which gathers friends activities and the latest updates on titles. 'Smart Intel' will recommend videos and tips to you based on your in-game actions.
To celebrate more than 1,000 legacy Ubisoft Club rewards have been unlocked for all users, for free, allowing you to customise your profile ahead of Ubisoft Connect's launch later this month. You can check out the Ubisoft Connect website here:
You can watch the announcement trailer for Ubisoft Connect below:
Ubisoft Connect launches on October 29, 2020, and will be available on PS4 and PS5.