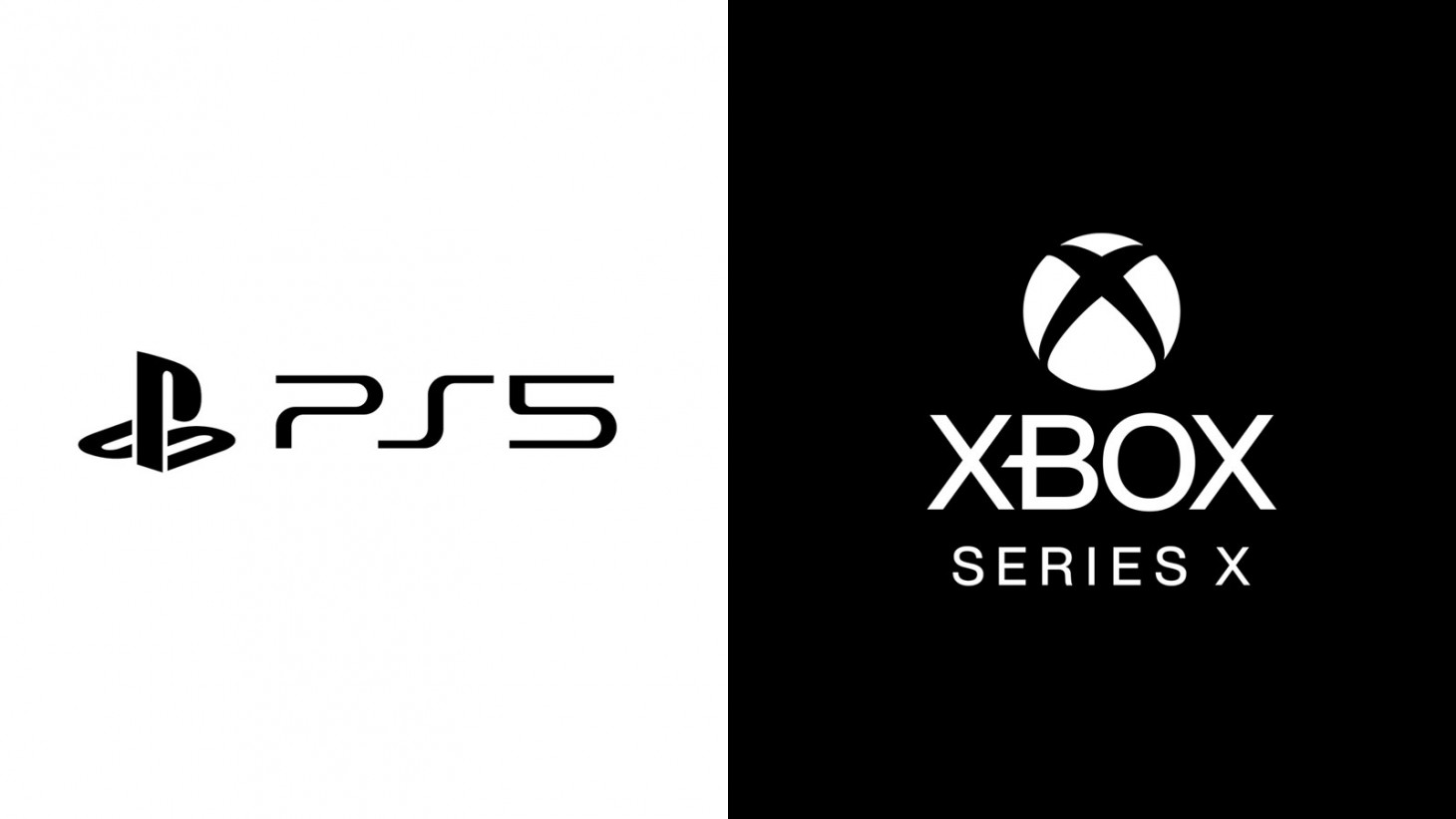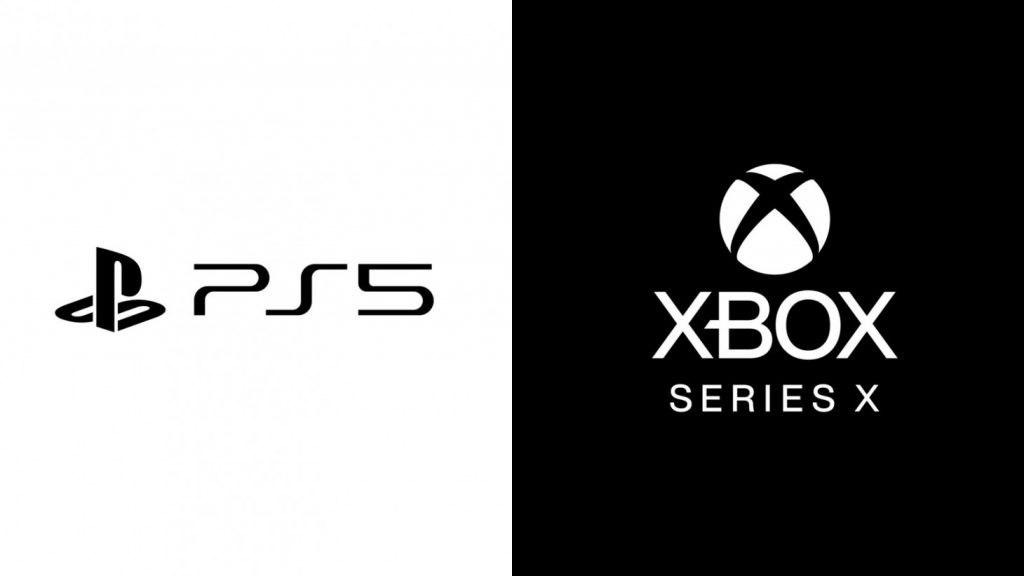 A new survey conducted North America has found that gamers are more excited to get their hands on a PS5 than Xbox Series X, but it's a pretty close call between the two platforms.
PS5 Wins In New Study Against Xbox Series X, But It's Close
A comparison between CivicScience's survey in January and September 2020 shows that Sony's next-generation console has the edge over its competitor, but the results aren't exactly a landslide victory for PS5.
Back in January, 57% of those polled about what console they're most excited for plumped for PS5, while 43% sided with Microsoft's console. Fast forward to September, and those results stand at 42% and 58% for the Xbox Series X and PS5, respectively.
The PS5 is due for release in the US and Japan on November 12 while the UK and Europe receive the console on November 19. The Xbox Series X and Xbox Series S are both due for release slightly earlier on November 10.
[Source – CivicScience via Hunter on Twitter]