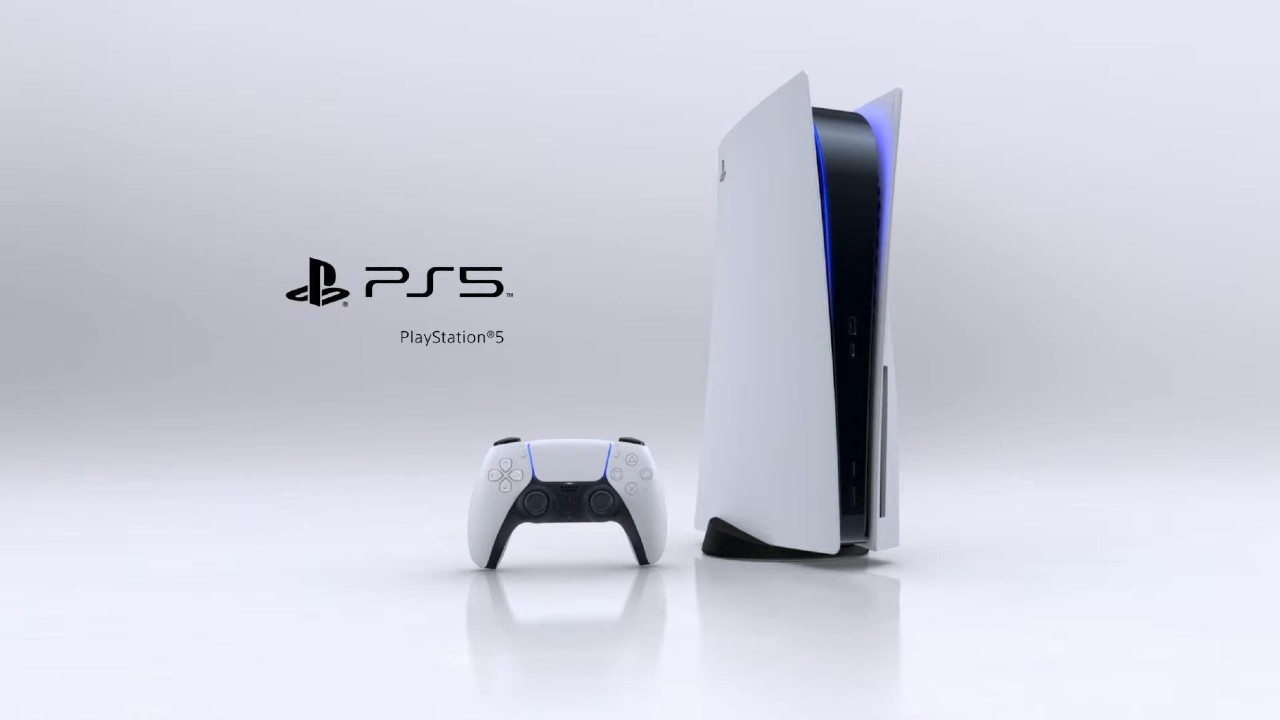 North American-based reseller StockX has revealed via internal data that it has flogged over 130,000s PS5 consoles.
The company revealed that it has moved 83,000 of the disc-based PS5 model, and around 55,000 of the Digital-Only Edition of Sony's next-generation consoles. Of those numbers, around 60,000 PS5s were moved during the console's launch month in November 2020.
Resellers like StockX have been able to find a lot of success in wake of ongoing PS5 stock shortages, charging way above the RRP for the system for punters eager to get hold of the new console.
The PS5 has been in short supply since its launch window, with retailers managing to restock the console briefly at various times since the beginning of the year. However, stock has been extremely limited, and any new systems that arrive at retailers were quickly snapped up in seconds.
Related Content – Sony PS5 Complete Guide – A Total Resource On PlayStation 5
Sony has admitted that supply issues may extend into next year due to ongoing trouble acquiring components such as superconductors. Despite these issues, the console still managed to sell 7.8 million units worldwide as of March 31, 2021.
[Source – VGC]