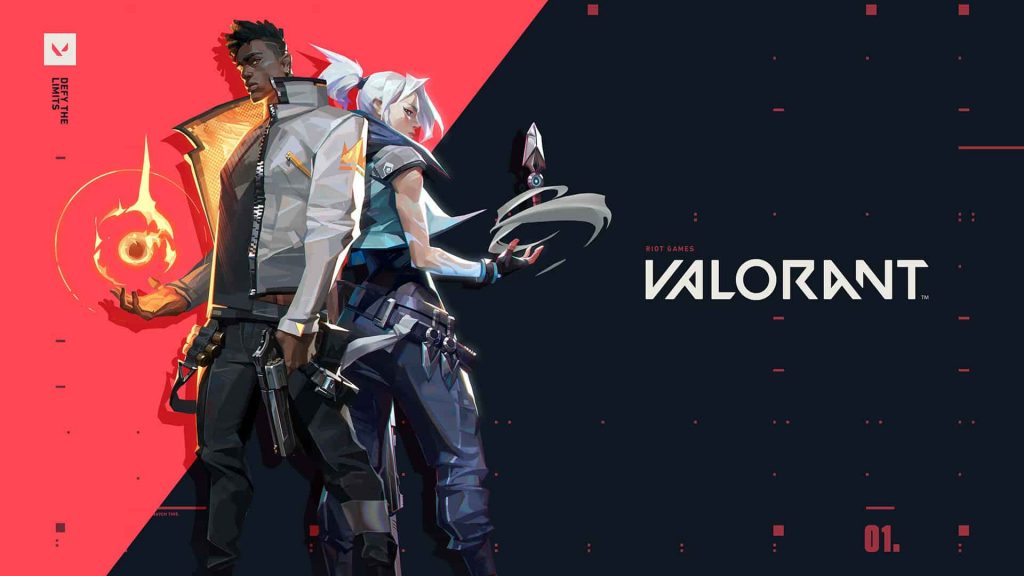 Developer Riot Games has hinted that a Valorant PS4 release could happen, with the team revealing it is currently 'prototyping' a console version of the free-to-play title.
Valorant Is Being Prototyped For Consoles
Speaking with GameSpot, Anna Donjon, the game's executive producer, was quick to note that Riot hasn't decided if the game will ever come to consoles, suggesting it might not translate well to other platforms. Still, the fact they're prototyping it is good to hear.
We are definitely prototyping that right now. But there's a way to play this game and there's a way to experience this game that we're not entirely sure translates completely to console play. If we feel like we can deliver this experience on those platforms, we absolutely will. But we really want Valorant to stand for a certain type of gameplay and a certain type of experience.
Valorant was released on PC earlier this week and has attracted a considerable audience already, particularly when it comes to streaming on Twitch.