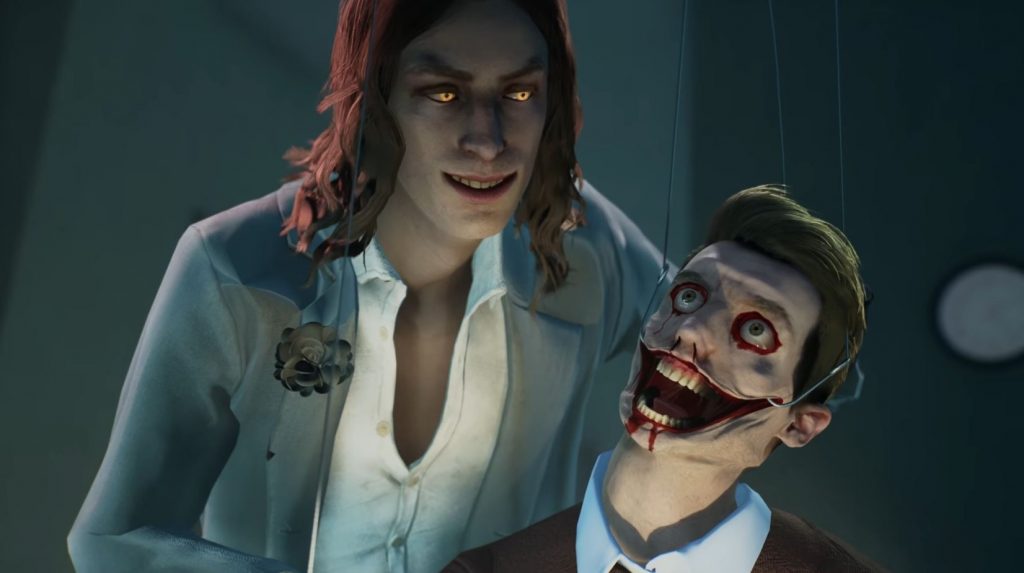 Today Hardsuit Labs and Paradox Interactive have announced that the Narrative Designer, Brian Mitsoda, and Creative Director, Ka'ai Cluney, on Vampire: The Masquerade Bloodlines 2 are no longer working on the RPG. The studio has hired Alexandre Mandryka as a Creative Consultant to help in the final stages of development.
The news was announced in a blog post today, highlighting the organisational changes the game has gone under as it enters the final stages of development. The decision to take Brian and Ka'ai off of the team was a joint one between the leadership of both the game's developer and publisher.
This is a fairly major leadership shakeup, especially because Brian Mitsoda played a pivotal role in the development of the first Bloodlines game all the way back in the early 2000s. Alexandre has spent more than 20 years working in the industry and has contributed to franchises such as Far Cry, Assassin's Creed, and Warhammer 40,000. The blog post states that they are "committed to following the vision that is in place, and successfully bringing Vampire: The Masquerade – Bloodlines 2 to the fans.
We don't really know what kind of a state Bloodlines 2 is in development-wise; however, the game has just been delayed to next year and we have seen very little gameplay recently which could suggest a fair amount of work still need to be done.
Vampire: The Masquerade – Bloodlines 2 is set to release in 2021 for PS5 and PS4.
Source – [Paradox Interactive]