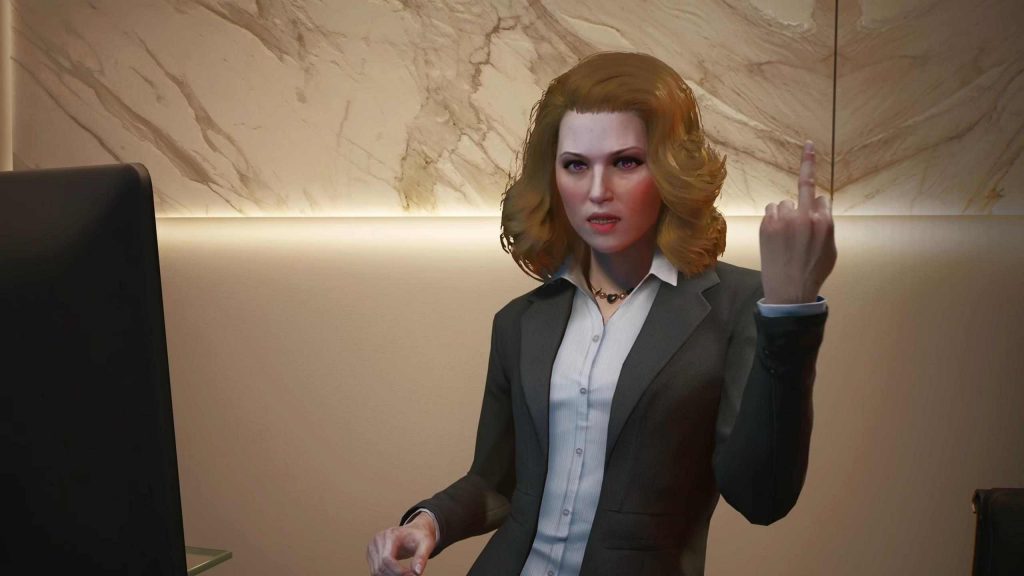 The superb looking gothic vampire adventure Vampire: The Masquerade – Bloodlines 2 has been confirmed to release on Xbox Series X alongside current-gen versions of the game. Confirmation regarding a PS5 version of the game is expected to be forthcoming.
Here's the blurb:
Enter the World of Darkness and rise through vampire society. Experience Seattle – a city full of alluring, dangerous, characters and factions. You are dead now but stronger, quicker, more alluring and with potential for so much more. Choose to be brutal and unflinching or cultured and seductive. Use charm, cunning, terror and sheer will to rise through vampire society. What monster will you be?
To celebrate the announcement, publisher Paradox Interactive has released a new gameplay trailer from the highly anticipated RPG that you can see below:
The new gameplay debuted at Microsoft's Inside Xbox 2020 event, alongside a number of other titles. The event was our first look at the next generation of games, with Sony set to continue it when they fully unveil the PS5. The Summer Games Fest from Geoff Keighley is currently ongoing and will continue all the way until August and feature a number of other next-gen announcements.
Vampire: The Masquerade – Bloodlines 2 is due out later this year for PlayStation 4 and likely, PlayStation 5.