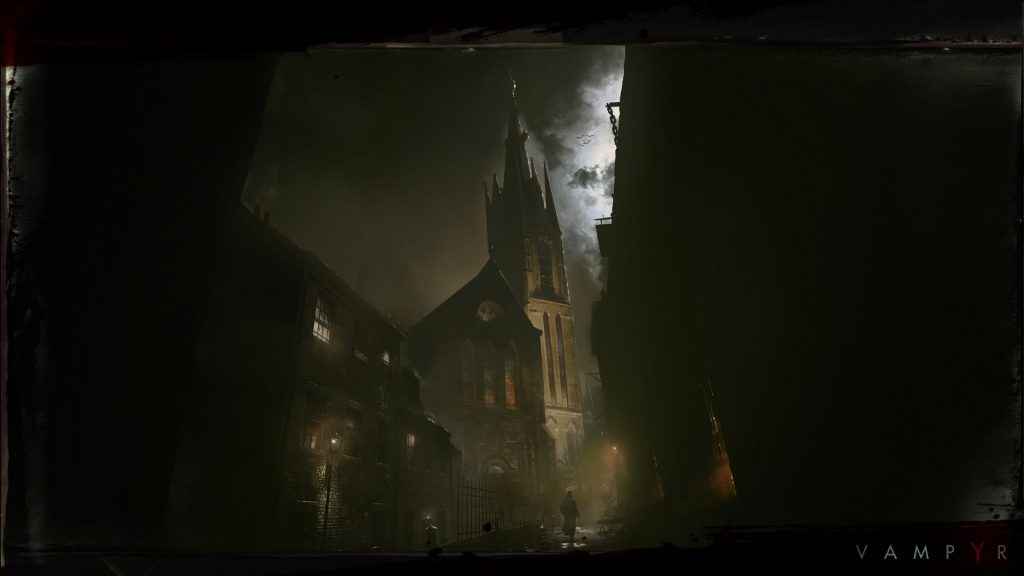 Initially reported in Deadline, publisher Focus Home Interactive has now confirmed FOX21 has acquired the rights to the Vampyr television series.
We believe it is a fantastic premise for a television show.

This is a new and exciting way for fans of the game, as well as the uninitiated, to enter and engage with Vampyr's rich, deep story. We cannot wait to see how the talented team at Fox21 will bring out the darkly atmospheric universe of our game into television.
Said Dontnod Entertainment CEO Oskar Guilbert.
From PS4 to the Small Screen – The Vampyr Television Series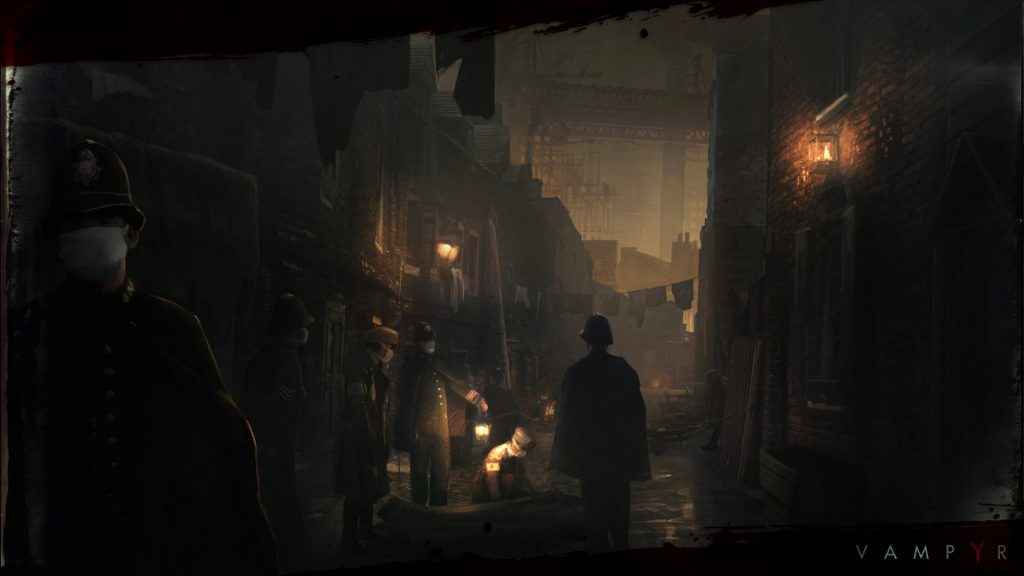 The project will be managed by McG's Wonderland Sound & Vision in collaboration with DJ2 Entertainment. The latter of which being the studio behind various other video game-television adaptations, such as Little Nightmares and Dontnod's superb episodic adventure Life is Strange, that are currently in development.
And, for his part, DJ2 Entertainment CEO Dmitri Johnson is clearly eager to get started.
The DJ2 team loves the creative vision Dontnod & Focus devote to all of their projects.

The great relationship we've built with them since partnering on their incredible game, Life is Strange, allowed us to get on board for Vampyr well before its release. Like them, we're excited to collaborate with our friends at Fox21, Wonderland, and the rest of the creative team we're assembling.
We're not sure when the series will be ready for general consumption or even what platform it will be distributed on. But, rest assured, we'll update this article as soon as we learn more.