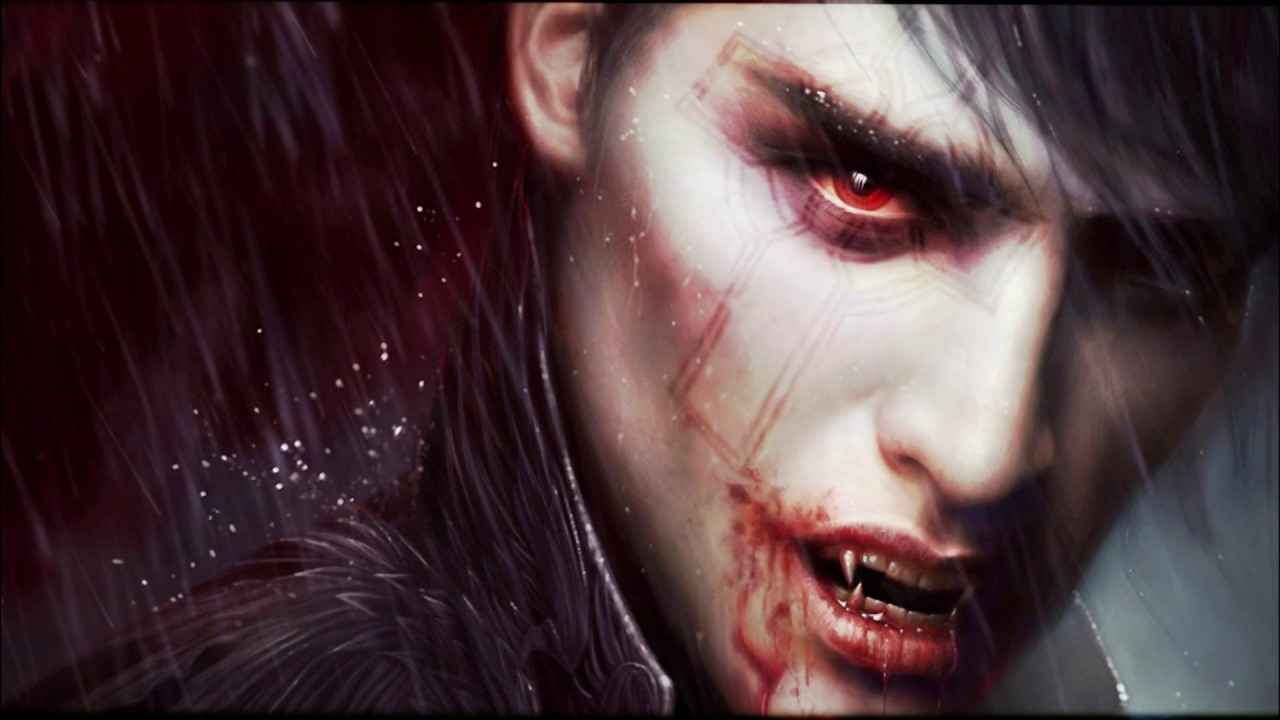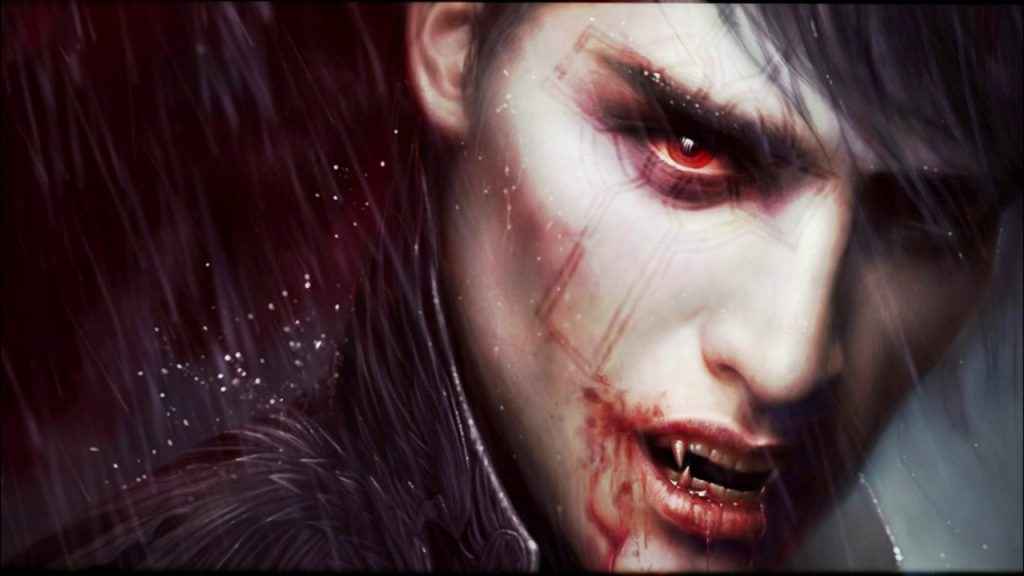 We're less than two months away from sinking our fangs into Vampyr, the next game by Life is Strange developer DONTNOD, and there's a mouthwatering pre-order bonus lurking in the shadows if you're a fan of soundtracks and vinyl records.
Pre-ordering Vampyr at selected retailers will get you a very limited Vinyl featuring a variety of the game's soundtrack. The soundtrack has been composed by the BAFTA award-winning composer Olivier Deriviere, whose previous works include Assassin's Creed IV: Freedom Cry Expansion, DONTNOD's own Remember Me (a fantastic soundtrack that) & Alone in the Dark to name a few.
Players will be able to quench their bloodsucking thirst when Vampyr releases for PS4 on June 5, 2018.
https://twitter.com/DONTNOD_Ent/status/984808446519398400
In the meanwhile, be sure to checkout the developer videos of the game. Each breaks down a particular aspect of the game, its world, and the characters found within it.