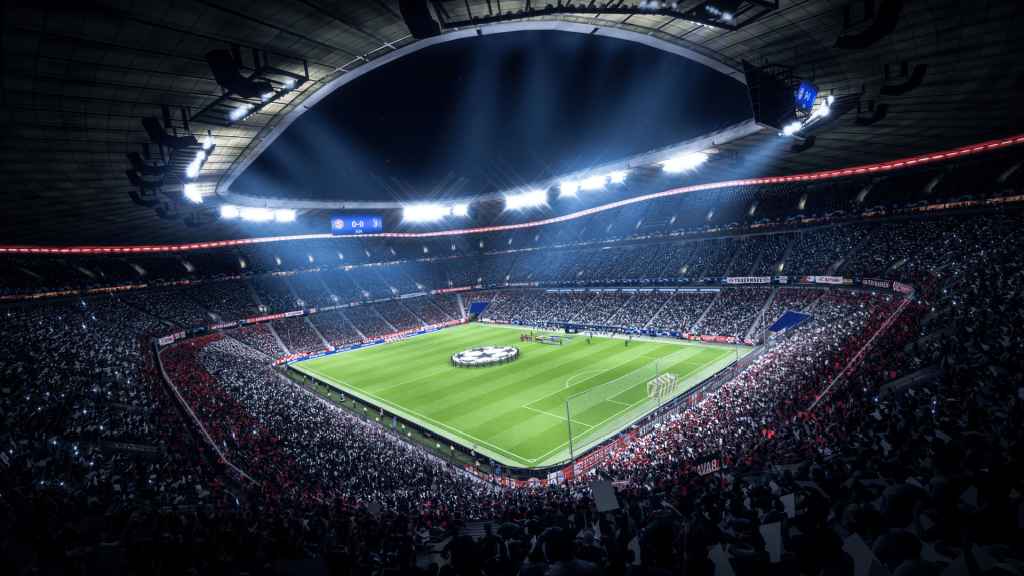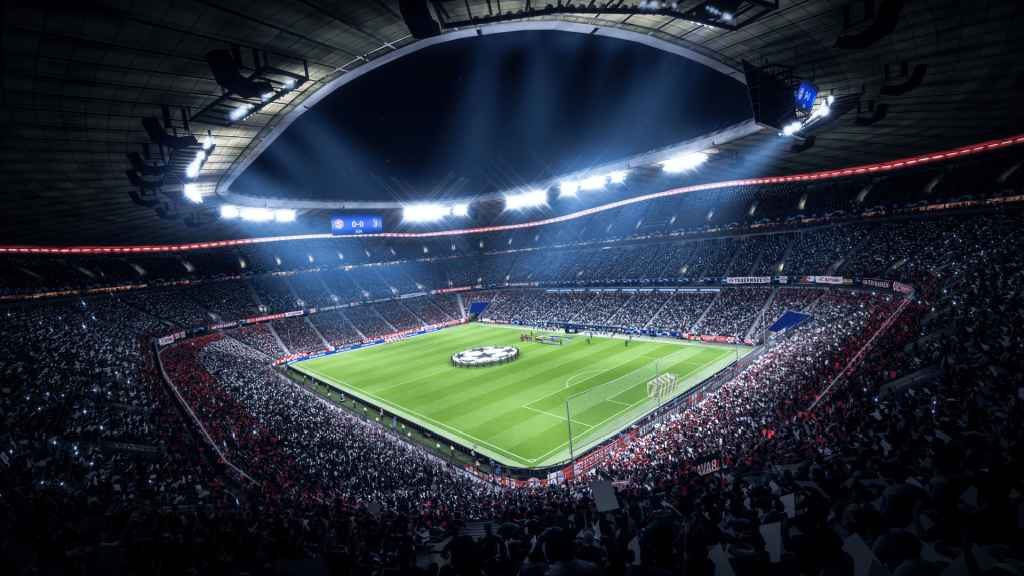 Having seen various games report dips in physical sales over the past couple of years, it comes as no surprise to learn that digital now accounts for 80% of video game sales in the UK.
This is according to figures compiled by the Entertainment Retailers Association and published in a press release earlier today.
UK Video Game Sales Favour Digital, But Physical Still Important
Despite the dominance of digital sales in the UK, however, physical sales remain integral to the success of the biggest games.
"On a title level, ERA analysis shows physical disc sales are still crucial to deliver the biggest hits." For instance, FIFA 19 (the best-selling console game of the year) sold 2.5 million units: roughly 75% of which were on physical formats.
So, it doesn't sound like we'll be seeing a wholesale shift from physical to digital anytime soon.
Video Games Dominate the Entertainment Market
In other no less remarkable news, the ERA reports that the games sector is now the dominant force in the UK Entertainment Market. Thanks, in no small part, to the rise of digital sales.
According to the recently released figures, video games accounted for a little over 51% of the UK Entertainment Market in 2018 – the first time the industry has ever outperformed music and video. All in all, the games market is now worth a staggering £3.8 billion; more than double what it was just over a decade ago in 2007.
ERA CEO Kim Bayley had this to say about the news:
"The games industry has been incredibly effective in taking advantage of the potential of digital technology to offer new and compelling forms of entertainment. Despite being the youngest of our three sectors, it is now by far the biggest."
And long may it continue.