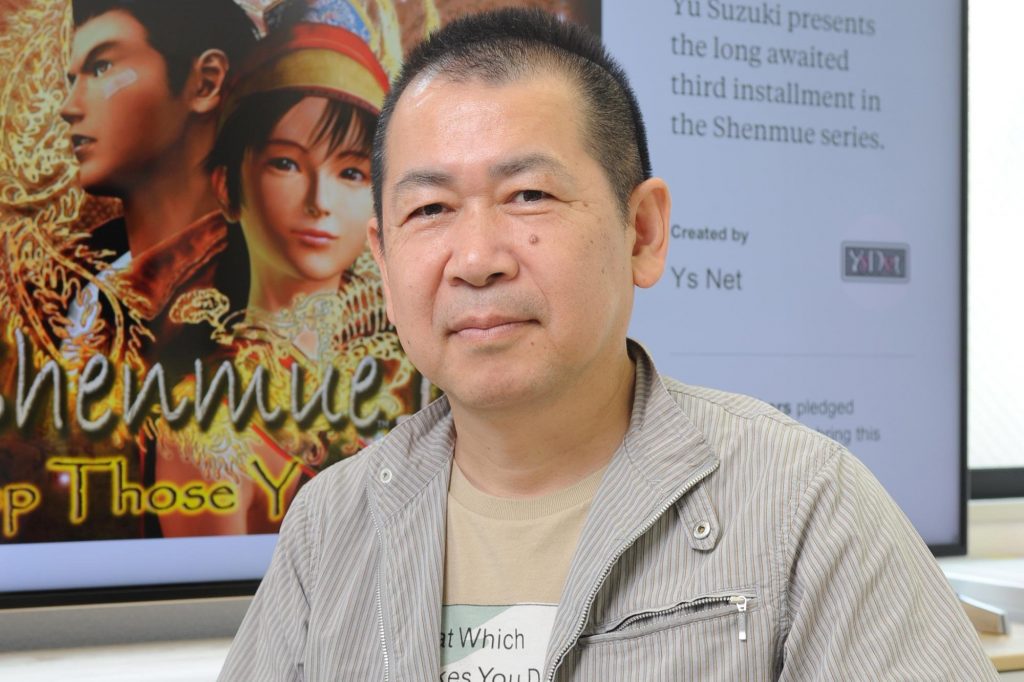 Former SEGA legend and Shenmue creator Yu Suzuki has revealed that there's a chance that he may revisit the Virtua Fighter and Out Run franchises at some point down the line. Suzuki-san is currently busy putting the finishing touches on the long-awaited Shenmue 3 with Ys Net, but he's indicated he's keen on looking back even further than that.
Virtua Fighter & Out Run Could Make A Comeback
Speaking during an interview with Video Game Chronicle, Suzuki expressed interest in both franchises, and since he's still a consultant with SEGA, he's open to taking part in discussions about revisiting these classic IPs.
Yes I would like to [return to those]. If you're going to ask me what, I can't answer that! Yes, there might be something [happening]. But since the IP you mentioned are owned by Sega, I would need to work with them. I am a special consultant with Sega, but we will need to talk.
Suzuki might be just the kick up the arse that SEGA needs to bring Virtua Fighter back. The series hasn't been seen since 2007's Virtua Fighter 5, which was released for the PS3. The series launched back in the 90s and was a pioneering release in the 3D fighting game scene, being the first of its kind upon the original game's release.
Meanwhile, Out Run dates back even further, appearing in arcades way back in 1986. At the time, it was highly innovative for the driving genre due to its non-linear gameplay, plus it had an absolutely brilliant soundtrack, too. The game has been re-released numerous times for various platforms over the years.
It's sure be great if Suzuki was able to make a return to either of these franchises. Virtua Fighter in particular definitely deserves to make a comeback; it's not as flashy as Dead or Alive or Tekken, but it's mechanically one of the most solid fighters you can find.
Shenmue 3 is scheduled for release on PS4 and PC on November 19 after an 18-year wait.
Source: VGC