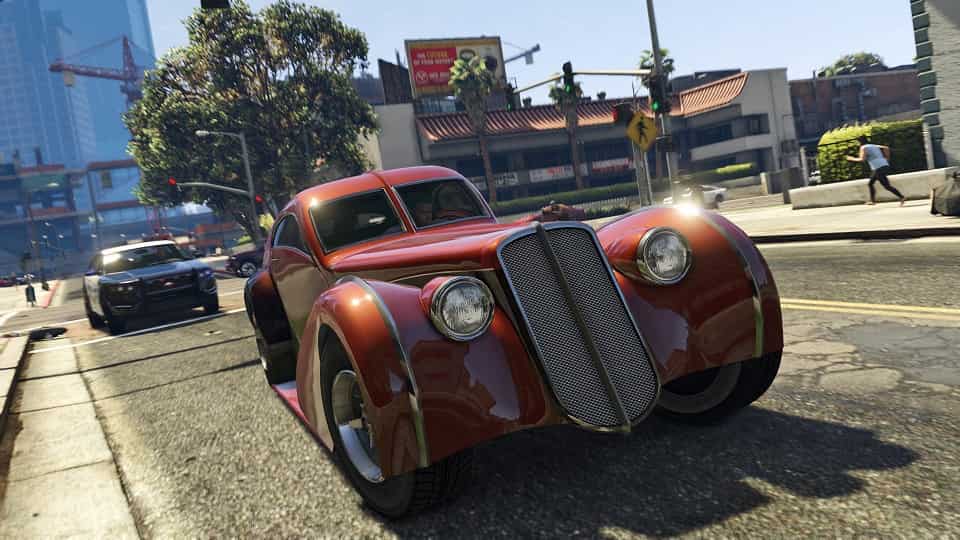 It would appear that a voice actor has 'accidentally' listed Grand Theft Auto 6 in his resume. Mexican actor Jorge Consejo has listed the currently unannounced Grand Theft Auto 6 in his voice acting resume – which you can see below.
His resume, which also matches up his IMDB page (other than the GTA 6 part), shows that Consejo is playing the part of a character called 'The Mexican' on Grand Theft Auto VI for Rockstar Games.
What's interesting is that recording would seem to have started all the way back in 2018, or possibly before, suggesting that the game has been in active development longer than most people might have readily assumed.
In response to the above Consejo spoke out on Twitter saying, "Dear friends, While I read every message from you, please know that because of contract stipulations sometimes I'm unable to comment on certain projects. Please don't feel ignored or unseen. I appreciate and value every single one of you."
Obviously Consejo's hands are bound by contractual agreement and until Rockstar makes Grand Theft Auto 6 official, it's likely that we won't hear anything more from Mr. Consejo on this.
On a related note, we've seen a decided uptick in Grand Theft Auto news and rumors, with Rockstar Games itself actually updating the Grand Theft Auto VI domain which either suggests nothing, or, that some sort of announcement on the game could be coming sooner than we think.
Regardless, with multi-million selling Red Dead Redemption 2 already out on the market for 18 months at this point, it makes sense that Rockstar would want to start talking about its next big thing soon. What do you think though? Will we have to wait months or years before we hear anything official about Grand Theft Auto 6? Let us know your predictors in the comments below.
Source: ResetEra