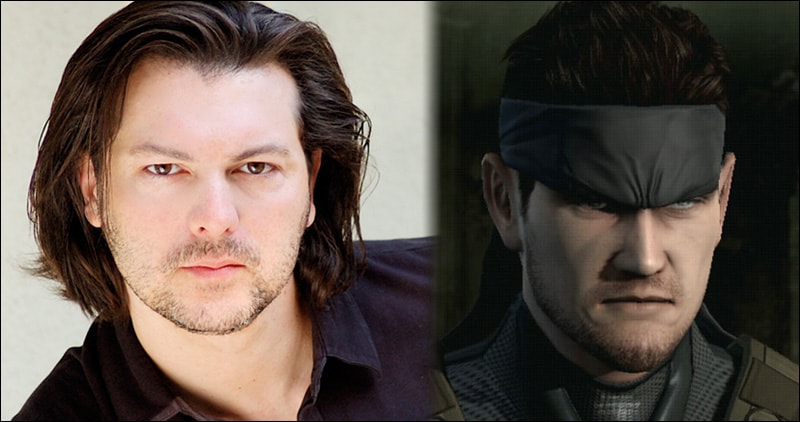 David Hayter, the voice actor for Solid Snake, has revealed that he's heard whispers about the Metal Gear Solid Remake from his own sources, and it sounds like it could actually be happening.
Speaking with Dan Allen Gaming, Hayter touched briefly on the rumours about the remake of Konami's critically acclaimed stealth opus, saying he's heard that it might actually be true after all.
You know, I thought it was just a rumour until the day before yesterday. And then I got a text from one of the insiders saying they heard it might really be happening.
Hayter later added that this is by no means an official confirmation about the Metal Gear Solid Remake, although it's another string to the bow so to speak.
Metal Gear Solid Remake has been rumored for some time now, and is supposedly coming to the PS5 and PC. If true, then it will be the second time the game has been overhauled, with Silicon Knights having developed Metal Gear Solid: The Twin Snakes for the GameCube back in 2003.
Hayter has voiced Solid Snake since 1998's Metal Gear Solid and also voiced Big Boss in Metal Gear Solid 3: Snake Eater, but was replaced by Kiefer Sutherland in Metal Gear Solid 5.