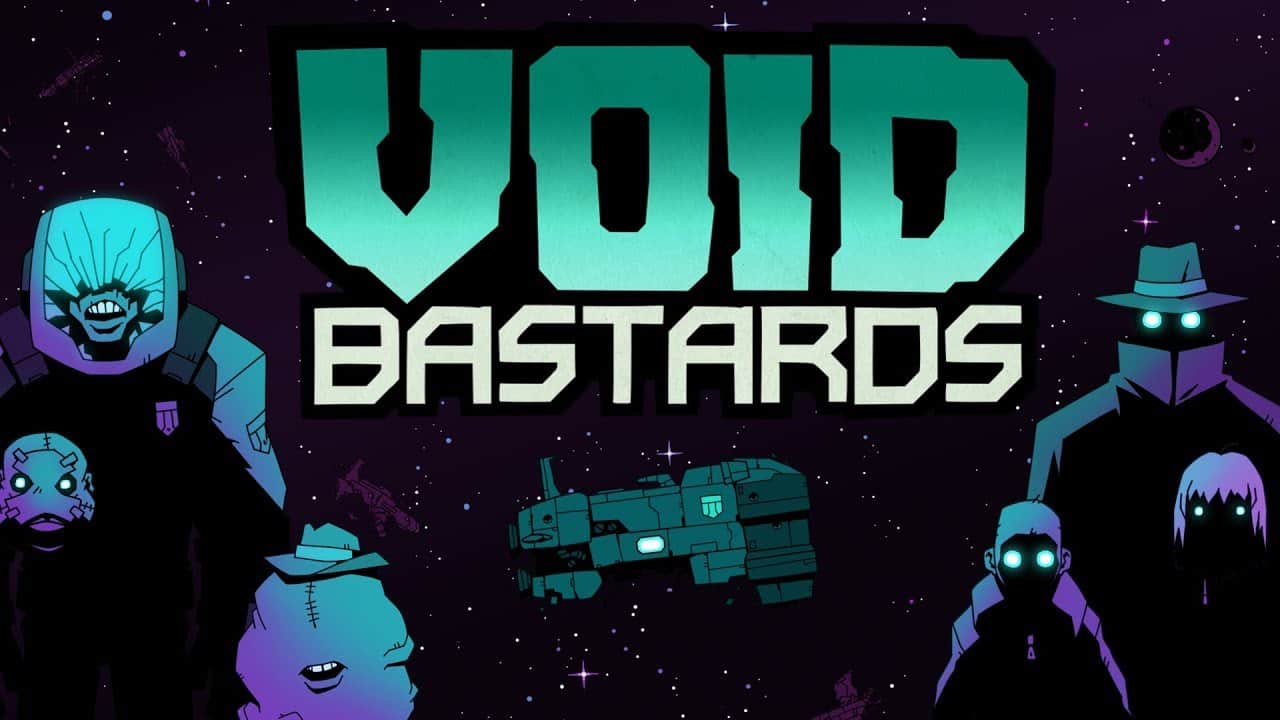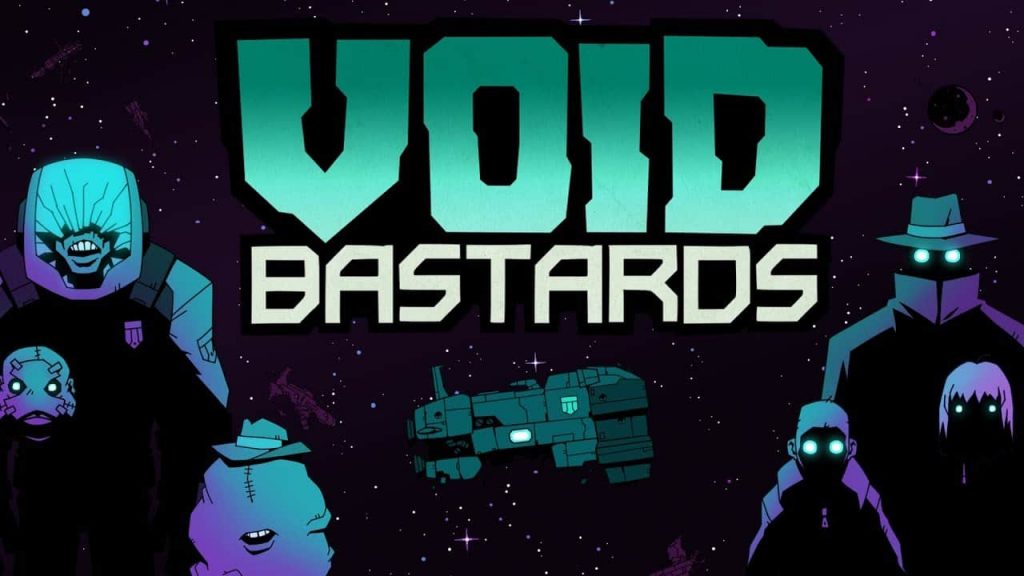 A PlayStation 4 version of Void Bastards has been rated by the Pan European Game Information (PEGI) board, indicating the BioShock-inspired first-person shooter is on its way to Sony's current-generation home console.
Void Bastards PS4 Rated Online
PEGI has been a gold mine as far as outing game releases ahead of an announcement is concerned, so there's every reason to believe that they're on the money with this. All the same, a Void Bastards PS4 release has yet to be confirmed at this point.
Void Bastards was released last year for the PC and Xbox One. Check out the full blurb below:
Forget everything you know about first-person shooters: Void Bastards asks you to take charge, not just point your gun and fire. Your task is to lead the rag-tag Void Bastards out of the Sargasso Nebula. You make the decisions: where to go, what to do and who to fight. And then you must carry out that strategy in the face of strange and terrible enemies.

On board derelict spaceships you'll plan your mission, taking note of the ship layout, what hazards and enemies you might encounter and what terminals and other ship systems you can use to your advantage..

Move carefully through the dangerous ships, searching for supplies and manipulating control systems. React to what you find – will you detour to the generator to bring the power back online or will you fight your way into the security module to disable the ship's defenses? Choose carefully when to fight, when to run and when just to be a bastard.

Void Bastards features a 12-15 hour campaign that you can complete with an endless supply of prisoners, each with their own unique traits. When one dies, another steps forward to carry on the fight. Don't worry though, as any crafting progress you've made is retained from one to another.