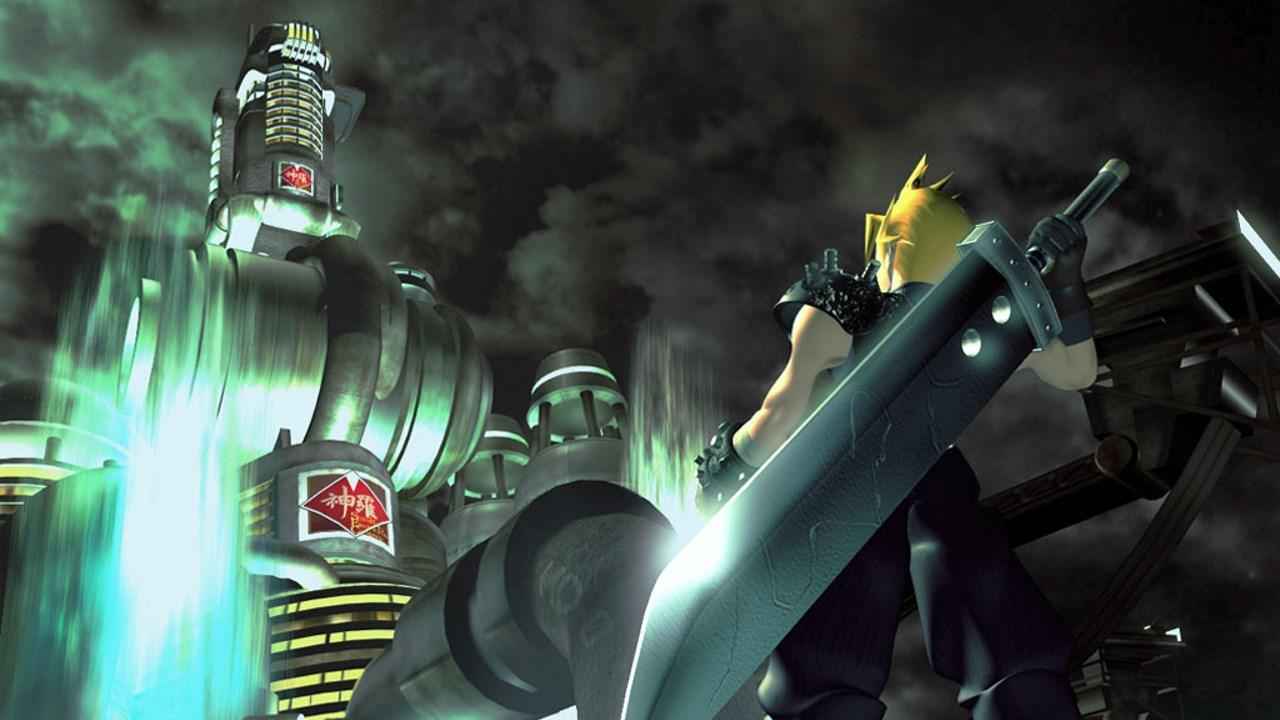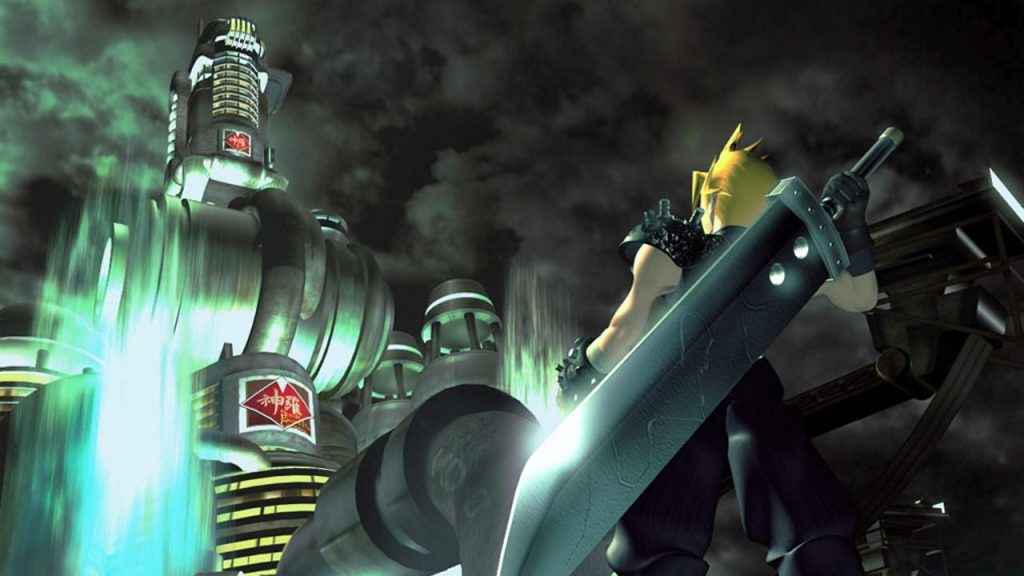 A few years ago, a campaign was started on Facebook to get people voting for video game soundtracks to feature in a classical music Hall of Fame.
It worked, and ever since, video game music has popped up in Classic FM's annual Hall of Fame. There's now even a show on the station for game music hosted by game composer Jessica Curry (Welcome to the Rapture)
The 2018 edition of the British radio station's celebration of the best of classical music has opened up for voting. People can vote for any three pieces of classical music up until March 12. You can even win a nice cruise!
It can be pieces from classical bad boy Mozart to film score master John Williams. Or in this case, it could be Inon Zur's Fallout 4 theme. Perhaps one of Kow Otani's breathtaking battle scores for Shadow of the Colossus? If it fits as classical music, you can vote for it.
Best video game soundtracks on PS4
Once voting is finished, the top 300 are compiled and counted down on the radio station later this year. Some games are already in the Classic FM database, but if you want something from 2017 included, you'll have to clearly state what you're nominating. It's also worth mentioning that your top pick will gain more points than your second and third. So if you feel one piece is particularly important, make sure it's first choice.
Vote for your favorite video game music scores here
Some purists have bemoaned the inclusion of video game soundtracks. It's hard to argue with the quality of many orchestral soundtracks in our medium though. They deserve recognition, and this is a consistently good place to give them it.
Last year, Nobuo Uematsu's Final Fantasy was the highest entrant. His music collectively saw it crack the top 50. Other entrants included Kingdom Hearts, The Legend of Zelda, and Banjo Kazooie.
So give your faves a shout at the above link.