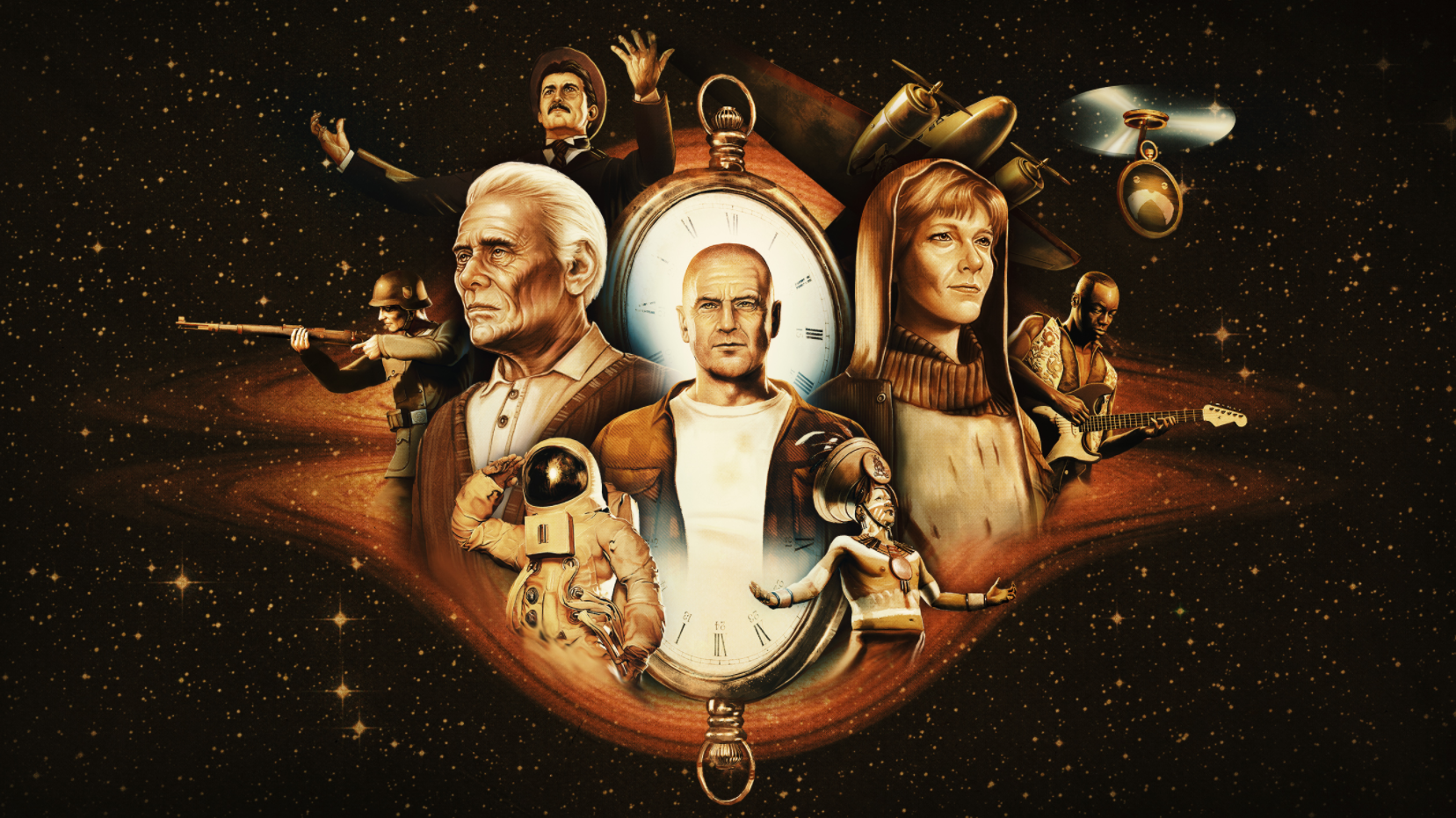 Wanderer has just been announced for PSVR and the reveal trailer for the game has blown us away.
Detailed on the PlayStation Blog, the game is a time-travel adventure where you play as Asher Neumann and are thrust onto a journey to change the course of history.
Placed in an alternate, apocalyptic timeline, you are on the search for your Grandfather's lost apartment and the mysterious artifacts hidden within. With an unusual, talking wristwatch tied to you, you forge a friendship and gain the power to travel through time.
The game is a mix of escape room-style puzzles and takes you across a variety of different time periods, as seen in the trailer below. Overall, we are really impressed with what is shown here and can't wait to check it out this Summer.
Wanderer releases for PSVR on PS4 in Summer 2021 and is playable on PS5 via backwards compatibility.
Source – [PlayStation Blog]