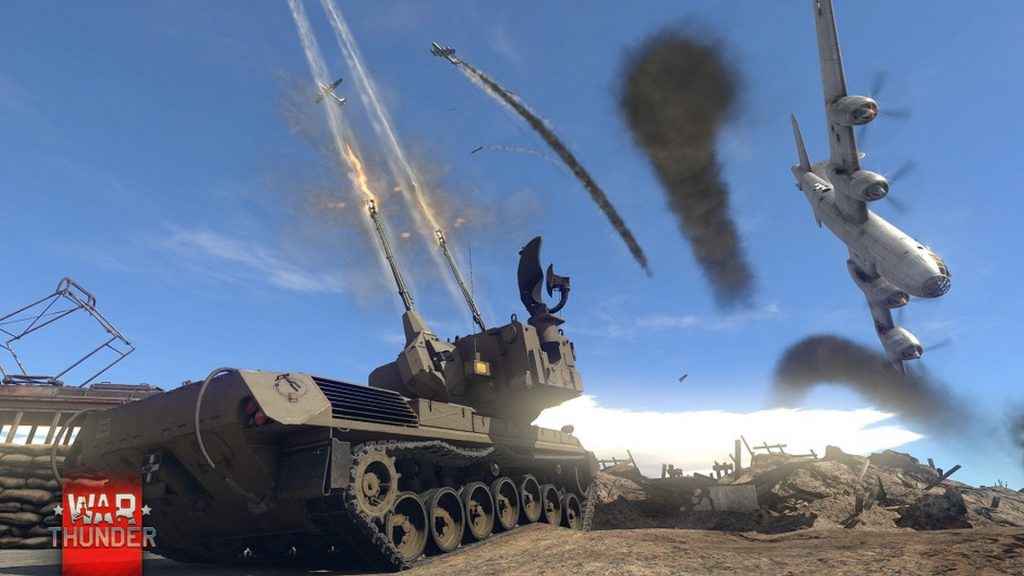 [Update] Gaijin has reached out to PlayStation Universe to clarify what happened last week when we reported that PS4 players were playing with Xbox One players in War Thunder.
"It was an unforeseen side-effect of enabling cross-play squads for Xbox One (with PC), which happened on 25th of October (last Thursday), " wrote Gaijin in an email, "and although we specifically tested that it was not allowing cross-console-play with PlayStation 4 players, we have missed some corner cases. The issue has been fixed already on a server side. In the meantime, we continue to wait for when this will be allowed officially for our game."

[Original]
So, it turns out
War Thunder
cross-play between PS4 and Xbox One is already a thing. We just didn't know about it.
Obviously, players on either console have been able to party up with their friends on PC ever since the game entered early access. However, according to ResetEra user Railgun, it's actually possible for PS4 and Xbox One users to play together, too.
Which comes as something of a surprise.
Is Sony Even Aware of War Thunder Cross-Play With Xbox One?
Railgun made the discovery when researching how the PS4 and Xbox One versions of the game were separated from one another – just out of idle curiosity.
"I loved the game when I used to play my PS4 especially as it's the one game I could play with my PC friends.
I got curious how they handled blocking Xbox and PS4 from playing with each other seeing as it had full cross play with PC. The simple answer is; they don't. I was able to search for my PSN username in the in-game friend finder on my Xbox One, add myself as a friend, send myself an invite, party up and play a match."
A screenshot taken by Railgun (embedded below) shows their linked PS4 and Xbox One accounts as it appears in-game.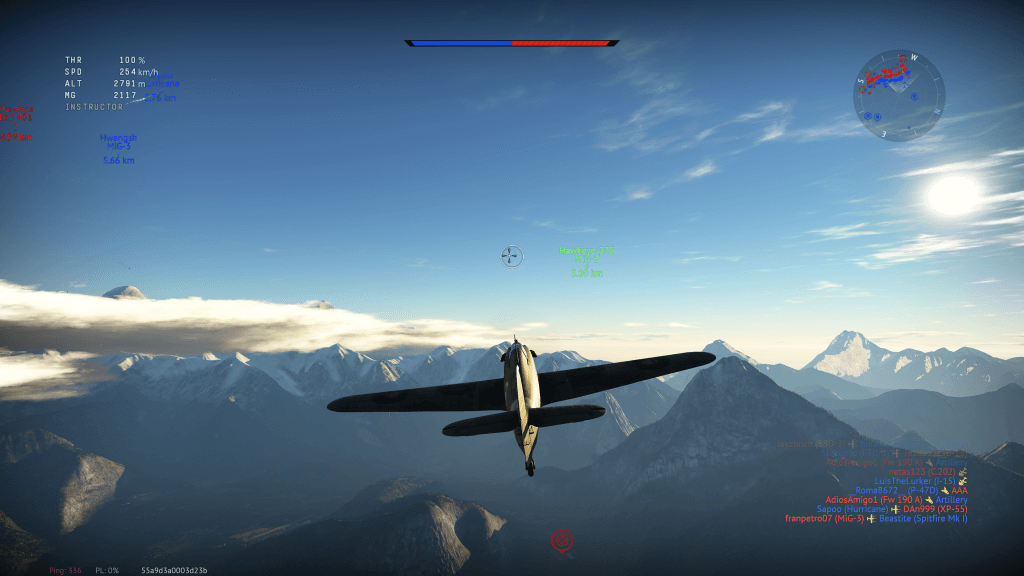 The interesting thing, aside from the fact that it exists at all, is the possibility that Sony and/or Microsoft are completely oblivious to the situation. Perhaps triggering it inadvertently when setting up console-PC cross-play functionality all those months ago.
Otherwise, as Railgun points out, Sony would surely have mentioned it a few months back when it announced it would trialing cross-play support between the PS4 and Xbox One via Fortnite.
It's intriguing, either way.
Developed by Gaijin Entertainment, War Thunder can be downloaded for free from the PlayStation Store right now.
Source: ResetEra