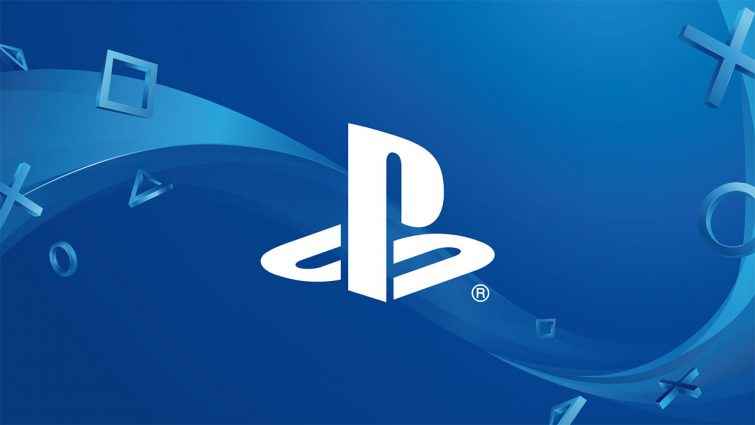 [Update] Epic Games has clarified what will happen if you play Fortnite on more than one console now that PS4 cross-play has been confirmed.
"For players who created an extra account to play Fortnite on multiple console platforms, we're working on two things," says Epic.
1. An account-merging feature to combine Battle Royale purchases, coming in November.
2. Enabling unlinking a console from one Fortnite account, and relinking to another Fortnite account. Coming in a few days.
[Original Story] Sony has today confirmed that Fortnite PS4 Cross Platform Play is now a thing.
Fortnite PS4 Cross Platform Play Confirmed – Beta Launches On PS4 Today
Confirmed via a post on the Official PlayStation Blog, Sony has said that Fortnite cross platform play will first be trialed in beta format after an extensive period of consultation.
Due to kick off today, the Fortnite PS4 cross platform play beta will let PS4 players test their Fortnite skills against Android, iOS, Nintendo Switch, Xbox One, Microsoft Windows, and Mac gamers.
This represents a major leap in Sony's approach to Cross Platform play given that the company seemed reluctant to implement it in the past. Now however, this new approach brings PlayStation firmly in line with other platforms that also offer Cross Platform Play.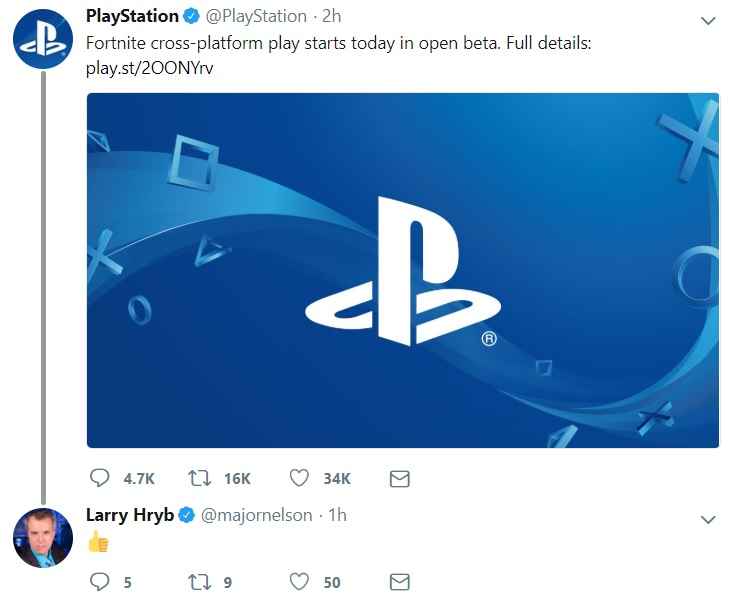 The news of cross play coming to PlayStation for Fortnite players comes hot on the heels of the confirmation that Fortnite Season 6 would be coming shortly. Naturally, we have you covered with all the details on that here.
When it comes to Fortnite cross platform play – About time we say! Though it is a more than a little odd to see Sony use the words 'Xbox One' and 'Nintendo Switch', in a press release.
What do you guys reckon about this, and which PS4 cross-play games do you want to see next? Let us know in the comments sections below.
Source: Official PlayStation Blog