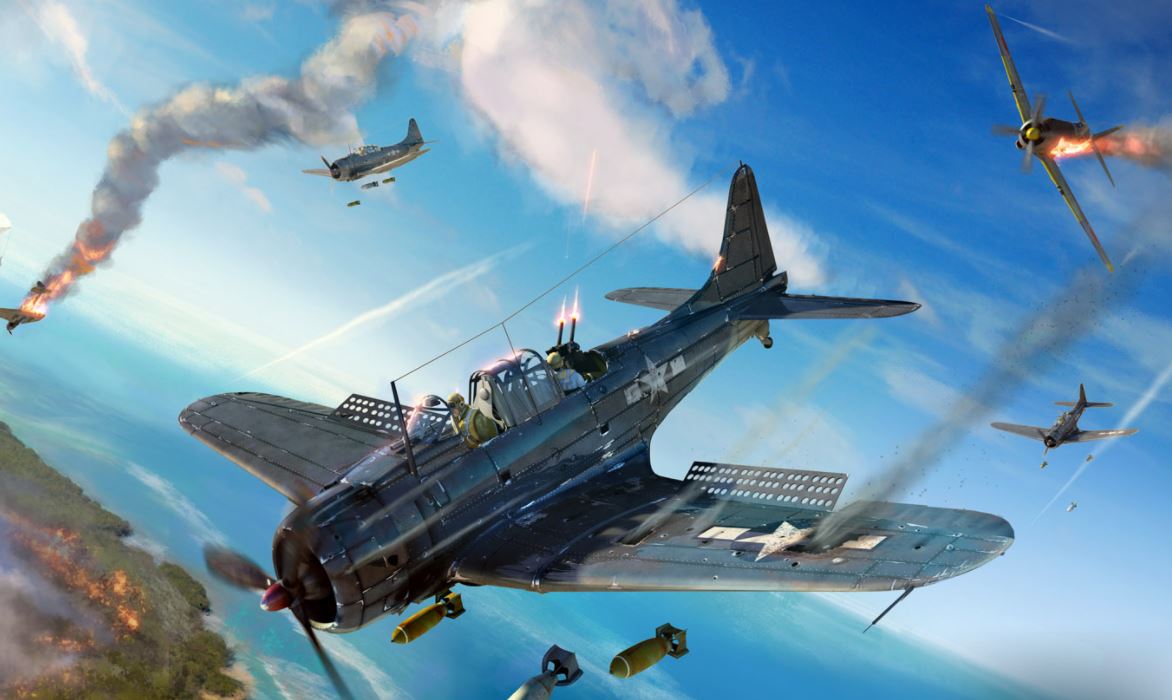 War Thunder is officially getting a PS5 release in mid-November, with the "New Power" update content update. This version of the game will run at 4K 60 FPS.
The massive, multiplayer online military game will enhance the visuals of almost all of the game, including subtle details like grass crushed by tank tracks and clouds pierced by fighter planes. The game will also get DLSS technology to make pictures smoother. On PS5, the game will remain as a cross-play title, allowing you to play with those on PS4 and other platforms. Most of the content and visual improvements will also arrive on PS4.
You can watch the War Thunder "New Power" update trailer below:
We reviewed the game back when it released in 2013 and we reviewed it. You can take a look at our review and read it in detail here.
War Thunder will release for PS5 in Mid November.
Source – [War Thunder via Gematsu]