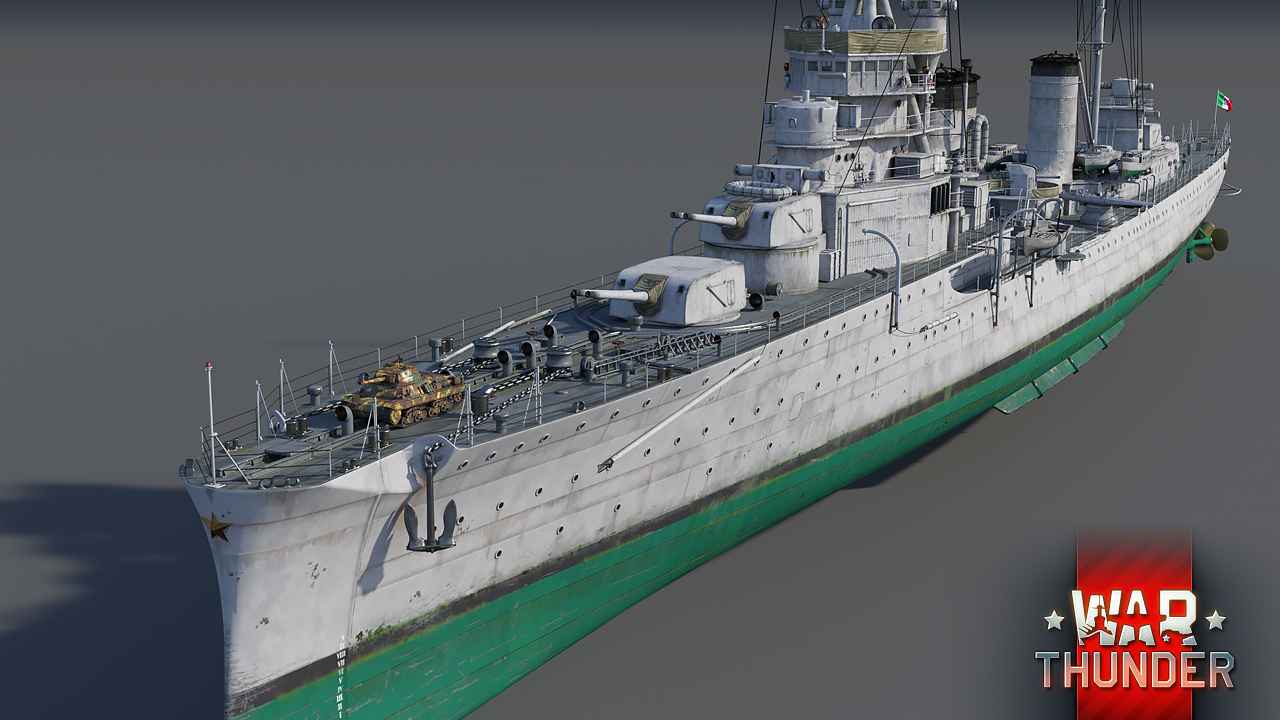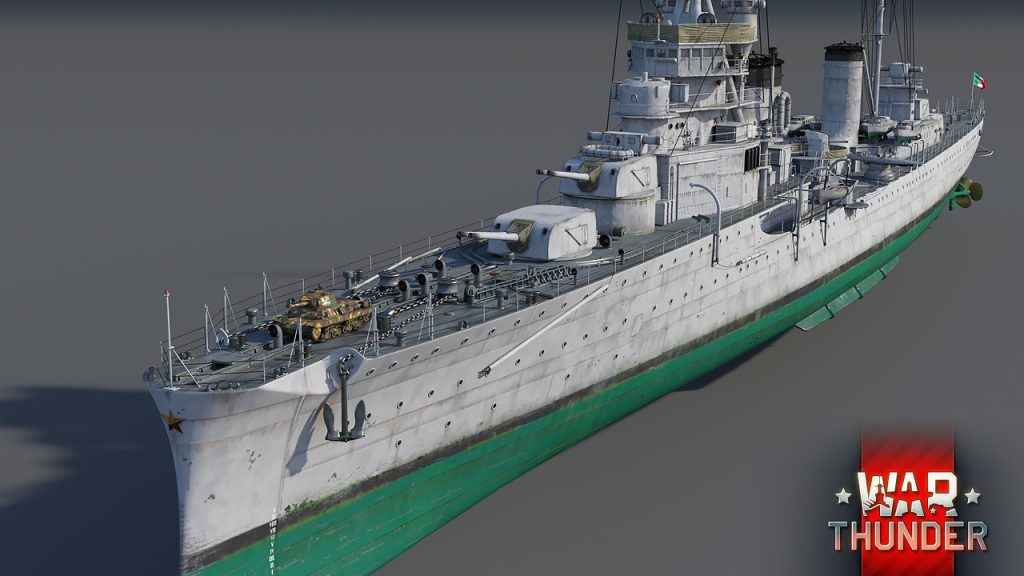 Gaijin Entertainment have revealed a new class of warships coming to its cross platform vehicular combat MMO, War Thunder. Light Cruisers are said to be the "center piece of any naval battle." These huge ships are capable of causing huge damage to enemy fleets, and will add another layer of strategy to the game.
First up, is the British HMS Enterprise. The first details of the new ship have been revealed:
Emerald-class Light Cruiser
Top Speed: 33 knots
X7 152mm main cannons
Anti-aircraft cannons, machine guns and torpedo tubes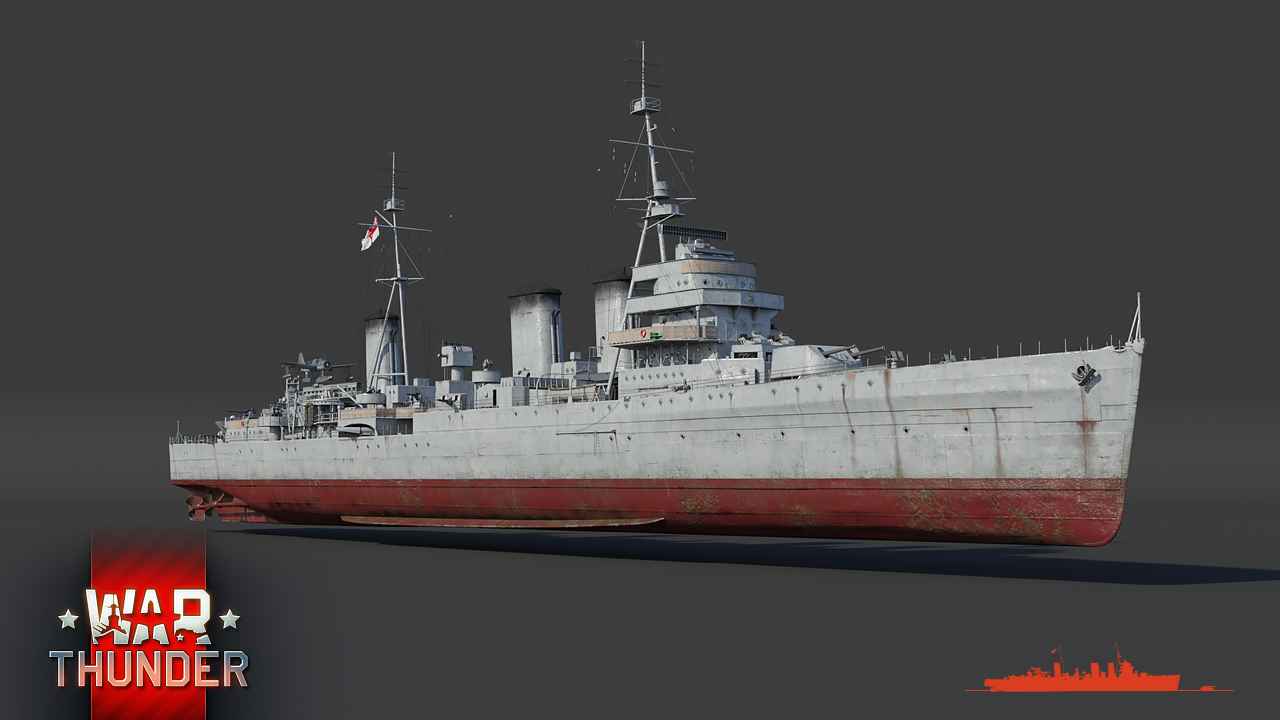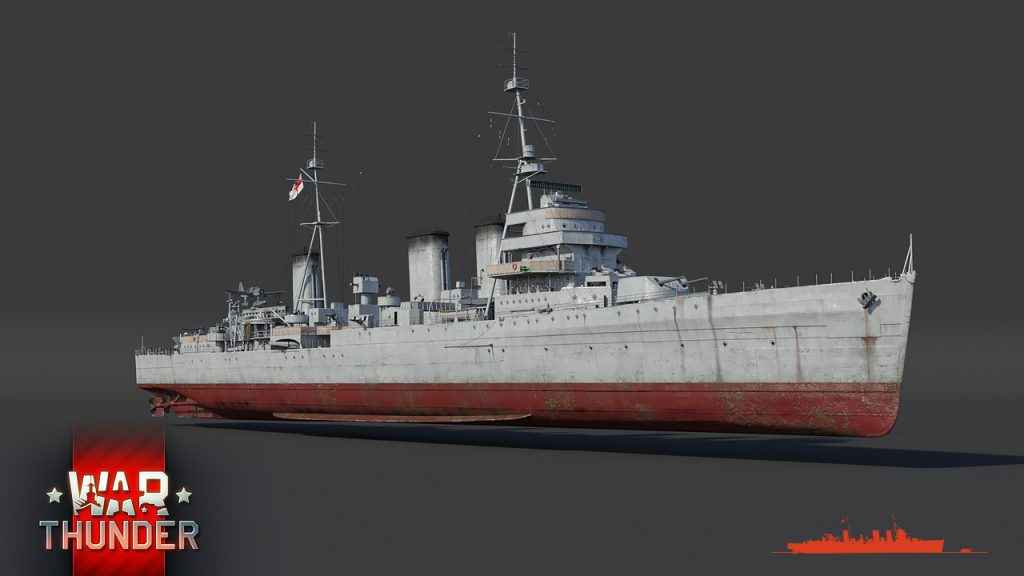 Next up we have the The Bartolomeo Colleoni (shown in the first image). This ship features:
Top speed: 27 knots
8x 152mm main cannon + 5 100mm long range cannons
Check out more details on the official War Thunder website.
This year there's been a few War Thunder Naval Forces closed beta phases, and there's another one due soon. You can join the War Thunder Naval Forces beta by pre-ordering from the official site.