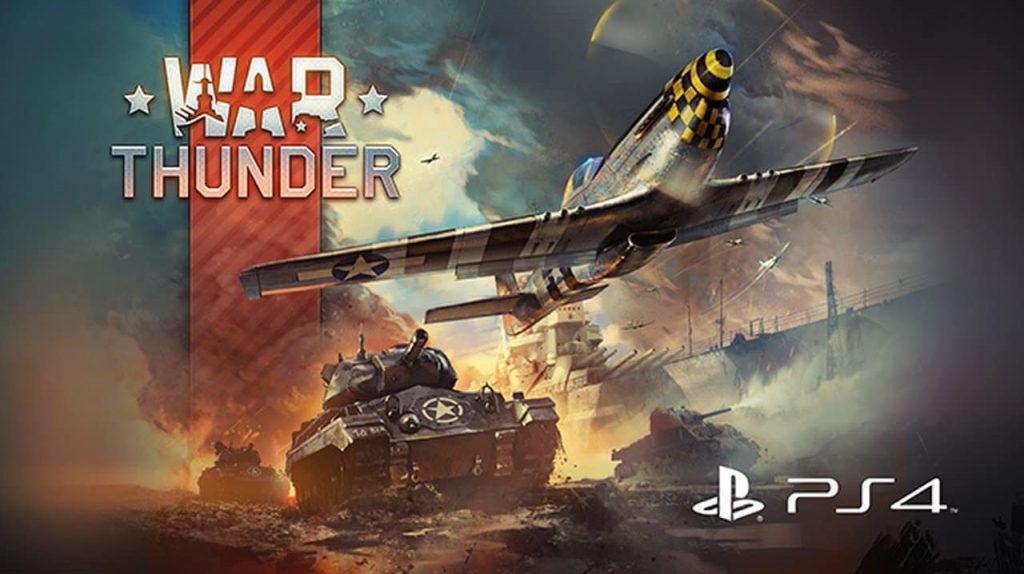 Developer Gaijin Entertainment has rolled our the War Thunder patch notes for update 3.05 on PS4, although it's not a major update by any stretch of the imagination. Check out the latest War Thunder changelog below.
War Thunder Patch Notes – Update 3.05
The engine sound of the Strv 103-0 has been updated using a recording of the original engine sound.
That's your lot!
War Thunder was released for the PS4 in the UK back in 2013 as a launch title, although back then it was only offering multiplayer dogfights with a variety of World War II aircraft. However, Gaijin has expanded the combat title considerably in the past seven years, with ships and tanks now part of the package.
War Thunder was originally released for the PC, and didn't arrive on PS4 in the US until 2014. By that point, it had already received a fair amount of new updates.
These days, the game's playable countries extends well beyond the UK, US, Germany and France, with numerous other nations now featuring their own tech trees.