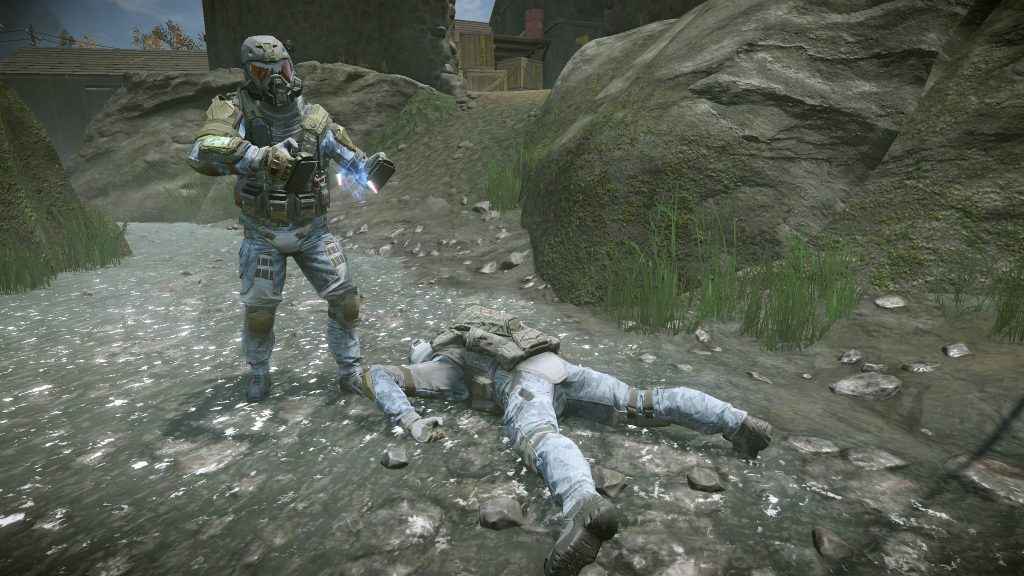 The Warface PS4 release date has been confirmed. The free-to-play shooter goes into early access today with a launch date planned for September, 2018.
The modern military shooter is now available to download on PS4 with one of five early access packs. You can buy a pack for an individual class in the game, which include the sniper, rifleman, engineer or medic. Or you can purchase one with the full set of classes unlocked.
Alternatively, you can wait until the Warface PS4 release date on September 18. We've already played Warface, so check out our preview.
The game features PvP and PvE across multiple game modes with up to 16 players. This includes capture the flag, team deathmatch and more.
There's a decent raid mode too with Warface Special Operations. You team up in Raid missions with up to five players and battle through some unique story modes.
Warface gameplay revolves around tight team-work and using the classes to compliment each other in battle. If you're looking for a decent free-to-play shooter on PS4, check it out.