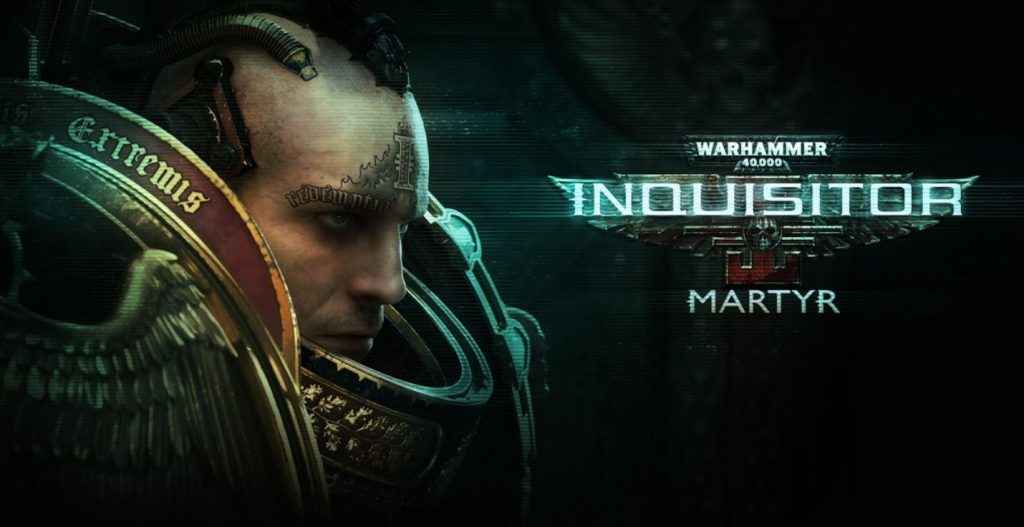 Be happy Space Marines! The new Warhammer 40,000: Inquisitor – Martyr release date for PS4 and Xbox One has now been confirmed.
Confirmed by a post on its official blog, developer Neocore Games has said that its dungeon crawler take on the Warhammer 40,000 universe will hit PS4 and Xbox One consoles on August 23, 2018.
Warhammer 40,000: Inquisitor – Martyr secured a release on PC in early June after an extended stint in Early Access.
Originally supposed to release alongside the PC version of the game, Neocore Games cited network access restrictions in countries that have stricter surveillance, additional work being required on the online functionality and the need to provide extra polish as reasons for the delay.
We're all for giving games as long as they need in order to get them ready for prime-time here at PlayStation Universe, so this news is fine by us. If however, you've forgotten just what Warhammer 40,000: Inquisitor – Martyr is all about, why not take a peek at the release trailer for the game below.
Source: Neocore Games