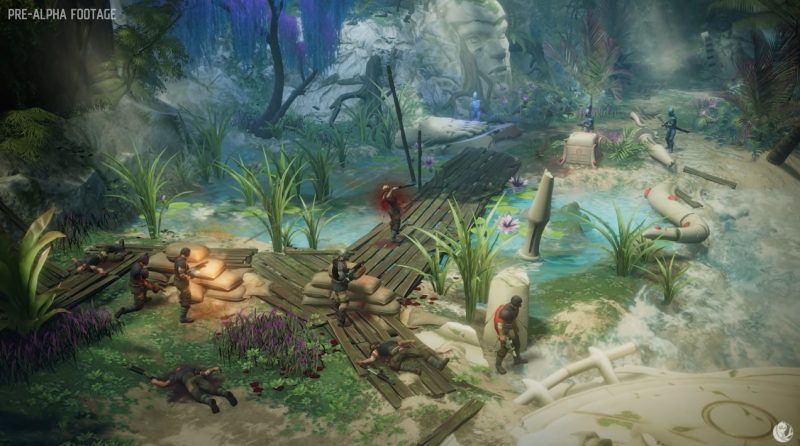 Another announcement coming out of Warhammer Skulls, is the reveal of Warhammer 40,000: Rouge Trader, the first cRPG in the franchise.
Developed by Owlcat Games, it was revealed to be coming to consoles and PC, though any specific consoles have yet to be specified.
Despite that, it is already up for pre-order on PC for those looking for early access on the game's official website.
A trailer was also revealed with the game's announcement, which you can check out for yourself here:
Rouge Trader will see players step into the shoes of a rouge trader, someone who by their birthright controls a merchant empire of privateers. You're given immense power, in the hopes that you can expand the borders of your Imperium.
Of course it will be your decisions that determine the fate of you and your empire, though it should be noted that each choice will have an immense weight, as it could effect the lives of a whole planet of people.
Source – [Gematsu]