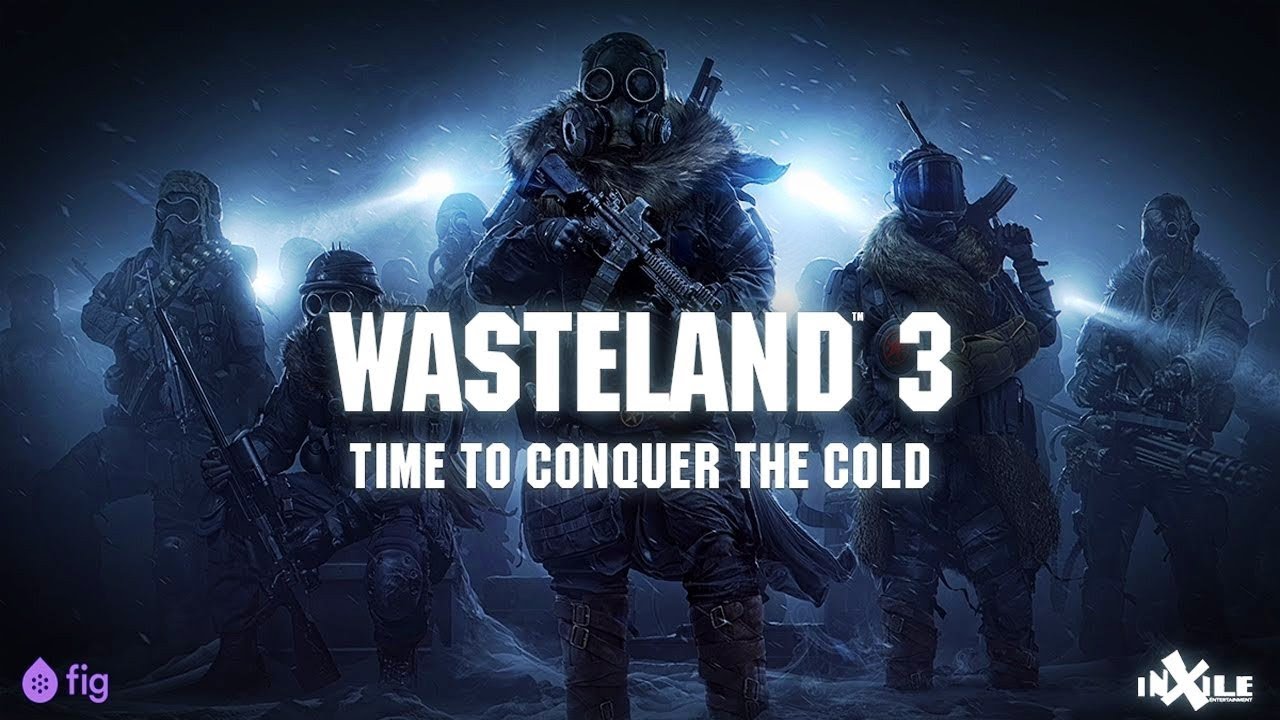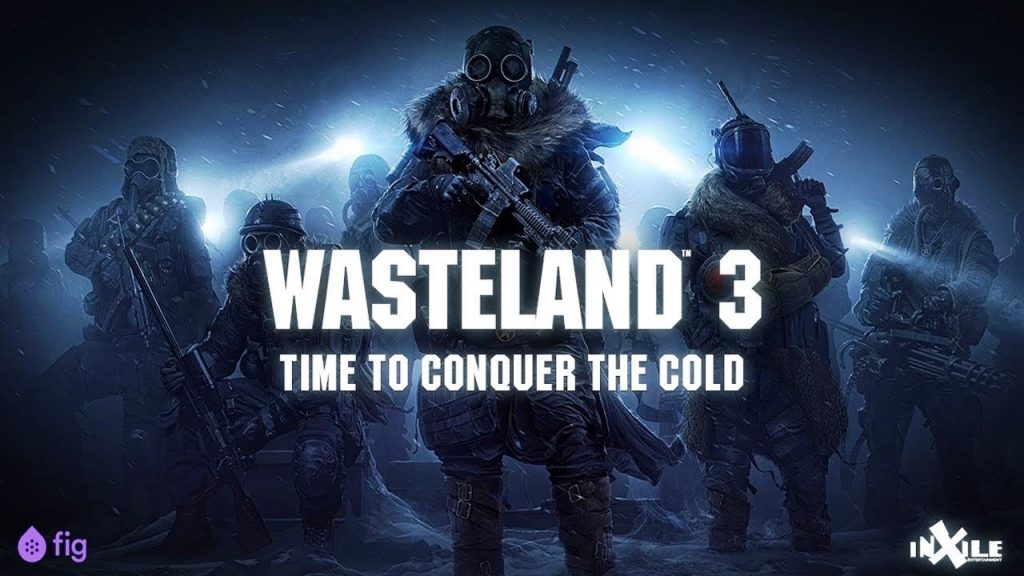 inXile Entertainment has revealed details on the Wasteland 3 game length, confirming the sequel will take players about as long as the previous game to complete. That means you'll be pouring around 50 hours into Wasteland 3, so be prepared to clear your social calendar for at least few weeks.
Wasteland 3 Game Length Is A Meaty Affair
Speaking with WCCFTech, Tim Campbell, the game's director, confirmed that while Wasteland 3 will clock in at roughly the same length as its predecessor, there are various choices players can make throughout, so that figure can easily change depending on your actions.
"We were aiming for 50 hours, which is about the same length as Wasteland 2," Campbell revealed. "Now these things are, I'm just going to go on record with this, horribly tough to estimate. Because with a game where you can make so many different choices, you can go different ways to approach it."
"There are always shorter playstyles and there are always longer ways of playing the game. So we aim kind of in the middle, and then player experiences are going to vary shorter or longer from there. I know we targeted about the same length for Wasteland 2, I think it wound up being longer."
Wasteland 3 is pencilled in for a 2020 release on PlayStation 4, PC, and Xbox One. The game takes place in a post-apocalyptic Colorado, with players assuming command of the last surviving member of the Range squad, Team November.
Much like Wasteland 2, this latest series entry was crowdfunded, with inXile pumping for Fig instead of Kickstarter to get the project off the ground. Wasteland 3 crowdfunding launched in October 2016, and managed to raise $3 million after just one month. The game is powered by the Unity engine, with the development team featuring talent who previously worked on Torment: Tides of Numenera.
Stay tuned to PSU.com for more details on Wasteland 3 as we get them.
Source: WCCFTech