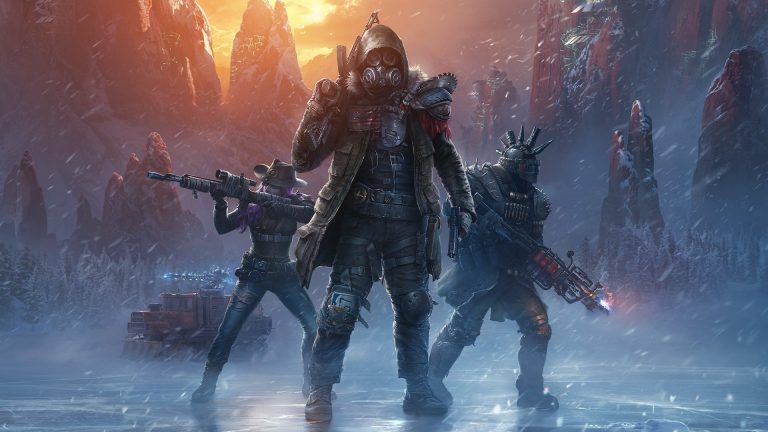 The full list of Wasteland 3 update 1.06 patch notes have been revealed today by inXile Entertainment, which you can now grab for the PS4 and Xbox One versions of the game. Grab the full change log for the new Wasteland 3 patch below.
Wasteland 3 Update 1.06 Patch Notes
Hot fix rolling out globally for PlayStation 4 over the next hour. Xbox One expected later today.
Improvements to memory usage that can result in a more stable play experience
Resolved an issue where certain players could not progress past the intro movie
Wasteland 3 was released for the PS4 last week and you can read our full review on the game here. Check out a quick blurb on Wasteland 3 below.
In Wasteland 3 you take command of a squad of Desert Rangers, lawmen and women in a post-nuclear world, trying to rebuild society from the ashes. More than a century after the bombs fell, you're fighting a losing battle to keep your beloved Arizona alive. Then the self-proclaimed Patriarch of Colorado radios, promising aid if you'll do a job he can only entrust to an outsider—rescue his land from the ambitions of his three bloodthirsty children.