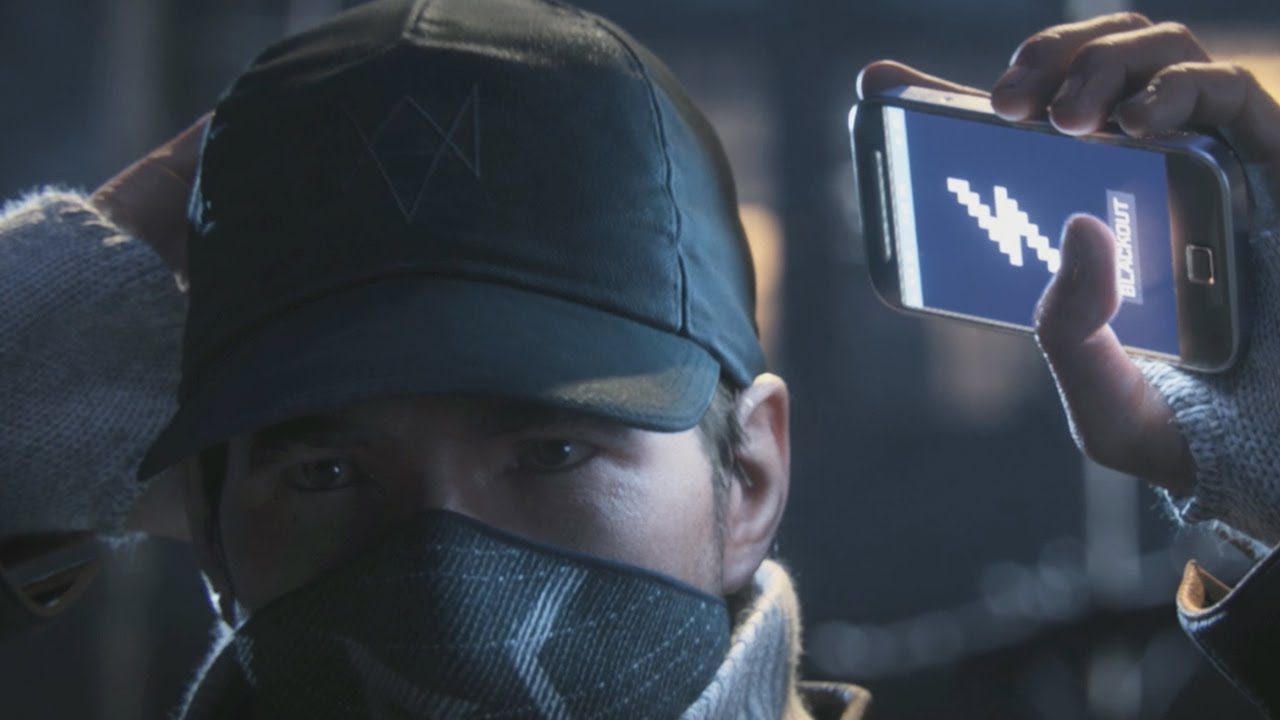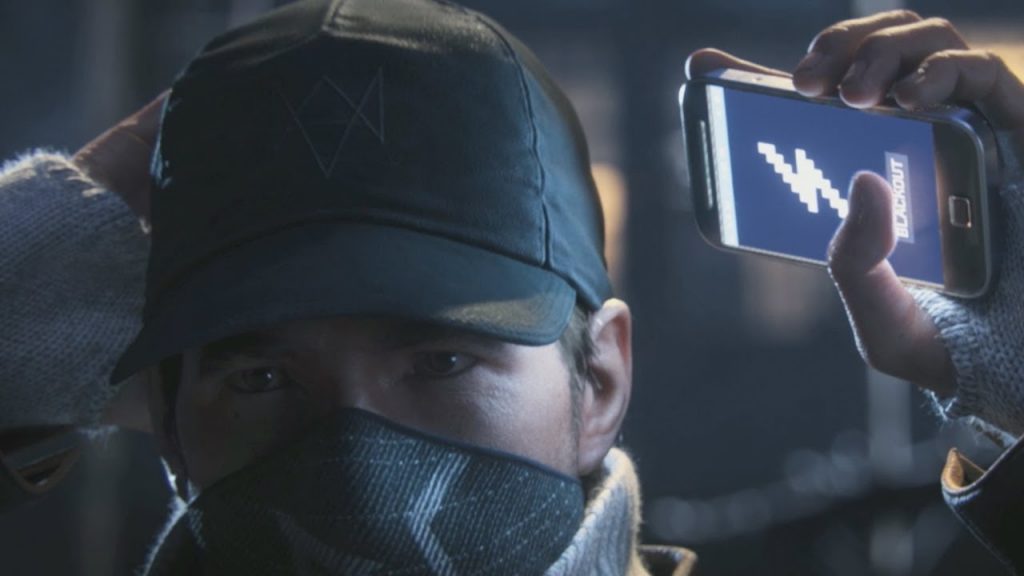 Ubisoft has confirmed that it is giving away the original Watch Dogs as part of its Season Pass for the highly anticipated Watch Dogs Legion.
Watch Dogs Legion Season Pass Adds Watch Dogs 1
Watch Dogs Complete Edition will be given out as a digital download for all Season Pass owners, which echoes previous efforts by Ubisoft with other titles. Assassin's Creed 3 Remastered for example was given away as part of the Assassin's Creed Odyssey.
As it's the Complete Edition, you'll get the base Watch Dogs experience plus all DLC, including the Bad Blood expansion. The Season Pass also includes a story-based expansion pack, four unique heroes, additional DedSec missions, and a car skin.
Watch Dogs Legion is due for release on PS4, PC and Xbox One on October 29, and will be available as a free upgrade to the PS5 and Xbox Series X for those who purchase the current-generation editions of the game.