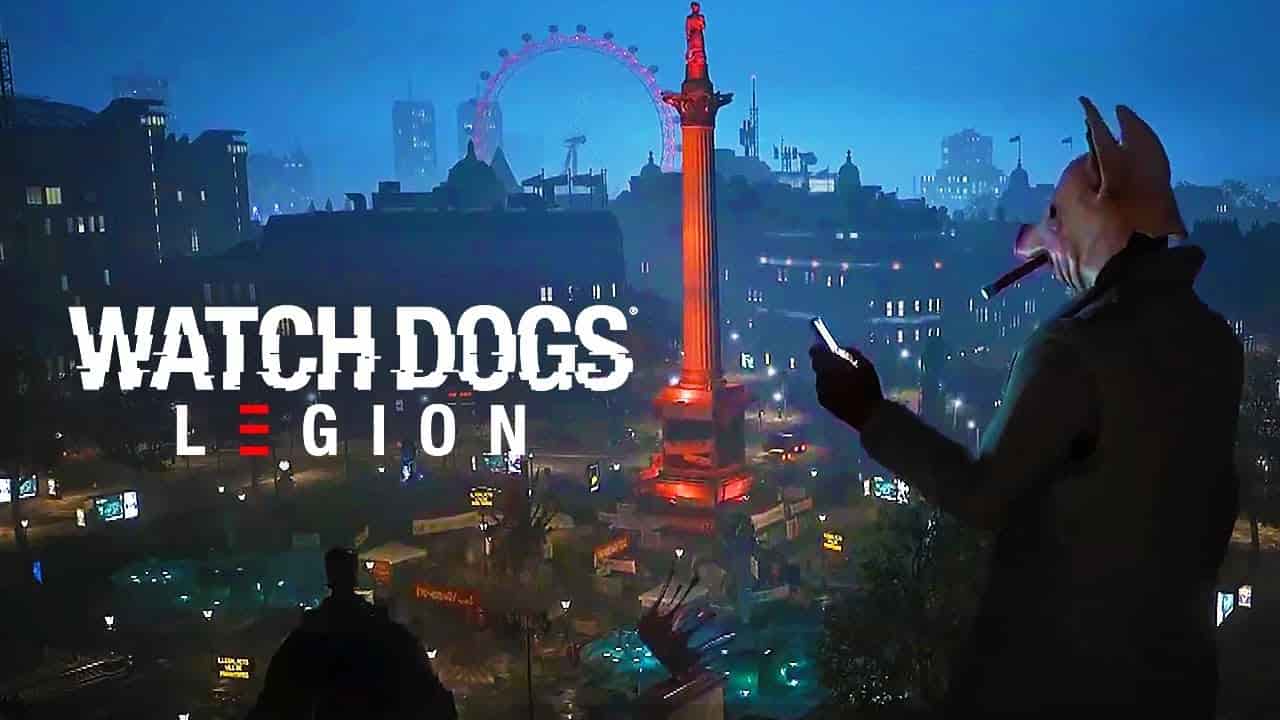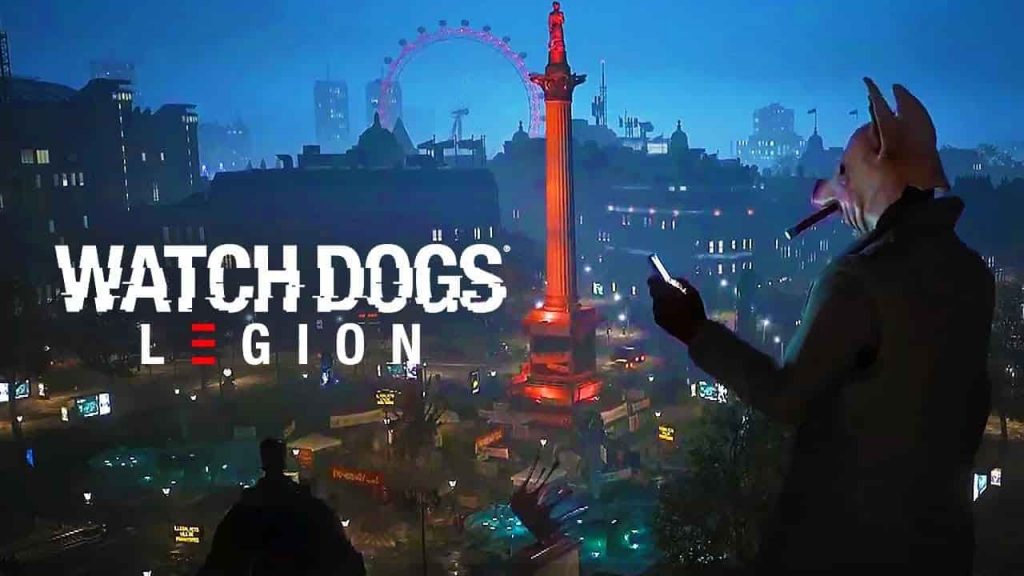 The director behind Watch Dogs Legion has revealed that players will be able to swell their DedSec recruitment drive with up to 20 NPCs. In case you've been living under a rock since E3, the latest Watch Dogs game allows players to snap up any NPC in the game to give them a helping hand in their exploits across a futuristic London.
Watch Dogs Legion Gives You Plenty Of Room For Recruitment
Quizzed by SegmentNext about how many NPCs will be afforded to the player during any one playthrough, Kent Hudson commented:
Players can recruit up to 20 different characters as part of their DedSec resistance and can choose these from anyone they encounter in the open world of near-future London.
Of course, it's worth remembering that any NPC that joins you can be killed off; once they snuff it, they're gone for good. There's no respawning shenanigans here, folks. Furthermore, each one is unique and specialises in various skills, meaning some are more suited to a particular mission than others.
This is far beyond the traditional NPC that you'd normally come across in an open-world game, where many of them are usually copy-and-paste jobs with no discernible personality. Watch Dogs Legion changes this by giving them unique backgrounds and character traits.
Watch Dogs Legion is pencilled in for a March 6, 2020 release for PlayStation 4, PC, and Xbox One.
Get the full blurb straight from Ubisoft below:
In Watch Dogs: Legion, near future London is facing its downfall… unless you do something about it. Build a resistance and fight the opportunists who have seized power. But sit down and have a cup of tea first. After all, you're not a bloody monster.

London's fallen into an oppressive nightmare, but there's still a chance to trigger a wake up call. Rally the resistance to use the city's tech and firepower against those pulling the strings.
Source: SegmentNext