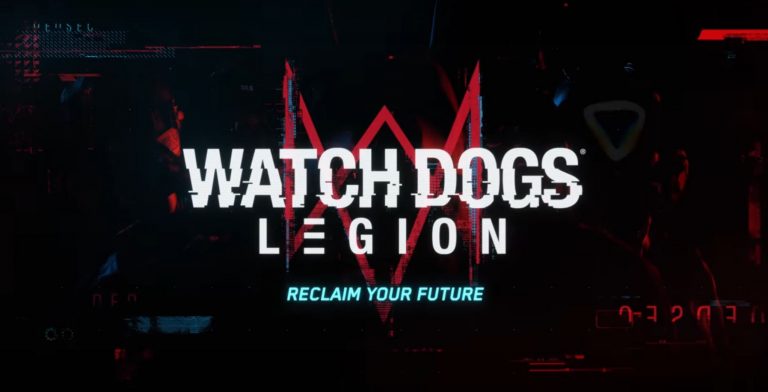 Clint Hocking, game director on Watch Dogs Legion, has revealed what the development team got up to with the extra time afforded by the game's delay.
Watch Dogs Legion Dev On Delay
Speaking with IGN, Hocking revealed that while at first the team was disappointed upon hearing the project would have to be delayed, it ultimately allowed them to further refine the Watch Dogs Legion experience.
Obviously the day the word came down was devastating because you put yourself in the mental mindset of 'We're going to close this and get it out the door.' And that takes a little bit of time to undo but after a few days of stewing in it, it's like, 'Oh yeah, actually, this is great. This is great.'

We were very close when we were ready to ship and the delay has allowed us to really look at the things that were out of reach for us back then, and how to incorporate those things and add a layer of polish and realization and clarity to the game.

So the most important thing I think we've done is added a lot more refinement to traits and the abilities that you find on characters in the world, and better ways for aggregating those into individuals. As a consequence of that, we have a lot of cool characters that kind of emerge out of these great traits.
Watch Dogs Legion is pencilled in for release on October 29 for PS4, PC and Xbox One, and will also be coming to PS5 and Xbox Series X.