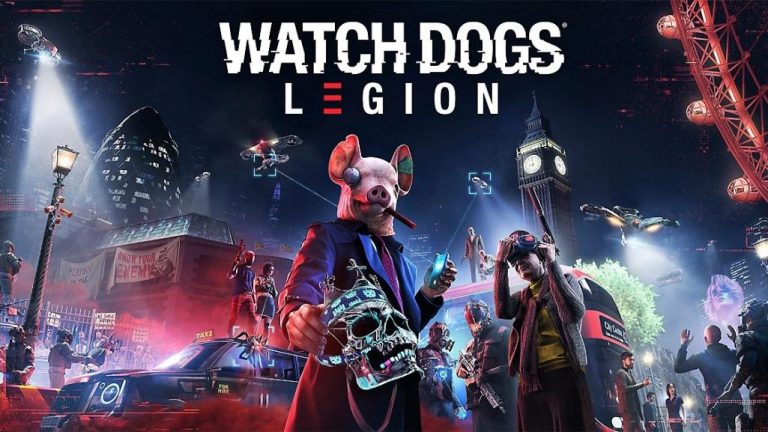 Ubisoft's upcoming Watch Dogs Legion has been rated by the ESRB, and surprise surprise, it's going to be for mature audiences only. In fact, the description for the London-set title includes mention of drugs, the red light district and a ton of swearing.
Needless to say, this isn't a game you'll want to sit down and play with your nan.
Watch Dogs Legion ESRB Listing Reveals New Details
Here's a snippet:
The game contains some sexual material: red light districts with sex shops advertising nude dancers and sex toys; missions/storylines referencing prostitution. As players explore the open-world, their character can drink alcoholic beverages, causing the screen to distort and the character to eventually pass out.

Some missions involve drugs/drug running, or have players navigating locations that depict drug packages, scales, and other paraphernalia. The words 'f**k,' 'c*nt,' and 'sh*t' appear in the dialogue.
Watch Dogs Legion is scheduled for release on October 29 and will be available for PS5, PS4, PC, Xbox Series X, Xbox One and Google Stadia.
[Source – ESRB listing via Wario64 on Twitter]